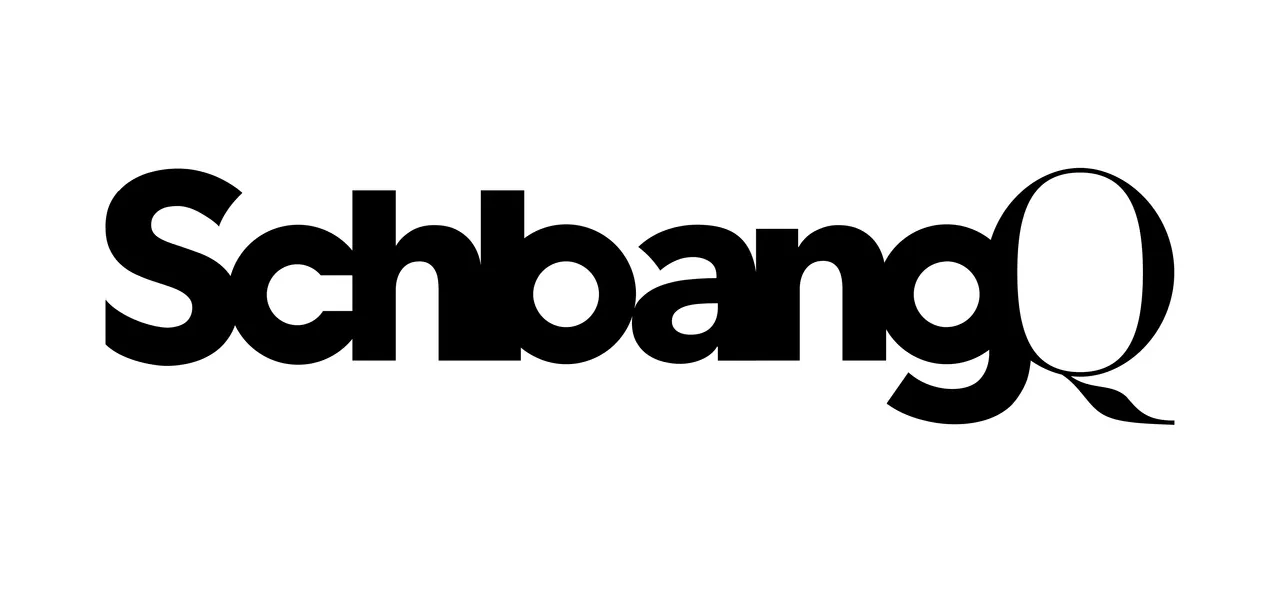 SchbangQ will offer bespoke IT services ranging from AI Strategies, Deep Learning tools, Data Strategy, Big Data Analysis, Enterprise & Information Architecture to begin with.
Swedish information technology consulting group, QGroup, is set to enter India. QGroup is announcing its collaborative joint venture with Schbang, the creative and technology transformation company based in India.
The joint venture, SchbangQ, will leverage QGroup's IT expertise and technological competencies in Java, SAP S4/Hana, Prototype PLM, among others, in conjunction with Schbang's strong market understanding to offer technology-enabled business solutions. SchbangQ is currently building a unit that fosters the best global learnings that can be executed effectively from India.
QGroup also has a strong global portfolio including brands such as Allianz, Airbus, Facebook, IKEA, Volvo, Saab, and Nasdaq, and the coming together of the two strong players in their respective markets is a win-win situation for both. With this partnership of Indian and Swedish teams, SchbangQ holds an exciting opportunity for the future of Indo-Swedish collaborations & trade between the two countries in the business sector.
Having recruited their Chief Operating Officer, Deepak Chaubey from ICICI Bank, an alumnus of IIT Madras, SchbangQ is looking forward to the opportunity to create a significant impact in global markets.
Commenting on this venture, Mikael Kertz, Founder & Executive Partner, QGroup, said, "We are creating a new powerhouse with Schbang! We are so excited and are really looking forward to this collaboration! Together, we are exceeding the threshold of 1,000 employees, which would greatly impact the markets where we operate."
Harshil Karia, Founder, Schbang India, added, "This partnership with QGroup is the start of a promising new chapter for Schbang in the space of IT. Over the last 5 years, our technology team has been growing in prowess, winning the trust of CxOs, and this new offering with QGroup will enable us to provide a significantly wider variety of technology solutions to help serve both Indian and Global Markets."