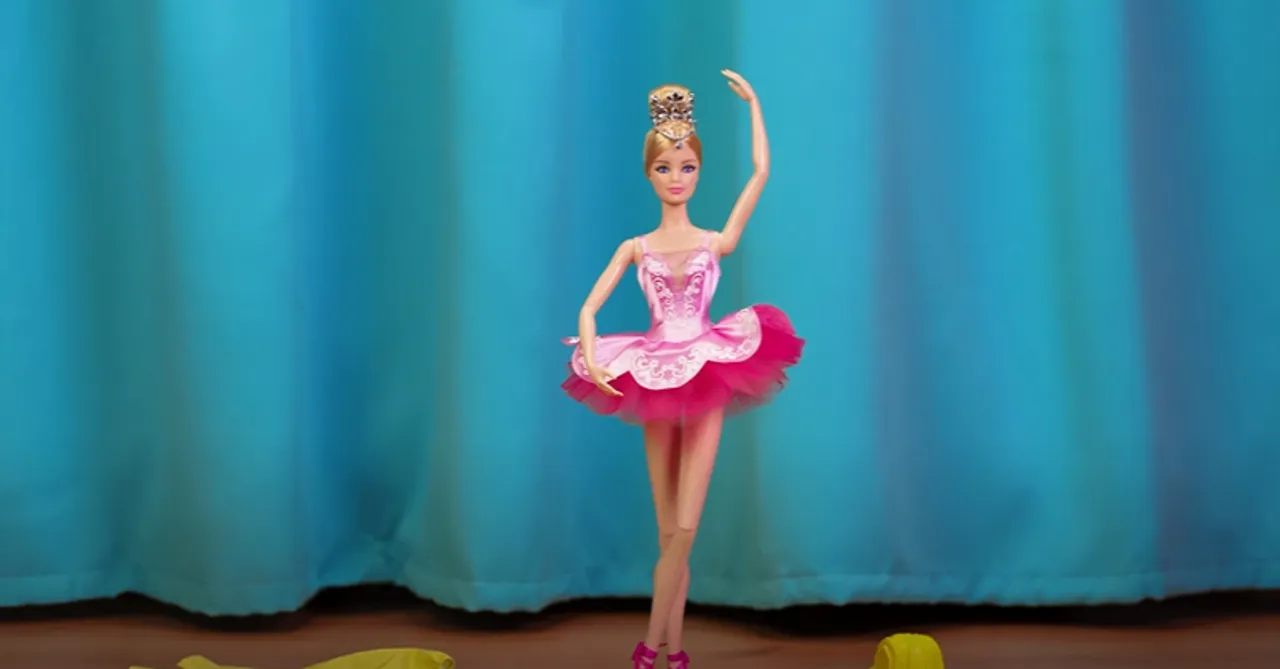 'The Future of Pink is Green', the latest campaign by Mattel introduces its sustainable Barbie collection made from recycled ocean-bound plastic.
Conceptualized by BBH, the campaign for Mattel, the children's entertainment franchise, introduces the new Barbie collection made up of 90% recycled plastic and communicates the brand's contribution to counter marine pollution, a grave global climate issue.
The 50-second video campaign features the different makeovers the iconic doll has gotten to date. Following which the dolls are replaced with the plastic jugs that transform to the new collection, and put forward the new environment-friendly doll collection with the text that says, "This is her next big makeover".
Talking about the campaign Lisa McKnight, Senior VP & Global Head of Barbie and dolls at Mattel mentioned, "Our approach is leveraging the iconic association of pink alongside the iconic association of green and protecting the planet".
The campaign will run across all digital platforms for five weeks alongside other Barbie campaigns. In addition to this, the brand will also put out vlogs on their YouTube channel to offer Barbie tips about protecting Mother Earth.