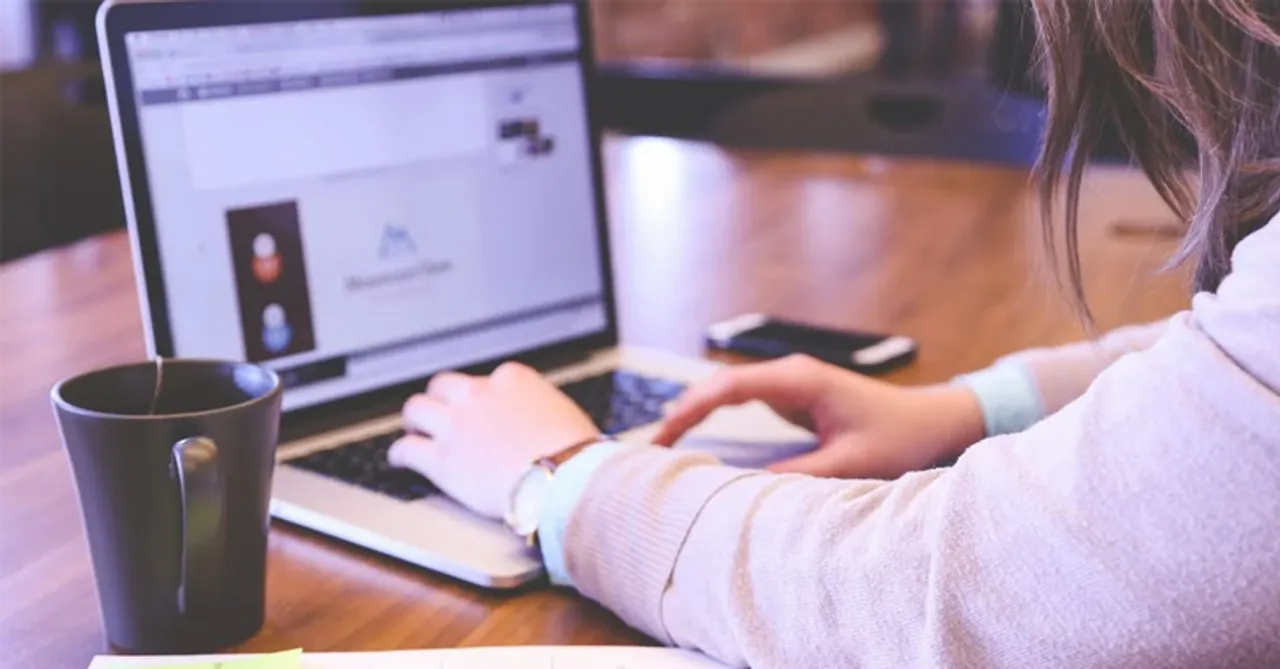 Under their technology umbrella Totality, Insomniacs is now launching a new product module, Marketing Signal which will help realtors plan their marketing mix efficiently. 
Having worked with leading real estate brands such as Hiranandani Developers, K Raheja, Sotheby's Realty India, Emaar India, and Adani Realty, Insomniacs has created benchmark work in the real estate marketing segment. The marketing agency is now set to roll out pan India services with the launch of their Pune, Bangalore, and Delhi offices.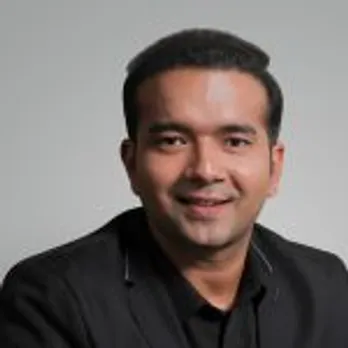 "The genesis of Totality was always about helping realtors acquire customers at 1/3rd of their current cost. Now, focusing specifically on increasing sales velocity while maximizing profit margins of realtors with the help of technology, Marketing Signal helps realtors put every penny to use to drive more sales." said, Co-Founder, Insomniacs & Totality, Govind Rai.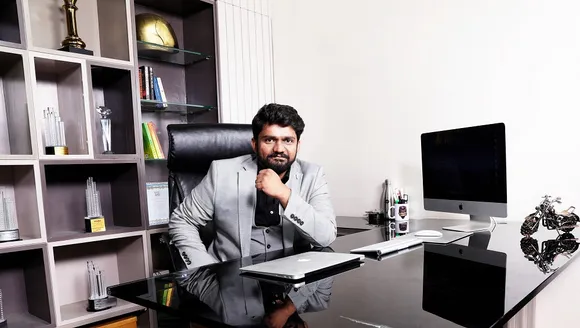 "These are the system-generated nudges that help realtors make an informed decision of historically what has worked for them. Learning about their historical spending patterns system helps them plan their next media mix to optimum driving down the acquisition cost of customers. The platform has been able to track ROI via each medium, be it ATL or Digital. The system maps 6 variables at present for every campaign running on digital platforms which can affect the CPL (Cost per Lead) and Quality of Lead via an ongoing campaign." said, Co-founder/CTO, Insomniacs & Totality, Aryan Vijay.
The Totality team at Insomniacs has been running a pilot with three clients including Raunak Group for the last 6 months.
"We have been associated with Insomniacs for the last 5 years. In our journey from an INR 100 Cr. company to INR 1000 Cr. revenue last year, team Insomniacs has played a key role. The results from Marketing Signal are phenomenal. From which visual to use more to drive better quality engagement and leads to how to pivot our outdoor strategies, Marketing Signal is a revolutionary offering," said Shyamal Mody, Partner, HOD - Marketing & Sales, Raunak Group.