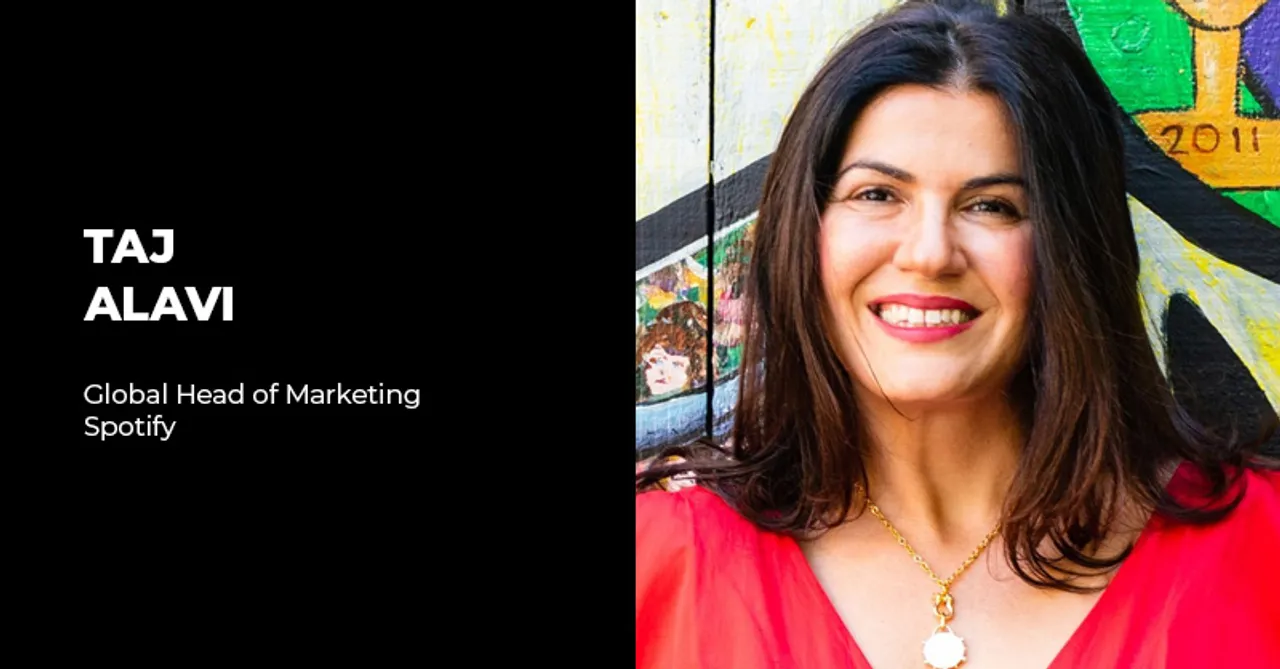 At Spotify, Taj Alavi brings with her an array of expertise having worked with brands such as Uber and Instagram previously.
Spotify has bought on board Taj Alavi as the Global Head of Marketing. Before joining Spotify, Alavi was associated with Outdoor Voices as Advisor. Prior to counseling companies, she served the role of Vice President - Marketing & Communications at Chime.
From March 2019 to August 2020, Alavi was at Uber as Senior Director Global Marketing where she led the brand's design, social, and content. At Instagram, between December 2015 to December 20,  she established and led Instagram's global brand marketing.
Her four-year stint at Intuit as Head of Brand Marketing placed her as a leader of Small Business Group brand, digital and offline advertising, insight development, and integrated marketing. There she was responsible for primarily managing Creative, Media, and Brand agency of record (AOR) relationships. She has also worked with Johnson & Johnson and the Clorox Company. 
According to her Linkedin, Alavi builds brands people love and creates environments where challenges become opportunities, creativity drives growth, and groups of individuals become high-performing teams.