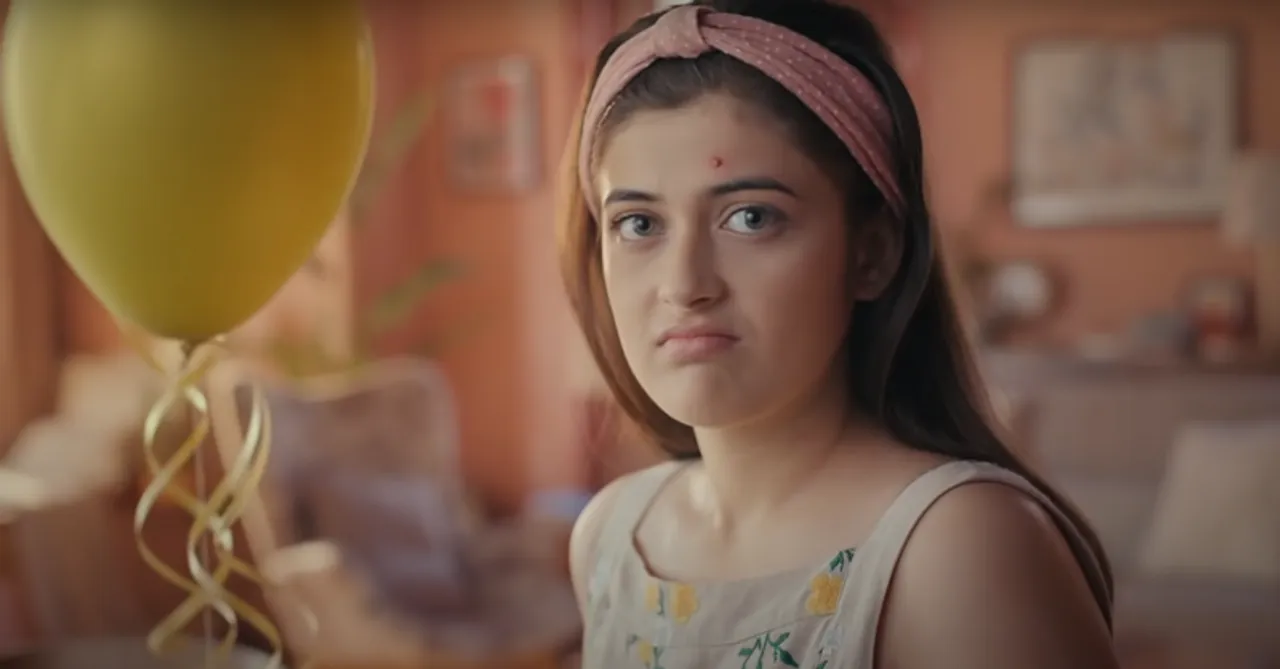 Through this campaign, Clean & Clear is trying to connect to GenZ by talking to them about skin positivity and how they should start embracing pimples instead of pausing their life for it.
Clean & Clear launched their digital campaign, #Don'tPauseForPimples in June 2021; it is an ongoing campaign. A majority of teens end up canceling plans or meet-ups because they do not want their pimples to show.
Clean & Clear wants to fight this school of thought and wants teens to have a happy relationship with their skin. This campaign has been supported by influencers like Barkha Singh, Aashi Adani, Kritika Khurana among others, and has garnered over 1.18M views.
Pimples are considered to be troublesome. However, this campaign spurs around taking pride in it and withstand it rather than letting it hinder your important work. The campaign features few teen girls getting hampered by pimples and feel distracted at what they find joy in, for example eating French Fries or celebrating their birthdays.
Pimple Paranoia amongst teens is only growing and the pressure of always having clear skin only increases this paranoia. Clean & Clear's new campaign is trying to normalize pimples as a part and parcel of life.
This campaign is an assurance to consumers that Clean & Clear Face Wash is an expert solution to their pimple problems and stopping coming their way.