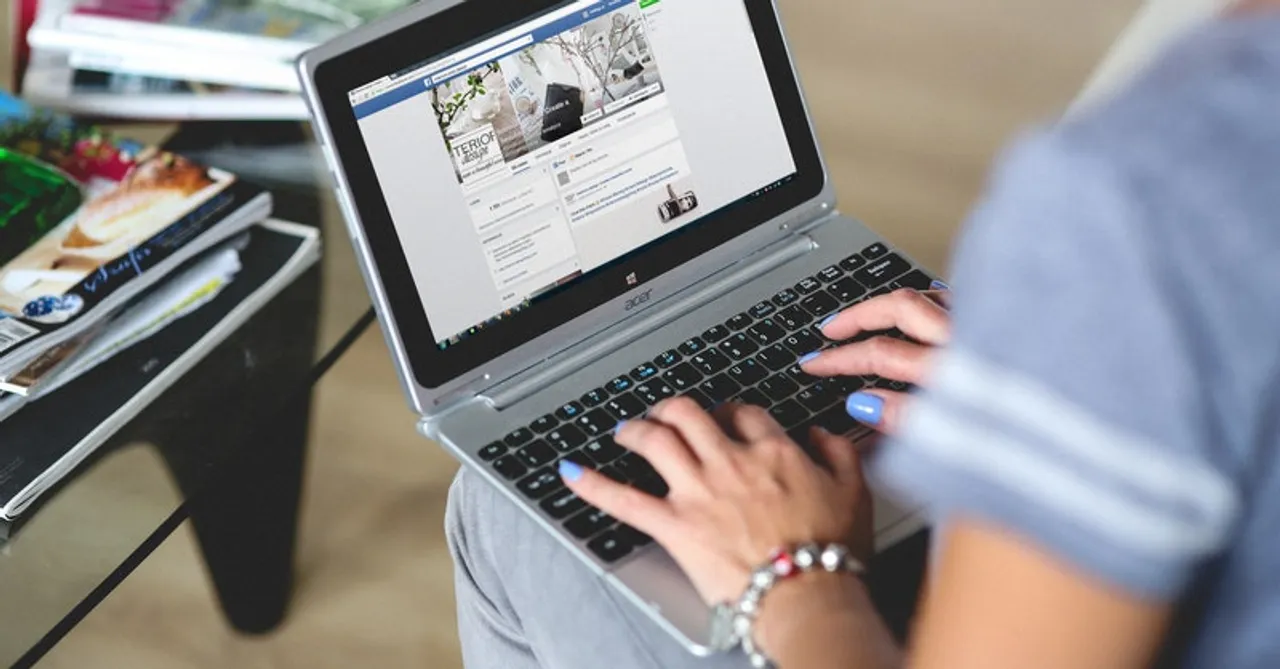 As per the mandate, 1702 Digital will execute website optimization and social media services for Spry Therapeutics, to offer their services to their customers.
Spry has recently partnered with 1702 Digital, to improve its presence and give them a new and established brand name in the digital world. The agency will manage Spry's social media, construct their website and generate marketing strategies.
Due to the lockdown in this pandemic, movement health is broken. People lack awareness, suffer from a shortage of skilled supply and user experiences are disjointed and isolated. Spry's mission is to make comprehensive movement health treatments accessible and budget-friendly to the people willing to opt for a treatment.
Commenting on the partnership, Brijraj Bhuptani, founder of Spry said that, "A brand with a shrewd digital strategy helps you build an enduring impression in the digital world. Keeping this in mind, I think 1702 Digital will be a perfect fit to help us achieve new breakthroughs. We look forward to working with them and are excited to see how this journey unfolds."

Mihir Joshi, the co-founder of 1702 Digital said, "17-0-Crew understands that having a robust digital strategy can drastically increase the conversion rate of the consumers. We are always improvising ourselves in every project we take up. We love to work with Healthcare clients like Spry who strive to provide people with solutions for better health. We're all delighted and looking forward to a fruitful partnership ahead."