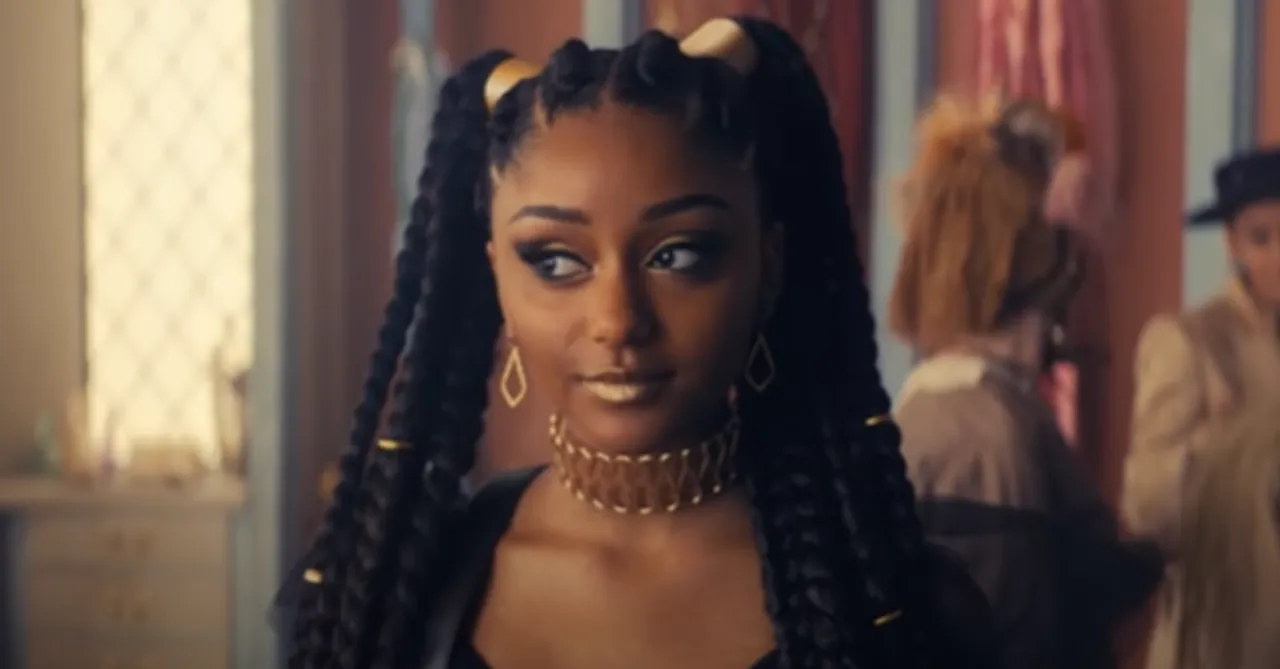 With the campaign, Amazon Prime aims to boast modern solutions by revisiting classic story of Rapunzel connecting it with their brand ideology of "Prime Changes Everything."
The global Amazon Prime campaign has been conceptualized by giving a classic tale to the modern problem with a twist of contemporary solutions where Amazon Prime comes to the rescue instead of a prince for the ladder. The campaign takes viewers to a fictional world where Rapunzel uses the Prime membership to change everything—and take control of destiny.
The portrayal, "Rapunzel doesn't need a prince", shows the fairytale character, Rapunzel in her tower waiting to move out. She uses her Prime membership for the fast and free, same-day delivery of a ladder to rescue herself.
The campaign is shot by the Academy Award-winning Erik Messerschmidt and directed by Wayne McClammy, who took home an Emmy award for a 2021 Super Bowl ad that replaced Amazon Alexa's classic vessel with the physique of Michael B. Jordan.
Since 2005, Prime has been raising expectations about what membership can offer, and this ad co-relates around the same. Also, 2021 is marked the seventh year of Amazon's Prime Day, a highly-anticipated summer sale that invites a major boost in ad spend from brands.