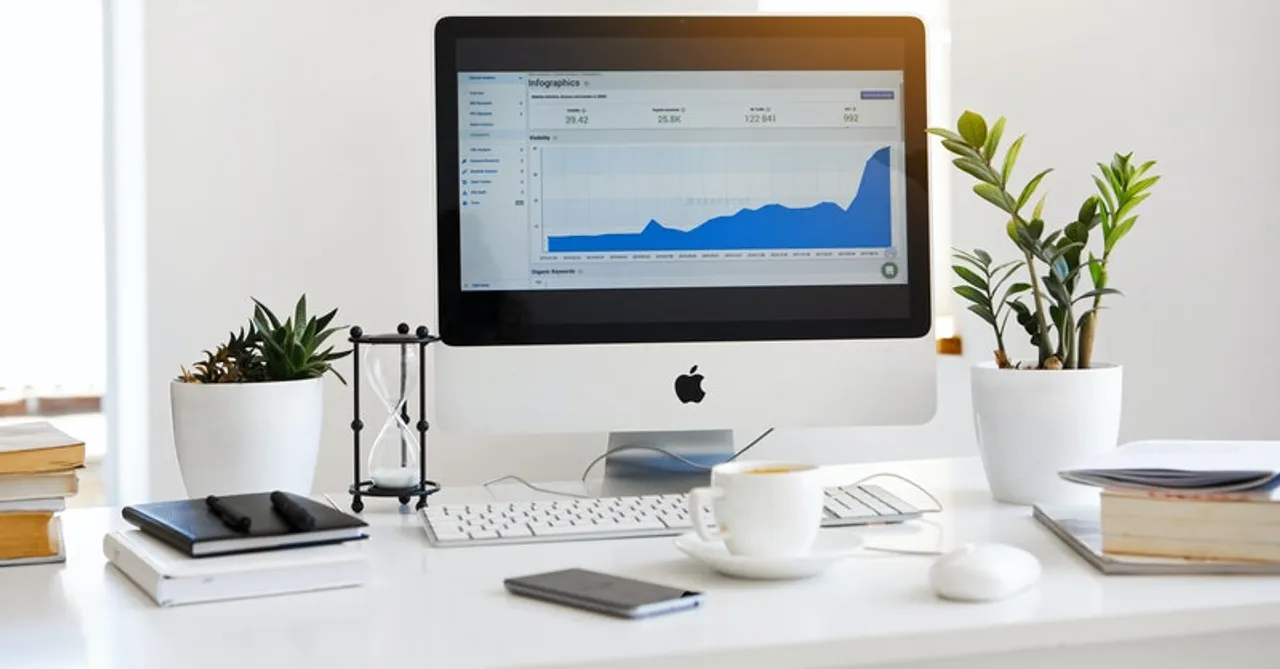 With a new eCommerce website in place, Theobroma is looking to drive rapid growth with the help of Puretech Digital's services such as SEP, performance marketing, and analytics.
Theobroma has partnered up with Puretech Digital to find ways to directly connect with consumers and significantly amplify its digital presence.
The shift from retail to digital-first, necessitated by the pandemic, and by changing consumer behaviors, has already been tested, with home delivery orders surging as customers placed orders through their smartphones. "The pandemic and subsequent lockdowns have forced every business to pivot and find new ways to stay relevant. We have been building our delivery and digital capabilities over the last couple of years and are now ready to give our digital-first guests the Theobroma experience wherever they need it," says Nihal Harchandrai, VP (Finance, Strategy & Marketing).
The opportunities for digital food retail and food delivery are huge. Online food delivery is set to grow at a staggering CAGR of almost 29% in the next five years to become a US$ 21bn market in India. Theobroma is making all the right moves to be in place to seize this opportunity on digital.
For Puretech Digital, Theobroma is the latest addition to a growing and diverse portfolio of clients. Prashant Deorah, CEO and MD of Puretech Digital, said, "Theobroma is a great brand, and we are looking forward to brewing success together. Food delivery is the flavor of the season. Our mandate is clear: help Theobroma expand its customer base and provide its users with an exceptional experience by using all digital platforms."
Digital is an important platform going forward for Theobroma. Harchandrai added, "We have been investing a lot of time and effort on digital. We are looking to Puretech Digital to drive rapid customer growth. What we liked about Puretech is their scientific approach to growth marketing and their ability to deliver 360-degree solutions."