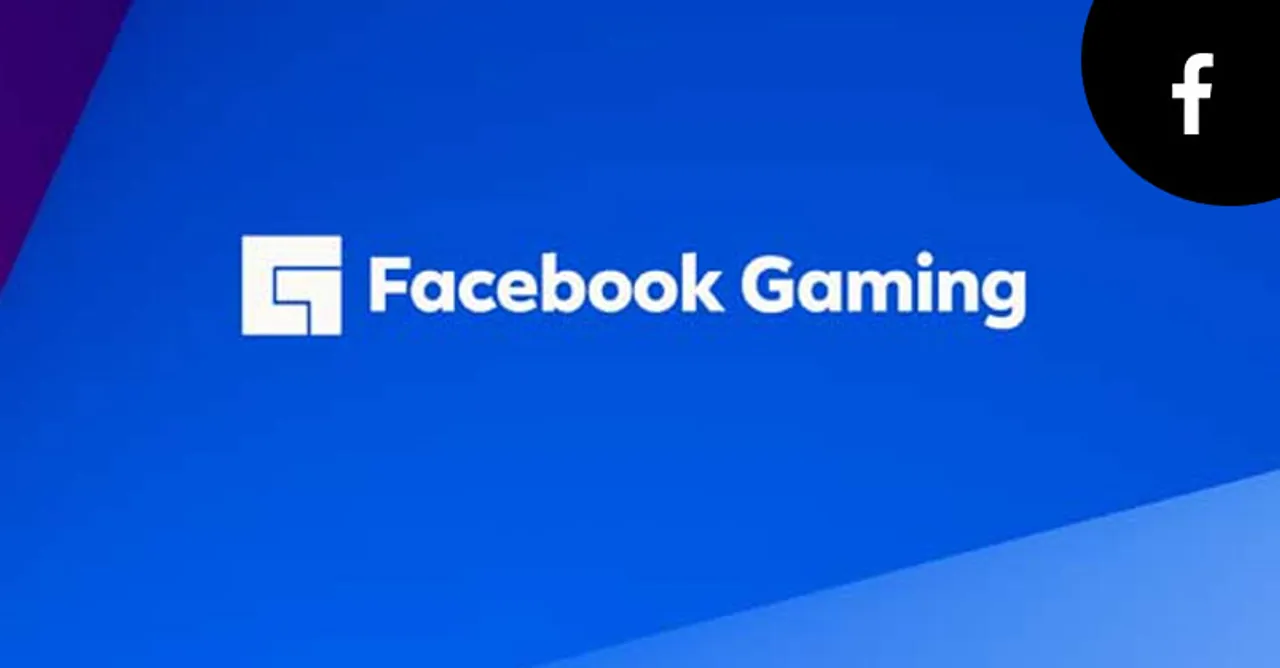 Facebook Gaming has collaborated with music labels like Universal Music Group, and Sony Music Group, to expand their music catalog that can be used by creators for streaming and more video products, without copyright strikedowns.
Last year, Facebook had announced the launch of music on Facebook Gaming. Since then, Facebook along with Partner Creators have been working on music availability without the risk of takedowns, as Gaming creators are often prone to copyright strikes while streaming.
Since last year, Facebook has made improvements and has expanded the access to music to a number of creators. All Partner and Level Up Creators can now play background music during their gaming live streams, including clips made from a live stream and the VOD versions of live streams.
Facebook has signed deals with music labels such as Universal Music Group, Warner Music Group, Sony Music Entertainment, Kobalt Music Group, BMG, Merlin, and more. A few restricted tracks aren't licensed for use on Facebook Gaming.
The company will also be hosting a series of celebrity DJ streams paired with select gaming creators. In this series, called #PlayLoud, DJs will spin the background soundtrack to live gaming by creators. Diplo and DJ Khaled are two of the headliners.