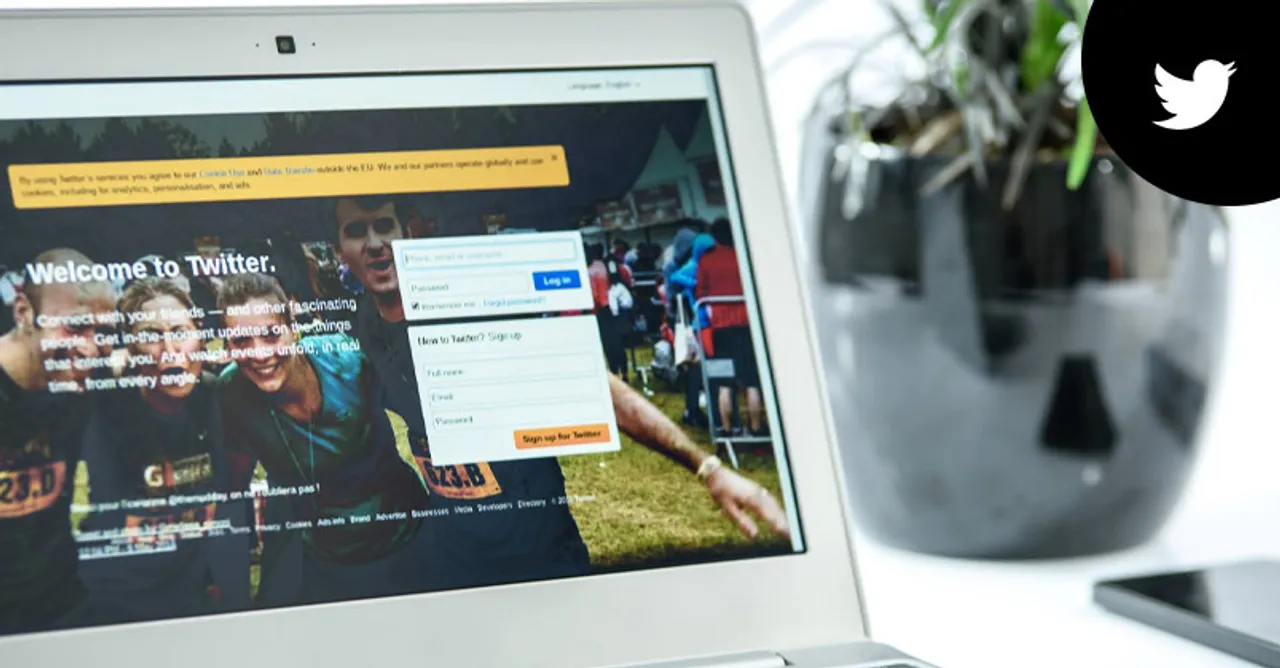 Twitter starts testing Super Follows in the US market, the feature is intented to help creators monetize their content through a subscription only feature. 
Twitter has initiated tests for monetizing content driven by creators through Super Follows, a new feature that will enable content creators to earn monthly revenue by sharing subscriber-only content on their handle for Super Fans.
Through Super Follows, creators can set a monthly subscription of USD 2.99, USD 4.99, or USD 9.99 a month to monetize through bonus and behind-the-scenes content for their most engaged followers. Users will be eligible to earn up to 97%* of revenue on their subscription-basedfollowers, after in-app purchase fees, until they reach $50,000 in lifetime earnings across all Twitter monetization products. As of now, the new feature is being tested only for iOS devices. Android rollout can be expected in the future.
Super Fans will have badges too. These badges will be highlighted when they'd reply to a creator's Tweet. Currently, the new feature is being tested only among a few users, however, creators can continue to apply to join the waitlist. To set up a Super Follows subscription, swipe open the sidebar on your Home timeline, tap on Monetization, then selecting 'Super Follows'.
To be eligible for the waitlist right now, you need to have 10K or more followers, be at least 18 years old, should have tweeted 25 times within the last 30 days, and be in the U.S. You can view the full eligibility criteria here.
As a Super Follower, one can join conversations that only other subscribers can see and reply to. For now, Super Followers can get special access to subscriber-only Tweets, with more to come in the future like Super Follows-only Spaces, newsletters, the choice to opt into different subscription tiers that creators can offer, the ability to subscribe anonymously, and more.
Non-subscribers will be able to see regular public Tweets, but they won't see Super Follows' Tweets. They also won't see any 'Super Follows Tweets' sent via a link or in a Direct Message.
Super Followers can Quote Tweet or Retweet your 'Super-Follows-Tweets', but when they do non-subscribers only see additional comments on them. They won't see Retweets of those tweets at all. Instead, they'll be instructed to 'Super Follow' you in order to see the said tweets.