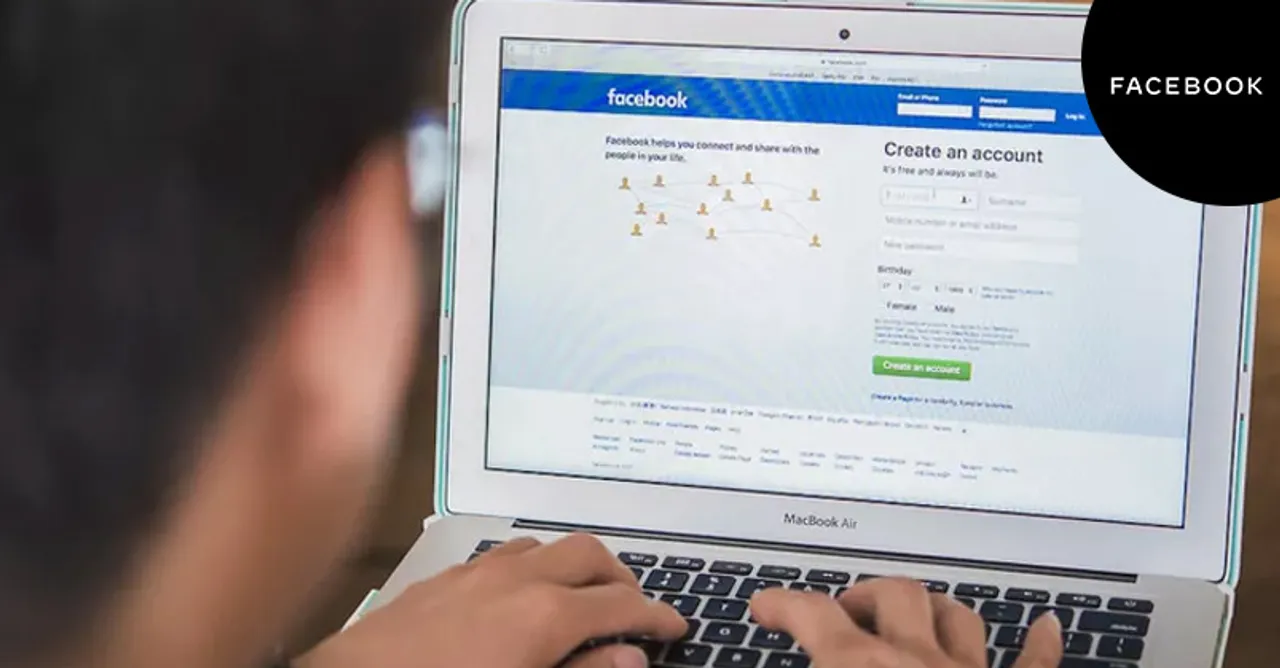 Brand Rights Protection is the new tool by Facebook that enables enrolled trademark owners to report and initiate takedown of content that infringes their Intellectual Property Rights.
The Facebook tool is an updated version of what was previously known as Commerce & Ads IP Tool, the update also includes a streamlined automated request takedown process.
Up to 10 images of brand assets such as logos or product images can be saved by the brands and Facebook's image-matching technology scans ads on Facebook and Instagram through an automated process, so brands can review and report content that potentially infringes their IP Rights.
This tool will also be expanded beyond ads on the platforms. Brands can now also report Instagram accounts and posts that potentially infringe their IP, along with ads, sale posts in Shops, Marketplace, or commercial groups.
Brand Rights Protection tool will be available on the dashboard used to manage brand protection efforts, brands can also view detailed insights, the status of progress on reports, and whether the report was actioned on.
The tool can also be used along with Rights Manager, recently introduced for creators and publishers to protect and manage their image content.