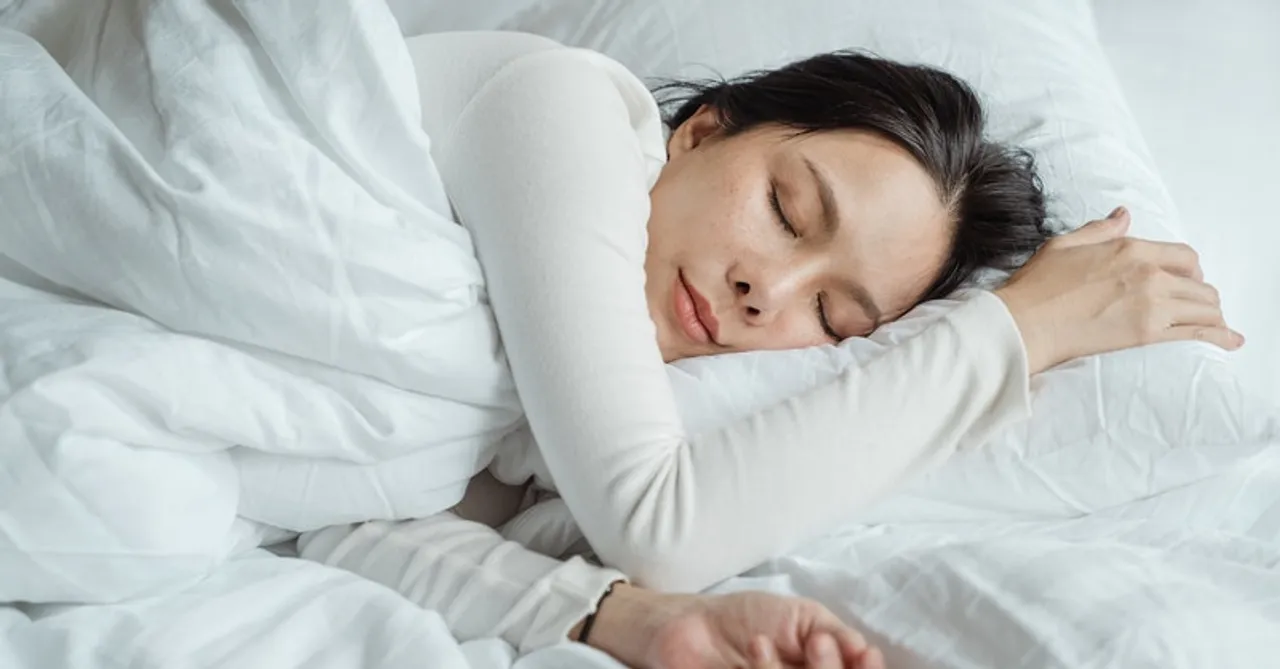 The mandate for Aloha Organic Mattress includes amplifying the brand's presence across digital platforms through Social Media, SEO, and Performance Marketing.
Speaking about the mandate, Vrushali Mandal, Co-Founder, Aloha Organic Mattress said, 'We're really excited to be working with Team Capsicum. We trust their expertise & experience and are confident that they'll pave the way to amplify and scale our brand's presence across all digital channels.'
Speaking about the mandate, Nirav Dave, Co-Founder, Capsicum said, 'We are beyond thrilled to have bagged aloha organic mattress as our client. We look forward to strengthening their digital identity through strategic planning and creative solutions that'll drive the brand's meaningful journey, effectively becoming the most sought-after name in the category of premium organic mattresses in India.'
The idea of 'Aloha' finds its roots in the COVID-19 lockdown. Struggling to juggle between their corporate jobs and managing household chores during the pandemic took a toll on their sleep habits. They decided to start their very own D2C venture with 'aloha': a one-of-a-kind organic mattress in India that is sustainable and eco-friendly.
Currently, while the D2C brand is excited to bring forth India's first organic mattress and looks at strengthening their online presence, they are also looking at opening their physical store by 2022 with active rounds of funding.