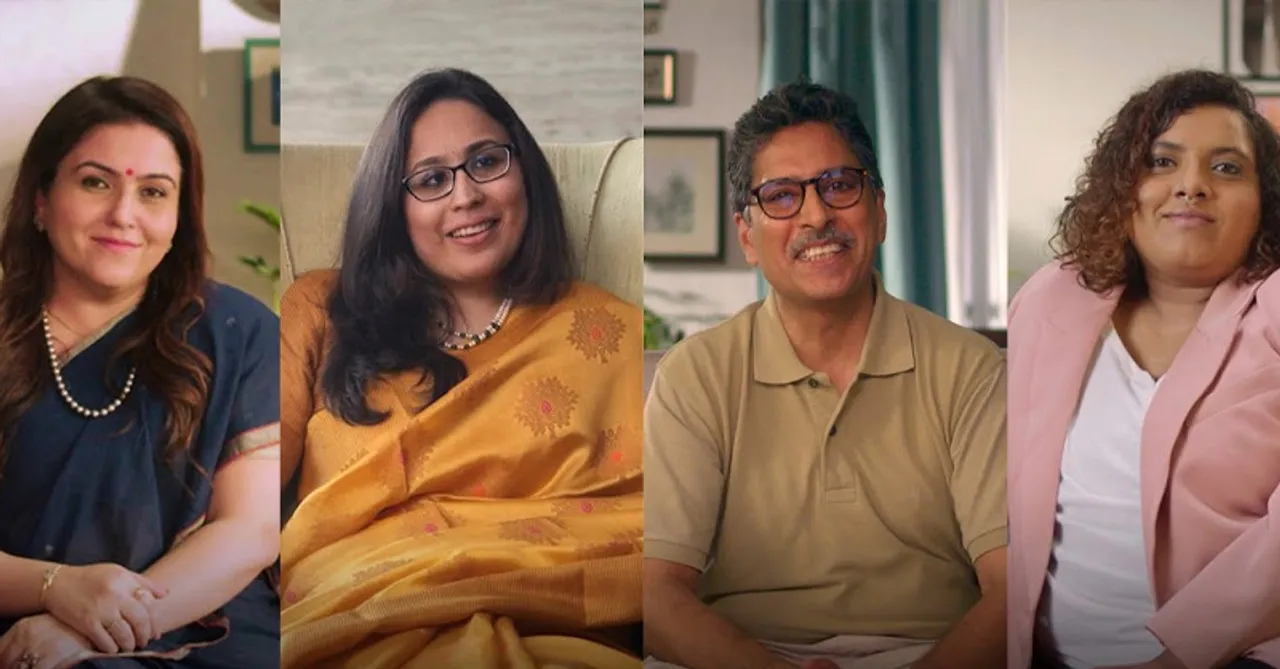 LinkedIn intends to encourage communities and members to go beyond professional updates and talk with #OpenMinds about the highs and lows of their professional experiences, with the new campaign. 
Catering to the present-day needs of the professional community, LinkedIn has introduced 'With Open Minds' campaign, featuring advice from experts on LinkedIn in India who are constantly exploring the value of constructive conversations around mental health and how it affects professional lives. The campaign addresses how to approach the difficult conversations seen on LinkedIn – especially those relating to mental health – with an open mind and how this can lead to professional growth by fostering stronger relationships, with ourselves and with our network.
As remote work became the norm, and boundaries between personal and professional lives were blurred, the new roles, juggled responsibilities at home and at work, and the process of getting upskilled to better suit the demands of an increasingly virtual world. Wherever 'work' demanded it, the professional community changed. The result? Being burnt out without even realizing it – and few people were talking about it. This was also when most of the users sought comfort in new, virtual communities, which offered support during the difficult times.
It was through the World Mental Health Day survey late last year that the platform discovered that 55% of Indian professionals were feeling stressed out at work, unable to meet their needs, and, held back by the stigma associated with mental health struggles, didn't even voice them. The message is clear – "It's time that we change the way we talk about mental health and how it is affecting us professionally. Our well-being depends on it".
The 3-part video series opens with insights by experts Dr Kanan Khatau, Radhika Gupta, Prabir Jha, and Simble Johnny stressing how self-expression on LinkedIn opens the gateway for building virtual communities on the platform and later extends to more fulfilling relationships with colleagues at the workplace. 
" target="_blank" rel="noreferrer noopener">Mental health is an integral part of any human experience – and even more so in a post-Covid world. Highlighting the importance of having an open mind to conversations seen on LinkedIn as well as having the courage to share one's own story, Radhika Gupta shares how initiating honest conversations with others opens the way for meaningful relationships, professional or otherwise. Echoing her thoughts, the experts encourage all employees, managers, and business leaders to initiate conversations that go beyond work achievements, because, as Jha points out, "We are professionals… but also humans." LinkedIn aims to create a safe space to help professionals shed their inhibitions and be their authentic selves, allowing them to have softer conversations on LinkedIn.