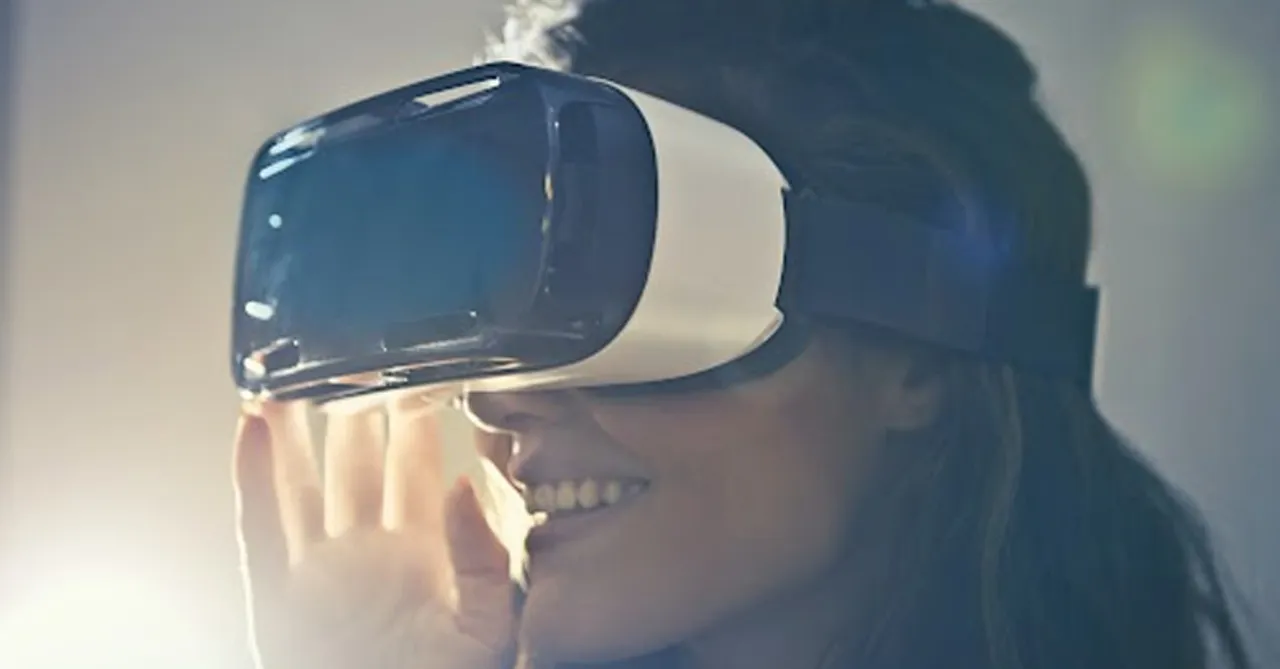 With Facebook rebranding as Meta and advancement in the fields of NFTs, Blockchains, and more have made Web 3.0 a place to watch out for in 2022. In light of the recent developments Dharmesh Dave discusses the role of metaverse in digital PR...
In the last quarter of 2021, social media giant Facebook rebranded itself as 'Meta', and ever since then, the platform has successfully managed to create extreme curiosity amongst netizens about 'Metaverse'. Metaverse is a platform that connects the real and virtual world over a shared virtual space. Blurring lines between the real and digital world, Metaverse is expected to be the next revolutionary medium for all - users, brands, and creators. Creating and delivering rich and immersive positive experiences virtually is the key objective of the metaverse platform. Metaverse also has an impact in the world of digital PR.
By launching virtual outlets and product collections, leading brands like H&M, Zara, Nike, Balenciaga, have the first-movers advantage as they have already experimented and entered the virtual world of the Metaverse marketplace. With both brands and audiences being there on the same platform, it is a great opportunity for marketers and communication experts to use this platform to connect with their target audiences and drive promotions, awareness, and sales.
PR In Metaverse 
Metaverse being a mirror image of the real world, it would have a culturally specific and immersive environment for every individual, group, and community. Ever since its inception, the core duty of PR experts is to maintain a healthy relationship with all stakeholders of the company/brand they represent. Therefore, it gets extremely critical for publicists to make use of this medium strategically to connect with the stakeholders. 
To keep these target audiences engaged, the communication experts will have to take an integrated-communications approach including earned, owned, and paid media channels in their metaverse marketing mix. 
PR Elements in Metaverse 
It is certain that long press releases will not help you grab the attention of the audiences in this virtual world. Forget them for now. Always remember that the audience here is for an experience, so do not hinder by that showing unnecessary editorials. The PR approach in a metaverse has to be as fresh, creative, and unique as possible.
Virtual Products: 
The gaming community went gaga when luxury fashion brand Balenciaga created an exclusive virtual garment collection for the characters in the game – Fortnite. Known for their luxe sneakers and athleisure, the brand found the right target community amongst gamers as most of the gamers have a very high disposable income and fancy all things sneakers and athleisure.
The virtual products can also be a great media and influencer gifting opportunity to keep them interested and hooked to your brand and product. 
Virtual Brand Syndications:
Exploring synergies with other brands that share similar values as yours is a great way to sustain in the meta world, together. However, in order to keep the audiences engaged, the brands will have to create exclusive partnered collections for the digital world which solves the problems of both the real and virtual worlds. 
Story-telling: 
Storytelling has been one of the strongest tools of PR pros. Metaverse being a product of Web 3.0, will be highly democratic and less controlled. Therefore, get the creative juices flowing and you can now literally execute all the out-of-the-box campaign ideas which you couldn't in the real world. 
Virtual Employee Relations: 
With the wider acceptance and use of metaverse, the world will surely see a day when #WorkFromMetaverse trends across social media channels. Working virtually, employees will have to be kept engaged via virtual employee engagement opportunities. Understanding of meta tech, digital communications, and virtual HR will be the perquisites then. 
Virtual Reputation Management:
Metaverse being a highly democratic version of the web (web3.0), the platform will have open access to both the users and brands. Therefore, maintaining the brand's reputation 24*7 will be a major challenge. Online Reputation Management teams will have to upskill to manage queries, feedback, and outlash virtually.
Despite millions being invested and multiple organizations working towards building a complete metaverse, it will certainly take a few years for the two worlds – real and virtual to meet at a shared virtual space. However, taking a seat back and just waiting for the day isn't the right approach for a PR pro. Anticipation and pro-activeness have always been the traits synonyms with the PR industry. Brands that lead innovative campaigns are always looked upon. Therefore, it is time that digital PR practitioners invest their time in educating themselves about meta, anticipating trends and threats, and working towards building PR collaterals for a whole new virtual world.
The article is penned by Dharmesh Dave, a Digital PR practitioner as a part of Social Samosa's Road To 2022 series.