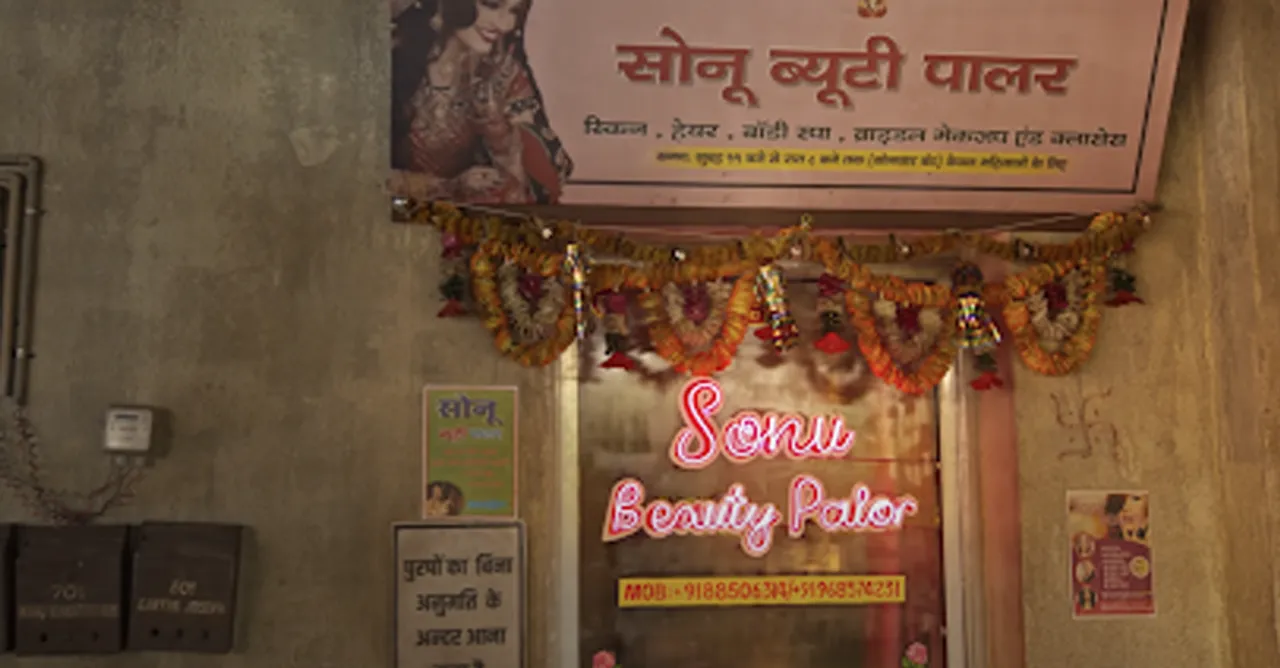 Meesho has collaborated with TVF Timeliners' Sonu Beauty Parlour to reach the Hindi heartland of India.
TVF Timeliners' Sonu Beauty is the tale of a reluctant hero. It's about a young boy, Sonu whose single mother runs a beauty parlour. Sonu finds himself conflicted between being "a man" as per societal norms and being good at what's considered a woman's job.
Meesho has associated with the show in an official capacity.
Talking about the collaboration with TVF, Lucky Saini, VP and Head of Brands, Meesho said, "Both TVF and Meesho are on a similar mission. At Meesho, we want to democratize e-commerce for a billion Indians and TVF is on a mission to democratize quality content. As a brand we want to be a part of stories that come from the life of the people we serve and the TVF team understands the pulse of what stories to tell better than anyone else out there. Meesho's partnership with TVF was a match made in heaven, where our visions complemented each other and the output was 'Sonu Beauty Parlour'- the story of a small-town boy who, when put in a situation to work for his mother's beauty parlor, faces a dilemma, due to defined gender roles in our society".
"Our experience with TVF has been exceptional. TVF team understands mass India better than anybody else because they come from there and so the insights and colloquial method of storytelling is organic and authentic. We look forward to working with TVF in the long run, to tell stories that represent and inspire the common men and women of India", Saini added.
Speaking about associating with Meesho, Vijay Koshy, President, TVF, said, "Meesho is a brand on a mission to make quality products accessible to Indians at the best value for money. It speaks to a growing India with plenty of aspirations and unlimited ambition. At TVF, we love telling stories of everyday Indians like us pulling off small wins. We've dwelled in this space with Gullak and Panchayat and received immense audience love. This partnership with Meesho allowed us to bring alive Sonu Beauty Parlour - another story about growing India to YouTube where it can reach an even bigger audience base".
"Sonu Beauty Parlour is an entertaining and progressive story from the Hindi heartland of India, a new world we're creating and we hope audiences like it", added Koshy.
Commenting on the partnership, Anandeshwar Dwivedi, the concept creator and director of the show said, "Meesho caters primarily to tier two, tier three cities and Sonu Beauty Parlour is also a story of a family set in a tier two city. It's the story of simple, middle-class people, figuring life and doing something extraordinary. Hence, Meesho is a perfect fit for our story and flows well with it. Sonu's family is a Meesho family".