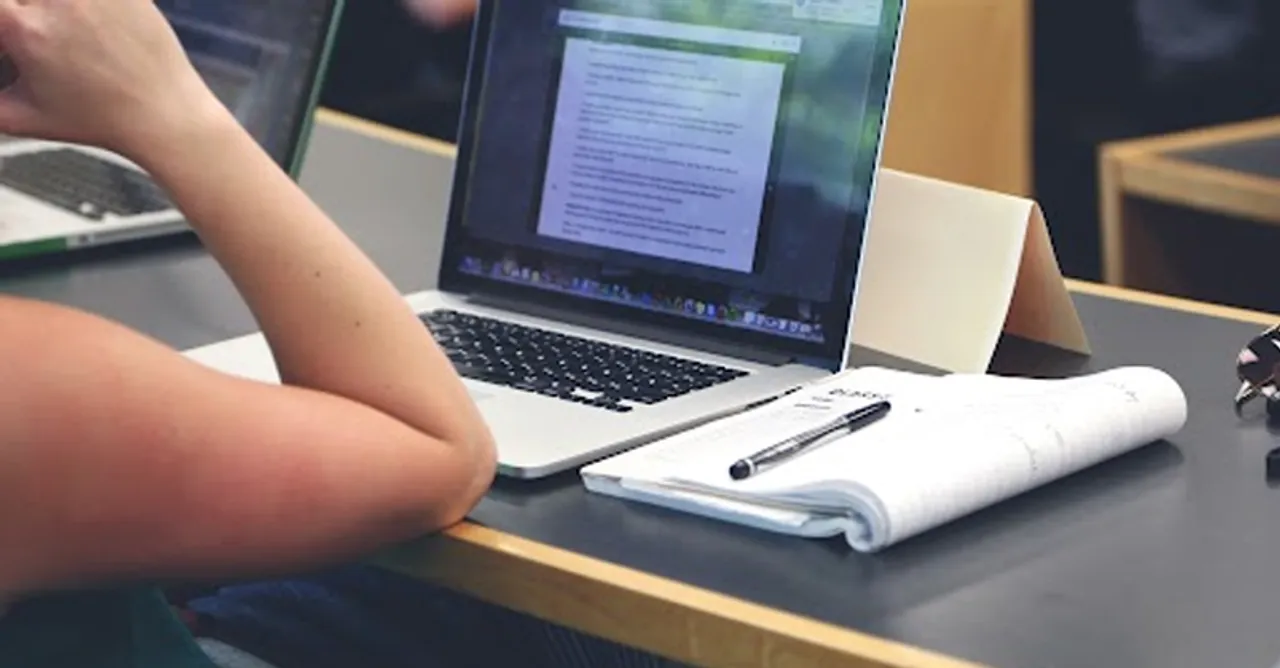 OMG Digital Bootcamp will focus on helping young graduates hone their craft and give them a head start in the digital marketing space. It is a paid internship program.
Omnicom Media Group returns with the second edition of its Digital Bootcamp to train and nurture a bevy of digital marketing acolytes, with a focus on media planning this time around. The OMG Digital Bootcamp will focus on helping young graduates hone their craft and ultimately give them a crucial head start in the digital marketing space.
The paid internship program has been launched once again with the collaborative efforts of Executive Upskilling platform, ELEVES (www.eleves.net)
Individuals will not only be provided with an opportunity to learn and test their mettle but also a golden opportunity to work full-time at Omnicom Media Group and its agencies. Carefully customized and spearheaded by some of the best in the business, the initiative promises to offer a hands-on experience for aspirants as they take the next step toward pursuing a career in the media industry.
Excited at the prospect of nurturing a future-ready talent pool in the age of digital transformation, Kartik Sharma, Group CEO, Omnicom Media Group, India, said, "Our continuing success, curiosity to explore new realms in media and the potential to become even better motivates us to constantly push the boundaries and set an example as a pioneering force in the industry. With this returning edition of the Bootcamp, we seek to attract even more bright minds who believe in creating a digitally sustainable future with zero limitations. Some of our best experts will serve in collaboration as a guiding force in empowering and nurturing upcoming talent."
As more and more businesses compete to make their presence known in the digital space and take advantage of the power provided by constantly evolving technology, budding talent need the right tools and guidance to navigate the ecosystem and learn how to use key platforms to strategize and run successful campaigns. The initiative promises to provide hands-on training and impart knowledge about the most in-demand digital skills.
Speaking of the initiative, Anju Kurien, Talent Director, Omnicom Media Group, India, said, "As we accelerate forth with a heightened focus on digital transformation and future-ready capabilities, delivering talent and resources at pace that caters to the dynamism of the market is the need of the hour. Keeping this in mind, we've curated a holistic four-week-long learning and development program for future digital ninjas. With this all-encompassing upskilling opportunity designed by OMG leaders and our learning partner ELEVES, the OMG Digital Bootcamp draws the focus on creating a strong troop of media mavens in the making."
Anand Chakravarthy, Co-Founder of ELEVES, added, "We live in a very different world today than what it was even 3 years ago. As more brands and services move online to cater to the fast-growing internet population in India, Digital Marketing is key to their success. But this requires a practical perspective of digital platforms and how best to leverage them to build brands online. We are thrilled to partner with OMG and run the second batch of the Digital Ninja Bootcamp, where our faculty will give them hands-on and practical upskilling across key digital platforms."
The OMG Digital Bootcamp is now open for applications and invites fresh graduates with a Bachelor's Degree in any field, including Engineering, Business Management, and Advertising streams to take advantage of this exciting opportunity.