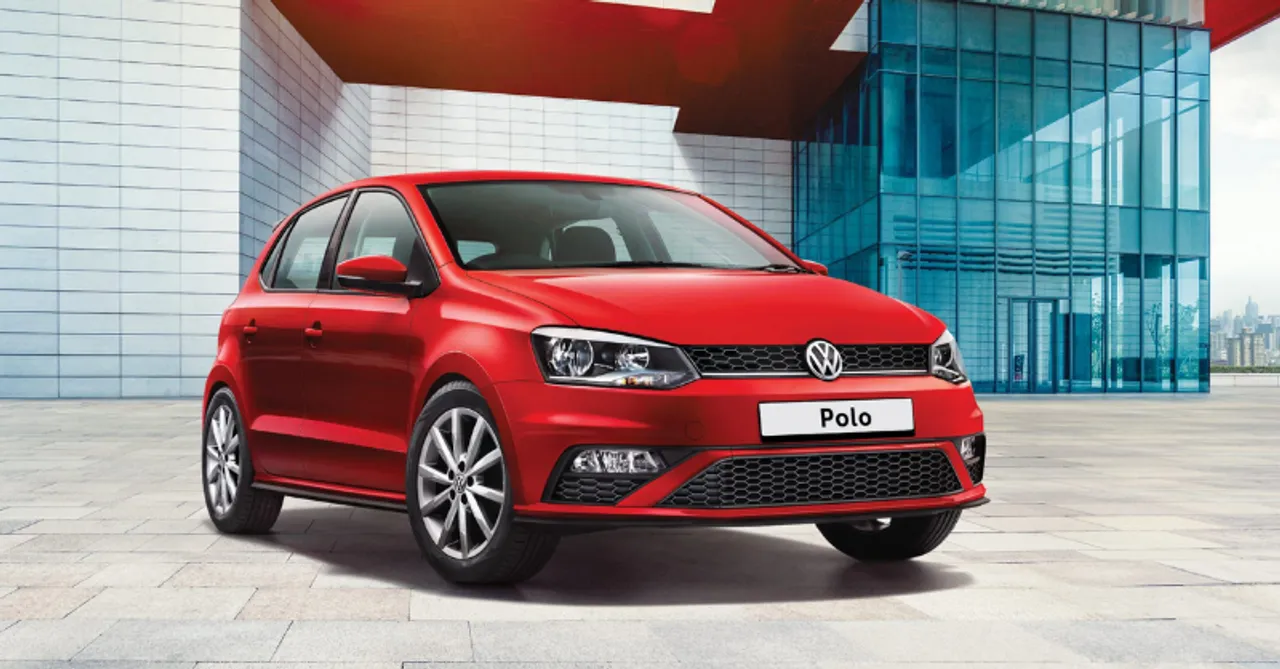 Volkswagen Polo bids adieu to India, the brand known for its deeply human and heartwarming ads gave the fans a very special closure.
To start with, Volkswagen changed its Twitter handle to Polo for 24 hours on 6th April 2022. The hatchback spoke to its fans and lovers one-on-one; reacting to their pictures and celebrating shared memories.
Polo hugged India like an old friend before saying "Auf Wiedersehen".
The hatchback penned a heartfelt note that tugged at heartstrings in every possible manner. The note starts with "roads are beautiful but they all end somewhere".
The hatchback talked about its journey in India and thanked every single person involved in the process - the engineers, the dealerships, the service team, and most importantly, the customers and the fans.
Looking back at the last 12 years, Polo candidly accepted that it arrived in India just as a hatchback but it felt like it's leaving as the most loved hatchback.
And people went everything from teary to heart-eyed over this letter. The responses were extremely personal and intimate, to an extent where people almost forgot that Polo is "just a car".
The audience spoke about their first drives, the number of kilometers they have driven with the hatchback, gave Polo nicknames, and shared what the hatchback means to them and their families.
With this humane gesture, Polo managed to steal hearts even when it waved goodbye. This legacy left by Polo might help Taigun and Virtus the siblings from the other segments.