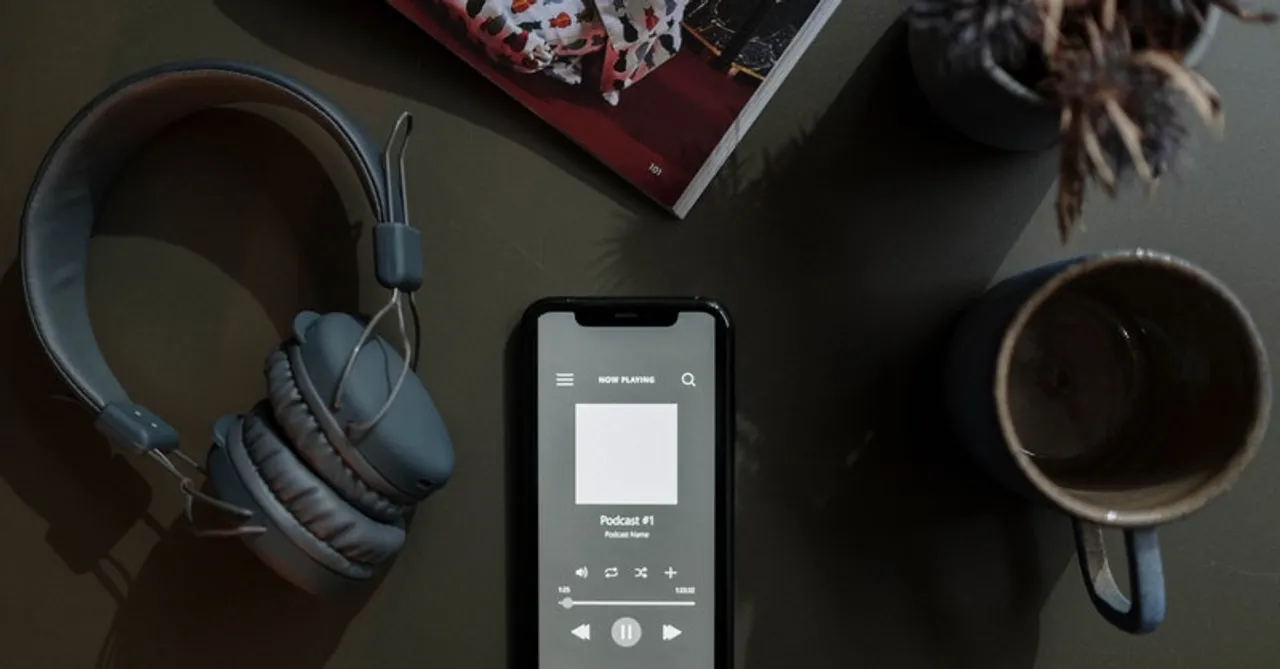 The VAUX Podcast Series is dedicated to sharing insights about the significance of voice and audio in advertising; it is an initiative of MMA India Voice & Audio Council in partnership with IVM Podcasts.
MMA India VAUX Podcast Series is aimed to create awareness and adoption of the voice and audio medium among marketers and consumers. As part of this fortnightly series, industry practitioners who have delved into Voice and Audio domain will share insights on innovations and solutions to overcome challenges through these mediums. The listener can also stay up to date on the world of podcasts, audio streaming, and voice technologies.
Cutting Cha(i)t with Sukhleen & Cyrus' will be available in the next fortnight for the audience where the Comedian, TV personality & Anchor, Cyrus Broacha, and Sukhleen Aneja, MMA India Board Member & CEO, The Good Glamm Group candidly talk about their career path, how life has changed drastically over the last two pandemic years and how they have overcome challenges and emerged stronger.
The series can be listened to on the IVM website, Spotify, Apple Podcasts, Amazon, Jio Saavn, Gaana, and Listen Notes. The first session was released on "Innovative Use of Voice & Audio in Advertising" featuring Karthik Nagarajan, CCO, Wavemaker, and Anil Viswanathan, Senior Marketing Director, Mondelez India.
Upcoming MMA India podcasts include how brands and organizations can leverage voice effectively and Audio Evangelism & The Future of Audio Space.
Speaking on this partnership, Moneka Khurana, Country Head, and Board Member, MMA India said "Voice and audio technology is playing a pivotal role among marketers to make the consumer experience more immersive and accessible. We are closely working with our dedicated Voice and Audio council to set standards and guidelines in place regarding the adoption of this medium and with this collaboration, we are moving a step closer to equipping marketers with a toolkit to overcome challenges in this field. The podcasts will be fun, quirky, and informative in every way possible!"