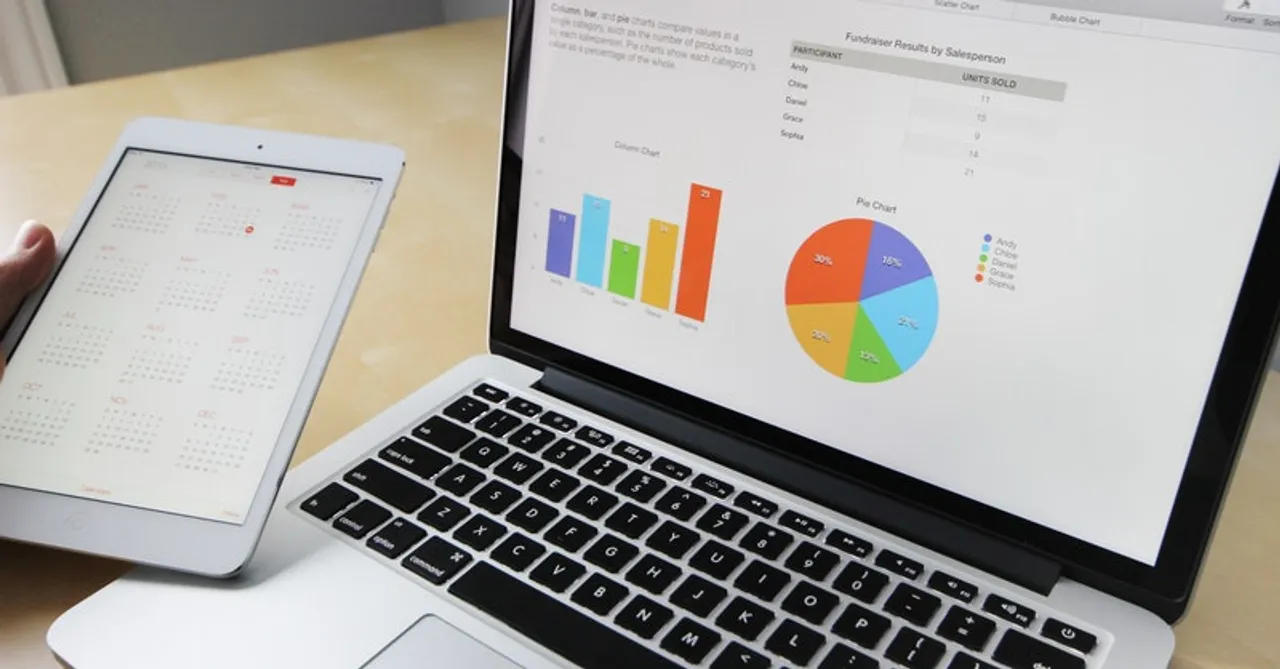 MMA India hosted the 11th edition of its marketing event, MMA Impact India 2022: The Future of Modern Marketing with stakeholders across industries to champion the theme of enabling organizations to evolve into winning marketing organizations.
As per a global study done by MMA, a 1% improvement in marketing capability fit is associated with a 2.5% increase in sales growth and a 2.35% increase in market value. Based on this insight, MMA has developed a structured approach by creating a capability fit map for organizations to evolve into winning marketing organizations, supported by the launch of toolkits.
At Impact 2022, MMA also unveiled three reports titled Brand Safety Reimagined: A Toolkit for the Modern Marketer, Modern Marketers Guide to Leveraging Data, and Martech 2022 and Metrics that Matter at the event. The Digital Marketer Brand Safety survey 2022 revealed that while knowledge of brand safety guidelines exists, the implementation is weak in India.
The Brand Safety Reimagined toolkit report is an initiative by MMA to highlight why brand safety and suitability need to be part of the marketer's agenda and explains why it should be owned by marketing organizations. The Modern Marketers Guide to Leveraging Data and Martech report highlights that most organizations have 25% to 75% data aggregated in a unified datamart. However, many organizations lack clarity on how unified data can help in improving the connected customer experience.
In addition to these two toolkits, MMA also unveiled a white paper titled 'Metrics that Matter' which is an MMA India Board initiative with Meta. It talks about, two common key concerns: 'What are the metrics that matter and must be measured?' and 'How do we measure the cross-media impact of advertising across all digital and non-digital media.
Speaking at MMA Impact 2022, Moneka Khurana, Country Head, and Board member, MMA India said "Our theme of Impact this year of evolving into a winning marketing organization is more inevitable today than ever before. We are in an era of Digital Darwinism where technology and consumers are evolving faster than businesses can naturally adapt. 52% of companies on the fortune 500 list have become obsolete in the past 20 years. Evolving is no longer an option, it is a necessity to succeed. At Impact this year, we have unveiled a framework that helps businesses evolve with the ever-changing consumer".
Amit Jain, MMA India Board Chair and Managing Director, L'Oréal India, said, "The interaction between consumers and brands has been evolving rapidly – it is closer, personal, powerful, and pervasive. Hence, the Marketing function needs to be nimble and swift to effectively cater to this evolution. Winning Marketing Organisations need to keep customer value and company value at the heart of all their initiatives. To create strong recall among consumers for your brand, effective storytelling is key. If you have a good story, there is no reason why a customer will not connect with your brand".
The sessions focused on the tenets of engagement, experience, and exchange -commonly referred to as the '3E' formula to attract, acquire and retain the consumer through effective marketing. This year, at Impact 2022, leaders and experts are discussing, debating, and having a constructive discourse on the aspects of the Winning Marketing Organisation framework. It is a fresh take on strategies to retool the marketing field so that brands can innovate on their product plans.
Here are a few key highlights from the insights garnered:
Well about 52% of companies on the fortune 500 list have become obsolete
Evolving is no longer an option, it is a necessity to succeed and hence at Impact, the guidance is to evolve and catch up with the consumer
This is possible only if we move away from a Symphony Style of Leadership (build strategy and implement) to a jazz leader. Do. Assess. Improvise. Repeat. the mantra that'll help brands to adapt to survive
Given that the role of the modern marketer has never been so hard, so unstable— and it's only going to get harder to stay ahead. Marketers are saying that they feel left behind and fear losing ground" to their CTO or CIO, and hence "in need to learn from peers In response to these concerns the annual toolkit is an attempt to learn from their peers, and help them step outside their boundaries unlocking new learning, a journey that empowers personal and professional transformation builds new confidence, and finally, a journey that makes them part of a community of change agents