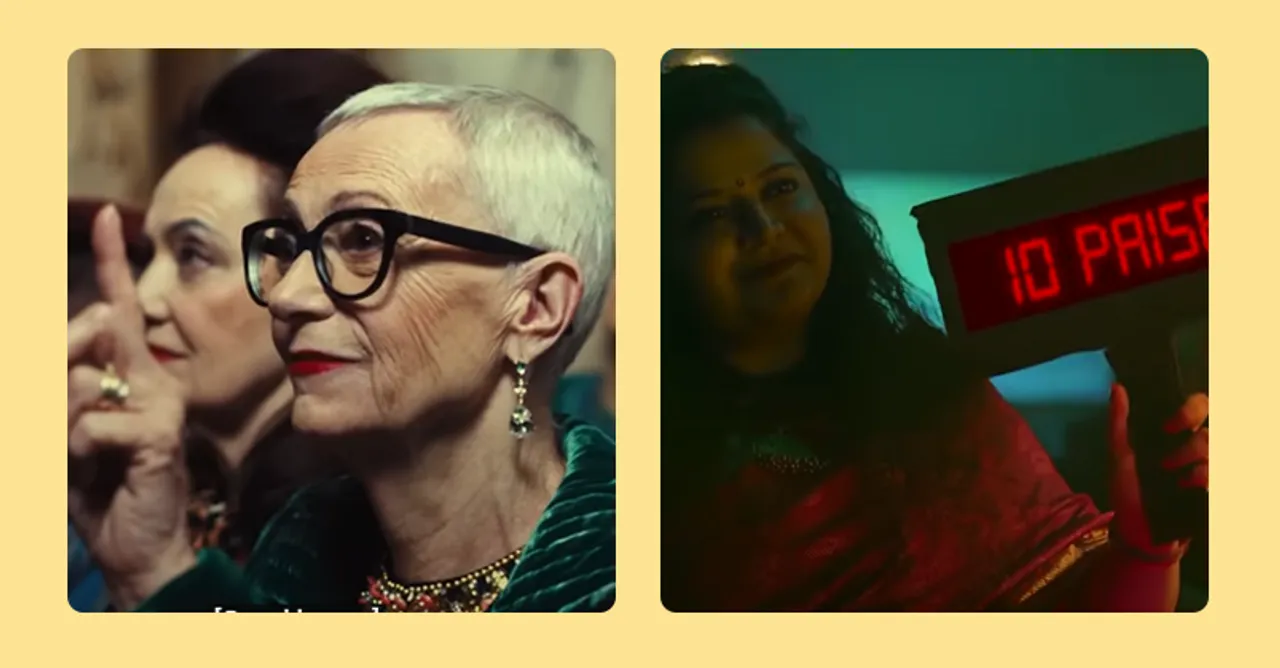 Apple continues to promote its ATT offering maximal privacy to its users with a slate of campaigns, and the latest ad from the privacy series delves into a concept previously done by Reclaim Your Privacy.
"Privacy, That's iPhone" has been a long-running campaign, and the latest ad from the series reimagines privacy breaches in the form of an auction in which private data is being sold to companies, a concept that has previously been presented by an Indian entity in Reclaim Your Privacy.
App Tracking Transparency (ATT), a permission system for users to opt-in to tracking across apps and websites owned by other companies, is a feature that Apple has been aggressively promoting. The brand has used innovative concepts such as meddling strangers on the streets personified as apps tracking user activity.
The new ad from the series has the uncanny similarity of the core concept being the same as the one by Reclaim Your Privacy, a joint initiative by 21N78E and Aapti Institute, supported by Omidyar Network India, that encourages users to take a few steps to protect their data from breaching apps.
Act Now - Reclaim Your Privacy
Data Auction - Apple
The Reclaim Your Privacy ad was rolled out in November 2020, and Apple launched its advert recently in May 2022.
Both ads revolve around an auction where a user's data and personal user activity are being auctioned. The look & feel, and treatment of the concept are completely different; Reclaim Your Privacy goes for a longer format with a shady and tech-enabled setting, while Apple goes for a classic-era-inspired setup from a period drama, and keeps it crisp, in around one and a half minute.
While it's natural for two or more brands to come up with the core creative concept that has similarities, both of these adverts are indistinguishable in an essential sense. Although the Indian advert, for the most part, went under the radar when it was released, the technology conglomerate managed to dispense ample media spending to garner adequate attention for the creative ascendancy.