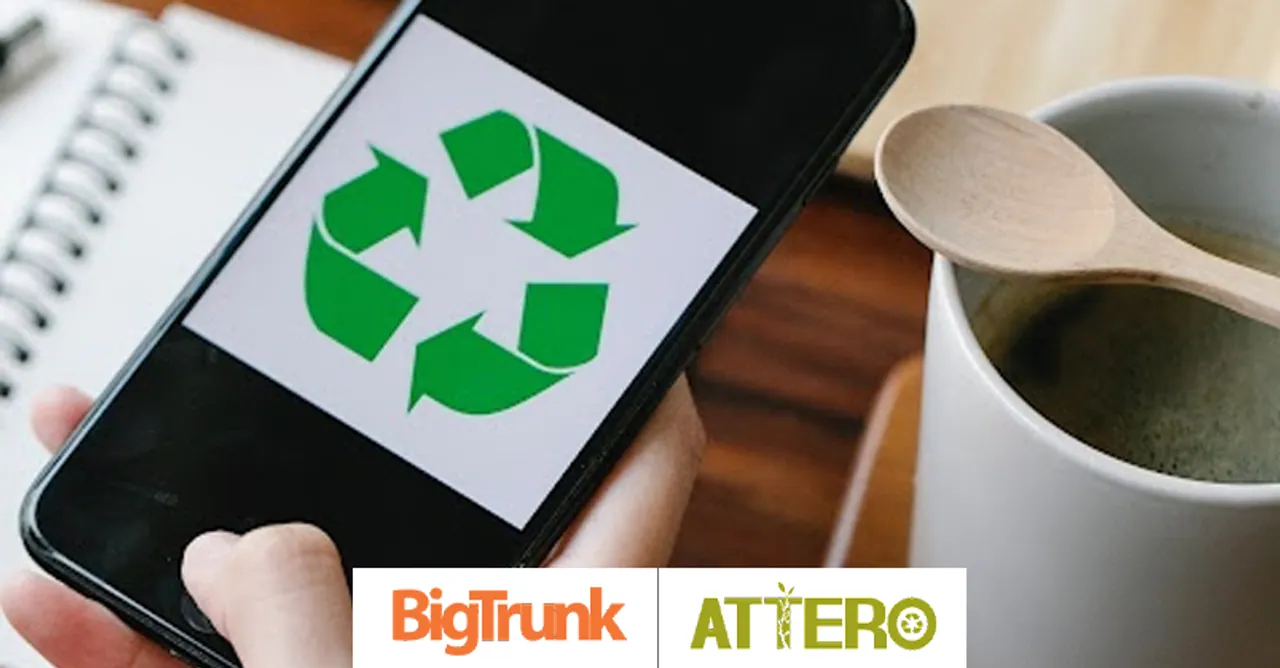 With this mandate, Big Trunk Communications aims at executing effective 360-degree digital marketing strategies to create more brand awareness for Attero.
Big Trunk Communications has bagged the Digital Marketing rights for Attero, an E-Waste recycling solution provider. The recent collaboration aims at executing effective 360-degree digital marketing strategies to create more brand awareness for the company.
The agency will now be responsible for the strategic and creative execution of digital marketing activities to promote Attero's innovative E-Waste recycling solutions. To meet the objectives, Big Trunk Communications will manage the presence of the company across all digital channels through strategically driving media planning and buying, digital creative and advertising, and social media management.
Rohan Gupta, Co-founder and COO, Attero said, "We are delighted to partner with Big Trunk Communications and look forward to a fruitful working journey. As an E-Waste Management company, we have recently announced to invest $1 billion to expand globally over the next five years. In this juncture it is of utmost importance for us to create more awareness via digital initiatives. We were looking to a partner who understands our products and marketing requirements inside out so as to design highly impactful and innovative online campaigns. Big Trunk Communications has a very strong team of highly experienced professionals and was able to address all the tasks stated. Their unique data-driven approach sets them apart and we expect them to be instrumental in analyzing and customizing the requirements to drive expected output".
Elated with the association, Akhil Nair, CEO, Big Trunk Communications said, "The sustainable work that Attero is doing towards the betterment of the environment is worth all our appreciation. It is a great honor to join hands with such a noble initiative. With the help of our strong marketing strategies and analytics, our primary focus will be on executing innovative campaigns that create brand awareness and increase company recall across both B2C and B2B set of audiences. Looking forward to making big happen together".