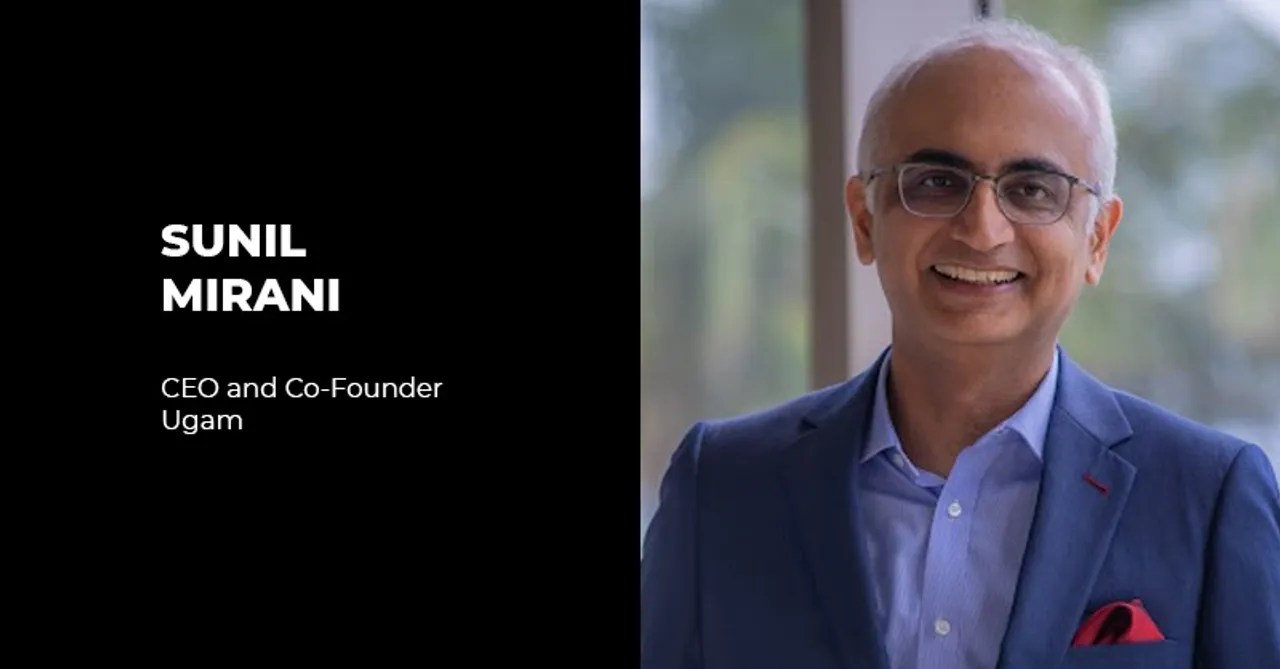 Ugam has announced its brand migration to Merkle, as a part of the integration plan following Ugam's acquisition by the agency in July 2019.
The integration with Merkle will provide Ugam access to leadership opportunities, global mobility, and learning and development programs. Ugam's existing talent will also experience an enhanced employee experience and get to contribute to and shape a great work culture. Even as the Ugam brand retires, the opportunities presented by Merkle will continue to provide talent a platform for accelerated career growth.
Part of Dentsu's 10 Bn USD global network, Merkle is a customer experience management (CXM) company. The company's heritage in data, technology, and analytics forms the foundation for its understanding in consumer insights that drive hyper-personalized marketing strategies.
Ugam is an analytics and technology services company which delivers superior, impactful results for large corporations through its customer-centric approach.
With 22 years of analytics and technology experience, Ugam intends to help Merkle grow and build a globally scaled, skilled talent pool from India. Over the next months, the brand migration will reflect across Ugam's website and social media handles and will be communicated to all stakeholders.
Sunil Mirani, the CEO and Co-Founder of Ugam said. "I'm proud of Ugam's achievements in the past 22 years. We've experienced year-on-year growth, driven impact for our long-tenured clients and strategic partners, grown into a family of 4,000+, and been recognized as a Great Place to Work. We've pushed boundaries to drive meaningful impact in the society too. I'm excited about this brand migration as we will be part of a global leading company with similar values and culture."