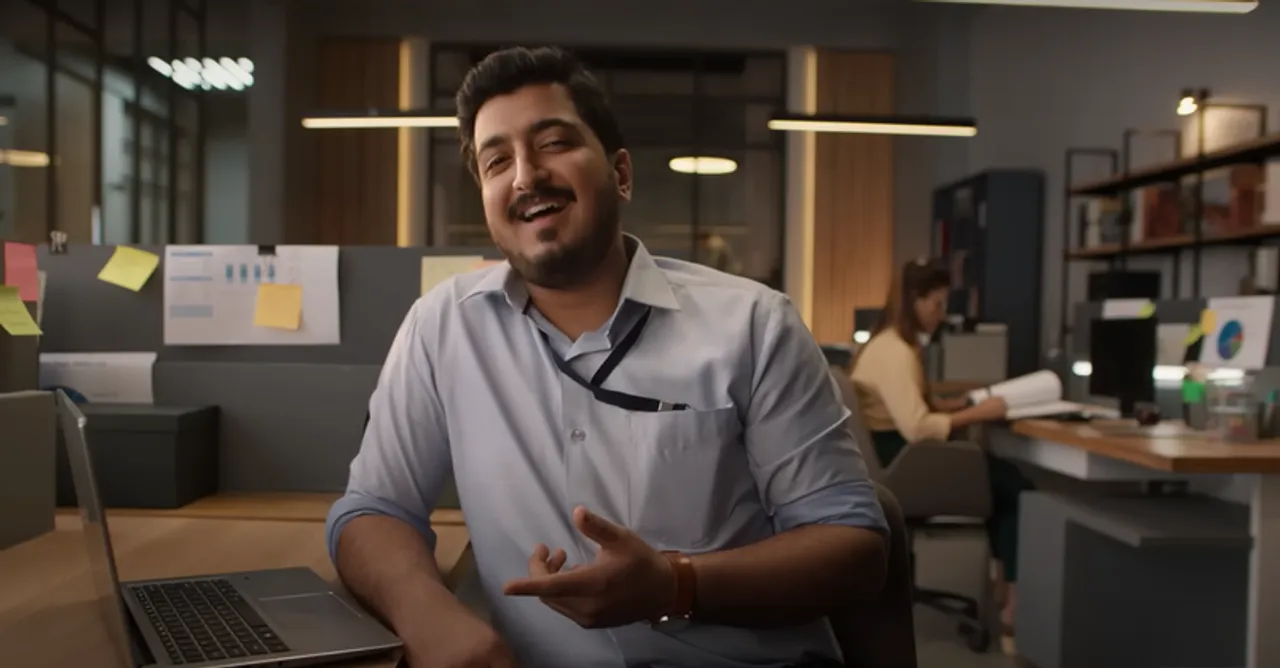 ClearTax takes a humorous route in explaining the master procrastinators how easy it is to file an Income Tax Return; here's how they did it.
Income Tax Return can be a very tedious process. Most people who procrastinate on filing taxes are apprehensive about the complexity and the arduous task of filling multiple forms. They end up staring at a confusing screen in front of them. The idea of postponing difficult tasks is very deep-rooted and is a common behavioural trait when it comes to ITR filing. 
With this insight and the solution at heart, ClearTax launched a campaign highlighting their 100% pre-fill ITR filing feature. The 30-seconder advert, #FileAbhiWithClearTax, sheds light on how ClearTax gives taxpayers the option to enter their PAN details and wrap up ITR filing in just 3 minutes, enabling users to skip the hours and hours invested in going over bank statements and Form 16. 
Depicting a typical procrastinator, who pushes everything to "tomorrow", be it an answer during a job interview or attending a match at a stadium - the brand showcases how their pre-fill feature is the way to go even for people who stall. 
Kumar, who often says he will do things the next day, is teased by a colleague about delaying filing his ITR like always. The colleague is surprised when Kumar mentions that he has already filed his ITR on ClearTax. 
The campaign was executed across social media channels in three phases - the first was the teaser phase where the brand introduced the procrastinator - Kumar. The second phase saw the launch of the video asset and the campaign hashtag, #FileAbhiWithClearTax. The third and final phase was focused on campaign distribution - through creatives, memes, and snackable content that was introduced by the brand. 
Teaser
Campaign
Static Creatives
Meme
ClearTax aims to create awareness about the significance of ITR filing and its offerings that solve the major problems of the traditional experience. ClearTax intends to reach out to the core audience through a humorous narrative.