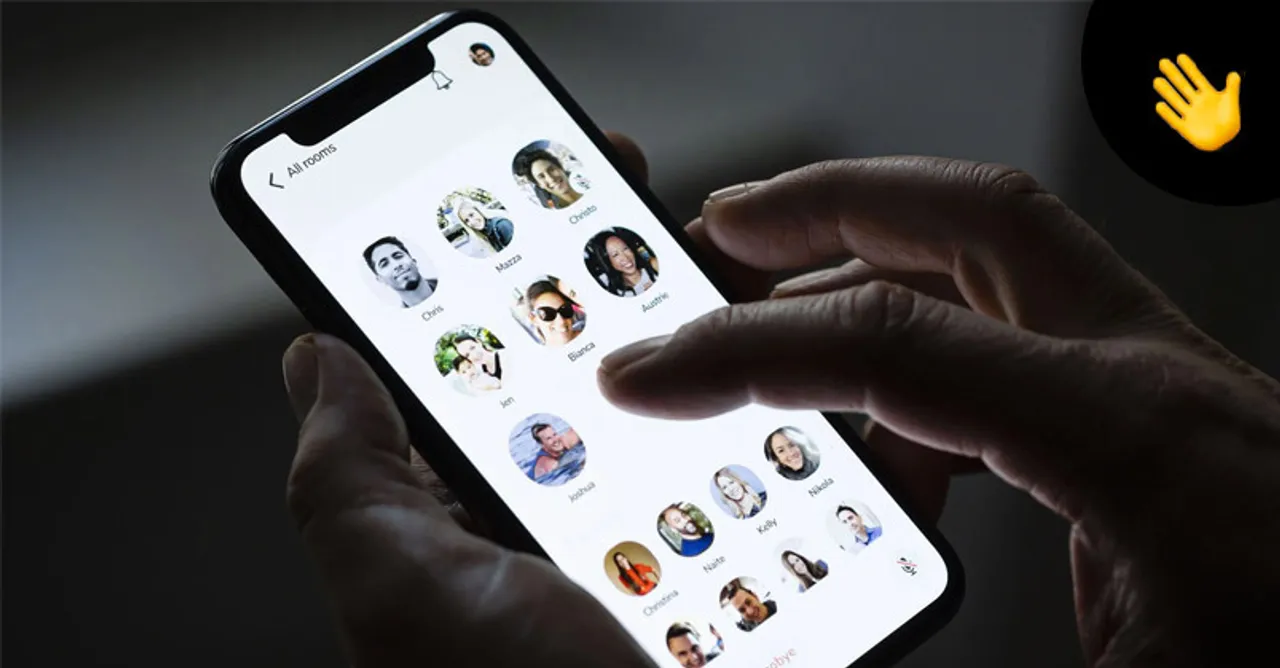 Clubhouse is changing its graph structure and now users will be able to create their own private hallways for their specific communities.
Announced by Paul Davison, Co-Founder, Clubhouse, this update has been launched in the beta phase, and users interested in trying out the new update can fill out the form and submit for approval, and get their hands on in creating and hopping through private hallways.
Davison believes the best social experiences are not open to everyone, are small, and curated. "This is what creates intimacy, trust and friendship". Building on this belief, Clubhouse also started off on an invite-only basis, and the exclusivity worked against the objective of keeping the userbase limited, and caused a rage for more and more users to sign up.
Its exclusivity and novel format of socializing is what is inducing FOMO among several younger groups. But the co-founder reckons a single community does not work well beyond a certain size.
Clubhouse will now be broken up into several 'Houses' and the new graph structure will allow any user, group, or community to create its own House with its own culture and content moderation rules. Members would be able to join conversations, interact, and hop from room to room.
House member lists will remain public, rooms on Clubhouse will still be public too, and everyone will be able to explore the public hallways, discovering new communities, and cultures. Only the House rooms will be private.
Users who join the beta version and need help setting up the House can also attend weekly orientation sessions hosted by the founders and Clubhouse team. The objective of this update is for the platform to go through mitosis and split into several Houses, and scale intimacy.