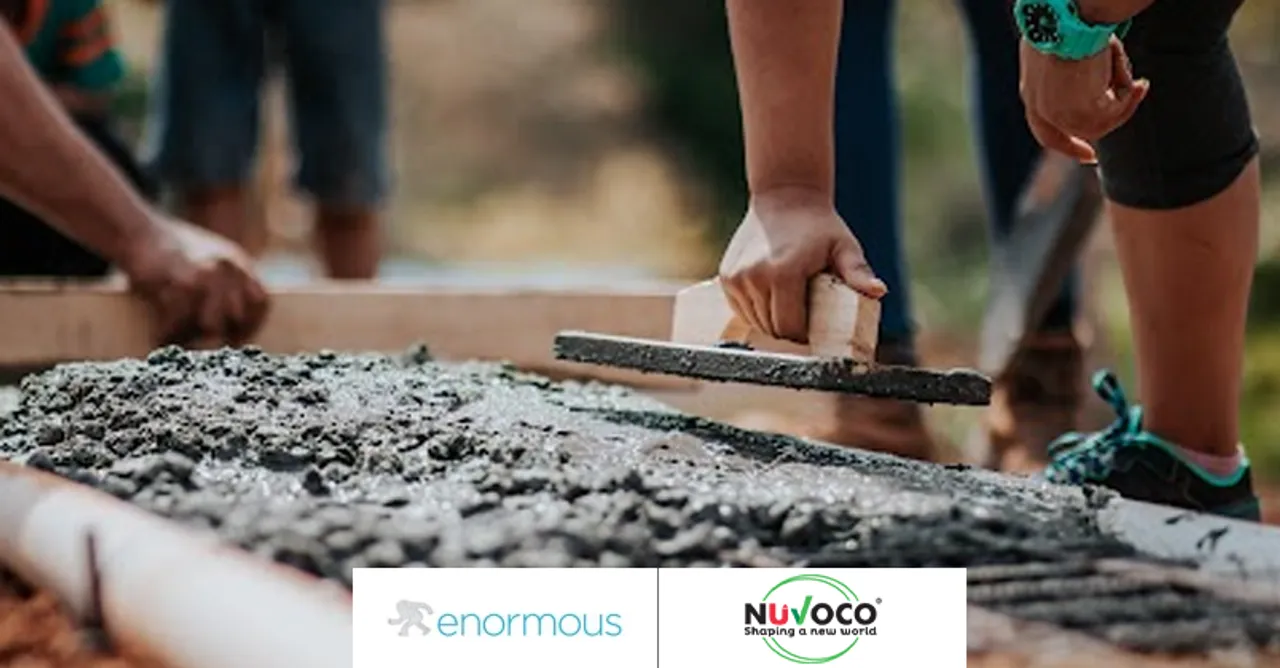 With the new mandate in place, Enormous aims to build connected consumer experiences across all the brands under Nuvoco.
Nuvoco has awarded its complete communications mandate to Enormous. Nuvoco is the fifth-largest cement group in India, which acquired LaFarge cement and Emami's cement brands, and is spread across 11 cement plants nationwide, with a strong manufacturing forte. Its vision is to 'Build a Safer, Smarter and Sustainable World'.
Chirag Shah Vice President - Nuvoco says, "As we know the very competitive cement industry requires a robust brand strategy and engaging communication to create an impact in today's market, we are delighted to have Enormous Brands on board as our creative partner. We believe they are an idea-first agency with the right strategy and digital communication balance."
Speaking on the mandate win, Ashish Khazanchi from Enormous says, "Nuvoco is an eminent cement brand, and we are honoured to be associated with them. The idea is to build connected consumer experiences across all their brands. The potential creative opportunity that exists within the cement industry is challenging yet exciting. We intend to augment its brand connection through long term strategic and creative thinking. We are really excited to be working with a super sharp team at Nuvoco."
 The mandate is for strategy, mainline creative, and digital for all of Nuvoco brands.