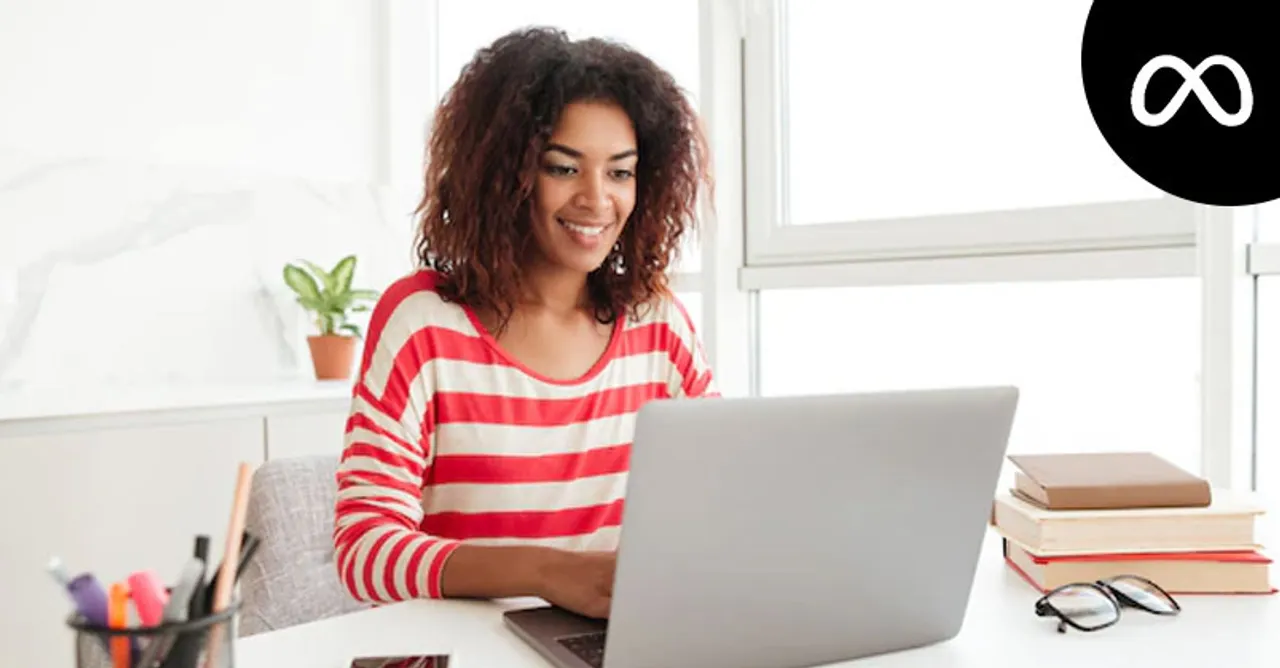 Meta has launched an end-to-end hub for advertisers called Advertiser Success Center, which includes multiple resources and tools to execute campaigns on platforms.
The Advertiser Success Center merges educational resources and execution tools for running campaigns on Meta platforms. All advertisers from the beginner to professional levels can use this hub for various purposes.
The centre includes a step-by-step guide to the basics of advertising on Meta platforms and creative tips. Advertisers can also set up for auction, choose objectives, find their audience, and select budgets.
IT also allows users to build, develop, test, or learn about a strategy, which can further be used to create campaign videos.
As advertisers constantly need to upskill to keep up with the changing tides of trends and advancements in technology, a section of the hub also contains resources to upskill such as The Essential Guide to Meta Ads, Page Posts, and understanding consumer journey on Meta platforms.
Furthermore, Meta recently announced improving transparency on certain ads catering to the concern of users relying on transparency tools for targeting choices of advertisers to understand the impact of digital advertising on elections, political campaigns, and social discourse, Meta is providing more information on the upcoming tools.
The information on the transparency tools on targeting options for political & social discourse ads is applicable to 242 countries where the tools by Meta are available, including India.