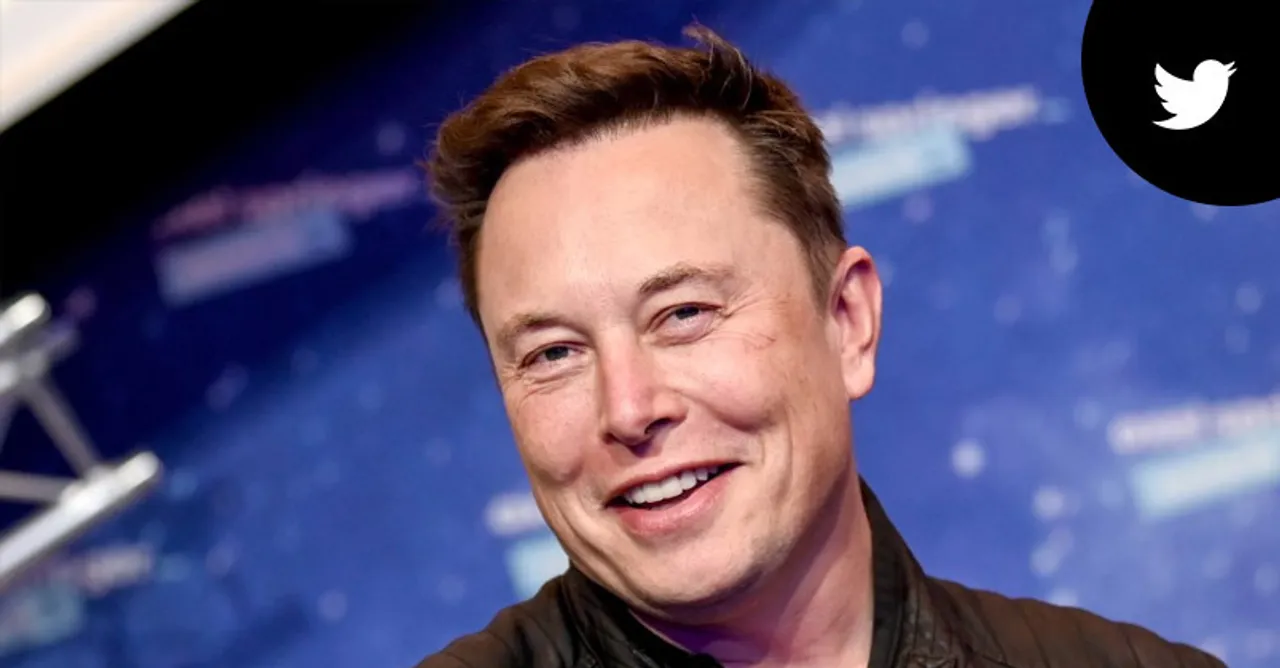 The Twitter v/s Elon Musk saga continues with the microblogging social network now responding to the counterclaims with their addessal.
Elon Musk had mentioned that Twitter misrepresented the current state of the company, to which Twitter has replied, that Twitter's SEC disclosures are accurate and "Twitter misrepresented nothing". Musk's allegations attacking Twitter's SEC disclosures are not supported by any facts.
Upon the subject of the accurate number of monetizable daily active users, the primary concern of Musk to discard the deal, Twitter states, The Musk Parties have spent months trying to invent a spam disclosure problem and "have found nothing".
According to Twitter, their complaints about the mDAU metric were not even among their reasons for termination—they are a newly invented litigating position.
There are several other counterclaims that Twitter has addressed in the letter, one significant one being, disobeying orders from and initiated risky litigation against the Indian government, thereby placing Twitter's third largest market at risk. Twitter has admitted it initiated litigation in India.
The current state of affairs were initiated when Elon Musk discontinued the Twitter acquisition, citing the reason that the platform has failed to provide information on spam and fake accounts and has provided an inflated number for the daily active userbase.
Twitter failed to provide the data and information, after two months of repeated requests, according to the motion filed by Skadden, Arps, Slate, Meagher & Flom LLP on behalf of Elon Musk.
Citing these reasons, Elon Musk filed a motion with SEC to terminate the Merger Agreement and abandon the transaction contemplated and sent out a formal notice.
After receiving the legal notice from Elon announcing the discontinuation of the acquisition agreement, Twitter responded with a legal notice declaring that they would enforce Musk to conclude the agreement on decided terms.
Wachtell, Lipton, Rosen & Katz, the law firm representing Twitter, sent a letter to Elon Musk that mentioned, "Mr. Musk's, and the letter also states, "Mr. Musk and the other Musk Parties have knowingly, intentionally, willfully, and materially breached the Agreement other Musk Parties' purported termination is invalid and wrongful."
In the midst of this, SEC also publicly released a letter sent to Elon Musk in June regarding the Twitter deal, the note stated that he had failed to respond to comments issued to his legal counsel as of the date of the letter.