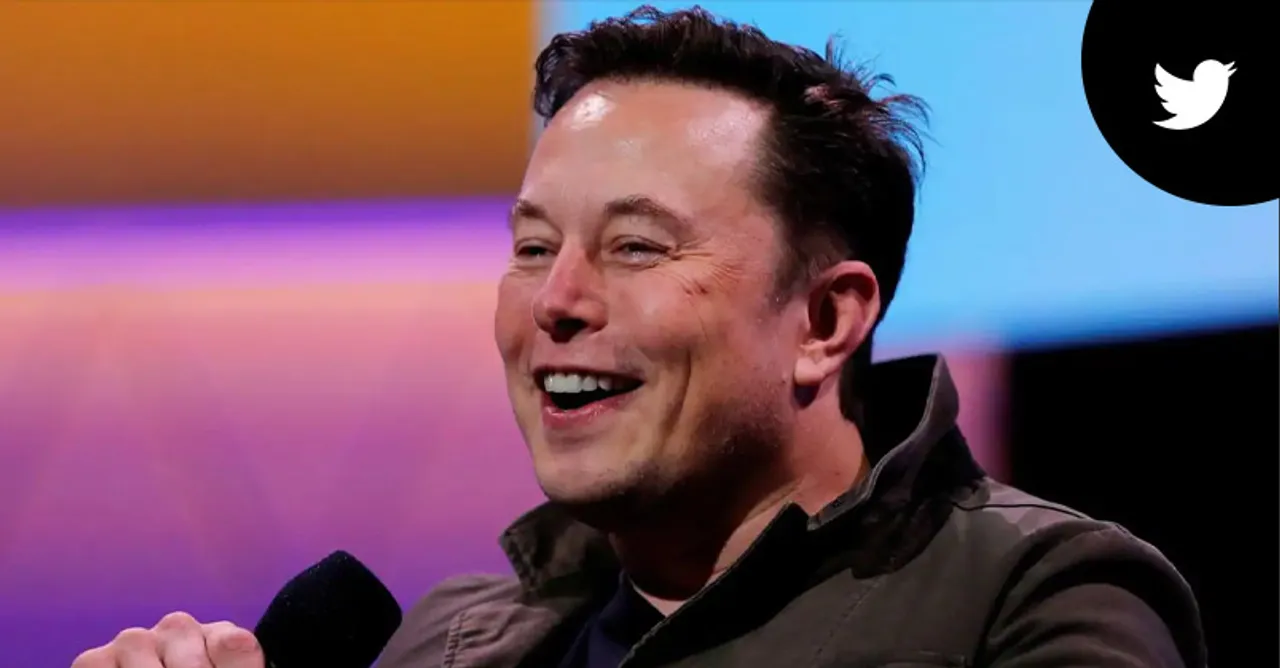 The Twitter X Elon Musk saga has optimistically come to an end, with the announcement by the social network stating they received a letter from the sole investor buying out Twitter.
It started with the billionaire defining the platform as a global network enabling free speech for millions of users and proposing a deal to ensure the integrity of Twitter is maintained. After a rollercoaster ride of various instances, it is now seemingly ending with Elon closing the transaction at 54.20 USD per share.
This was the original price that the buyout was staked at but after agreeing on the deal, Elon Musk discontinued the Twitter acquisition citing the reason that the platform failed to provide information on spam and fake accounts and provided an inflated number for the daily active user base. Twitter failed to provide the data and information, after two months of repeated requests, according to the motion filed by Skadden, Arps, Slate, Meagher & Flom LLP on behalf of Musk.
Musk then filed a motion with SEC to terminate the Merger Agreement and abandon the transaction contemplated and sent out the formal notice. Twitter appointed a US-based law firm Wachtell, Lipton, Rosen & Katz LLP, to sue Musk and get the transaction completed.
After receiving the legal notice from Musk announcing the discontinuation of the acquisition agreement, Twitter responded with a legal notice declaring that they would enforce Musk to conclude the agreement on decided terms. Wachtell, Lipton, Rosen & Katz, the law firm representing Twitter, sent a letter to Musk that mentioned, "Mr. Musk and the other Musk Parties have knowingly, intentionally, willfully, and materially breached the Agreement other Musk Parties' purported termination is invalid and wrongful".
After a few more scenarios of back and forth between the two parties, and a few interventions by the SEC, recently the parties were pursuing courtroom drama, but as per the recent announcement by Twitter, the platform received a letter from the Musk parties filed with SEC, sent with an intent to close the deal at the original price.
Musk also tweeted that buying Twitter also has another motive attached to it, which is amplifying the development of app 'X'. There are currently no details available on the app 'X', although it is seemingly outlined as a multi-purpose app with a social element.