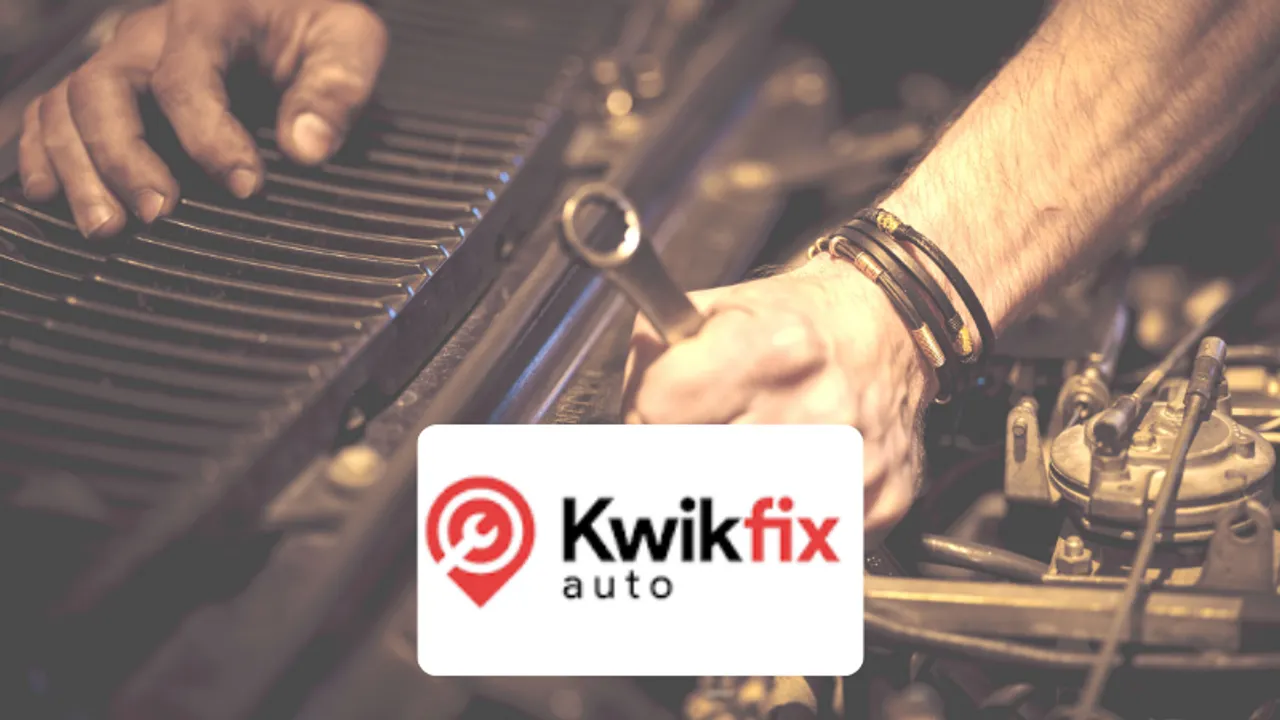 With this partnership, KwikFix Auto and Kodo plan its creative outlook.
KwikFix Auto has joined forces with Kodo Studio. The collaboration also brings Sreejith Kodoth, Founder & Creative Director, Kodo Studio on board as the Senior Creative Director, KwikFix Auto.
In an era where brands strive to leave a lasting impression, this strategic alliance between KwikFix Auto and Kodo Studio aims to deliver marketing solutions that will transform the automotive repair market.
"Sreejith Kodoth is a creative genius, and we are thrilled to have him on board as our Senior Creative Director," exclaimed Manshi Modi Chandarana, Co-Founder, KwikFix Auto. "With Kodo Studio's expertise in crafting visionary campaigns, we are poised to revolutionize the way the industry approaches marketing and branding."
With a career spanning 18 years, Sreejith Kodoth has made a mark on the advertising and media landscape. Having worked with renowned agencies such as JWT, Lintas, Leo Burnett, DDB Mudra, Rediffusion Y&R Mumbai, and Disney Star India, he has been the driving force behind award-winning campaigns for global brands like Volkswagen, Cadbury, Adidas, Bajaj, SBI, and Tata Motors. His work has garnered international recognition at prestigious award shows including Cannes, Adfest, New York Festivals, Clio, The Work, London International, Abbys, and Effies.
"I am truly excited to embark on this journey with KwikFix Auto," said Sreejith Kodoth, Founder & Creative Director, Kodo Studio. "Together, we will create revolutionary campaigns that will disrupt the automotive industry and captivate consumers. The possibilities are limitless."