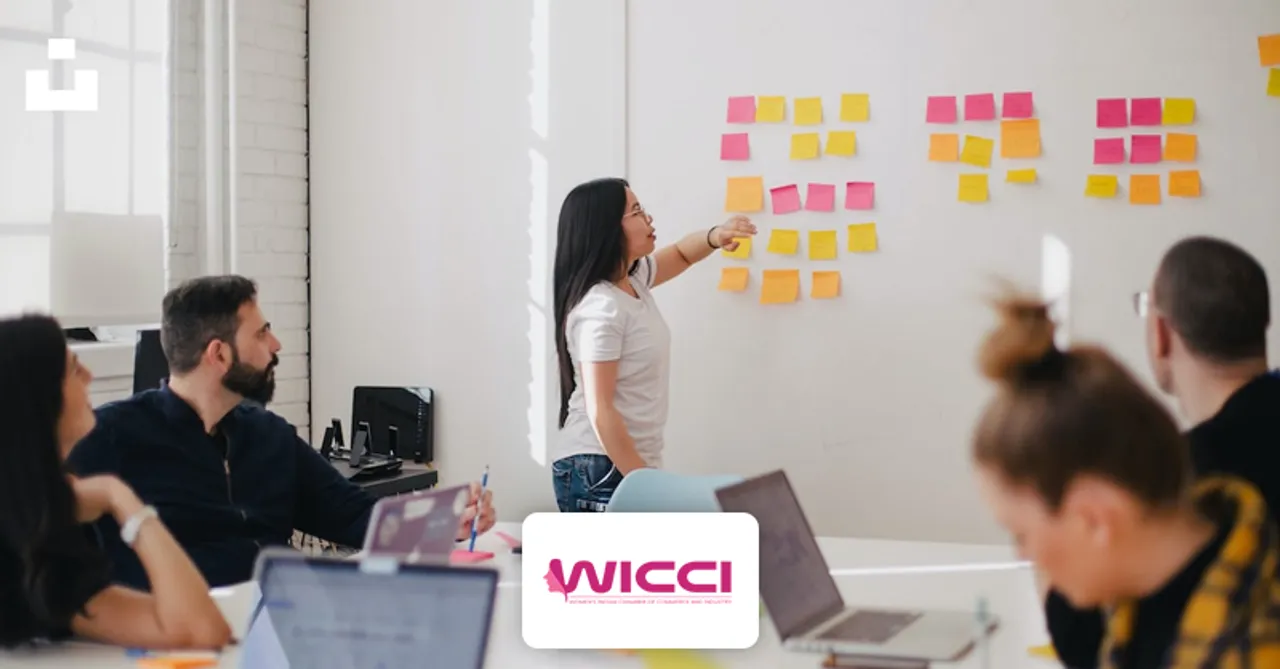 WICCI I-Lead conduct a survey on gender equity among the leadership of Indian communications and marketing organisations. Here's what the data revealed. 
WICCI PR and Digital Marketing in collaboration with IIM Ahmedabad's Akshaya Vijaylakshmi released a report on Gender Equity at the workplace. The report research has been done by Enswype, a video-based consumer research platform where it delves into the question about the top CXOs or management of communications agencies and brands investing in the cause of gender equity while exploring how inclusivity requires more than just talk of improvements and instead calls for concrete actions.
The report said that 51% believe that their industries do not promote gender equity. After job pauses, 63% of women claim there is no training available. 
It further found that 26% of women believe their lack of promotion is due to personal obligations, while 46% believe gender equity will be aided by having a "Inclusive Culture."
The study said that 33% feel women represent less than 5% in leadership and they are more keen on having more women at senior levels. 59% of them said that they are not treated equally to the male counter parts in their organization.
32% say women leaders feel unsafe voicing opinions online. In fact, the survey found that leaders feel wary about sharing even anonymous opinions about gender equity – treating gender equity on par with sensitive financial or strategic matters. 57% of leaders didn't start the survey.
Sharing what fair remuneration means to them, one of the participants said, "Same wage for same kind of work is standard but I think it should also include distance from work hence time commitments, single parents of either gender, age etc. should inform remuneration to make it fair."
This quantitative survey with 106 interviews across India was conducted on Enswype. The target demographic included Senior and middle management (8+ years experience) from PR, advertising, digital, media buying, events & IP's, OOH, and other related marketing and communications support organisations. The study was conducted between January 9 and March 10, 2023. 
To get a deeper insight, you can download the report: