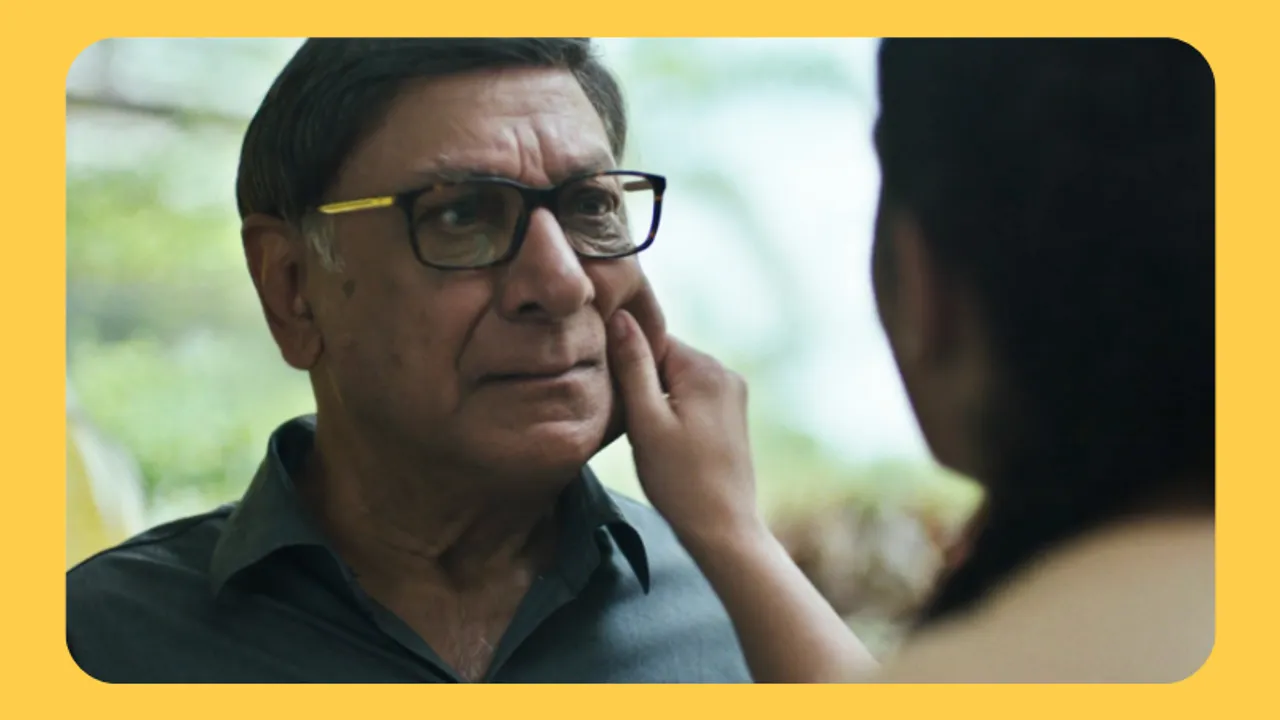 McDonald's India- North and East launches its new TVC displaying the familiarity with brand across generations. This campaign is conceptualized by DDB Mudra.
McDonald's India- North and East launched its latest TVC taking viewers down memory lane, showcasing familiarity with the brand across generations, while standing true to its value promise. The relatable campaign features a well-known fan truth of how McDonald's has been a part of small moments of happiness across generations, with a focus on the value it delivers. The TVC conveys a heart-warming message capturing a relatable feeling for viewers. 
Conceptualized by DDB Mudra, the TVC features a fun and beautiful banter between a grandfather and granddaughter. The TVC opens with a grandfather holding a cotton ball on his arm while travelling in an autorickshaw with his granddaughter. The grandfather is cranky as he just got an injection. The little girl tries to blow air on the injection site which leaves him puzzled, and he questions her gesture. The girl smiles and calmly reminds him of the same gesture that he used to do when she was a kid. Soon after, she asks the autorickshaw driver to stop which further confuses him. He questions his granddaughter while stepping out of the auto rickshaw only to feel embarrassed when the granddaughter reminds him of their happy place post doctor appointments.
Talking about the launch of the TVC, Rajeev Ranjan, Managing Director, McDonald's India – North and East, said, "Our customers have fond memories associated with our brand.  This TVC takes the viewers down the memory lane and helps her re-live the Joyous and 'happy times she had with loved ones at McDonald's. Through thoughtful gesture of care, love and reciprocity, the TVC gently touches heart and reassures that it does not take much to create and enjoy feel good delicious memorable moments at McDonald's – 'Kisi ka din banaane ke liye, bas dil bada hona chahiye', We are hopeful of this resonating well with our customers."
Campaign Credits:
McDonald's team: Sushmita Kashyap, Dhruv Kathuria and Meena Negi
Creative Agency: DDB Mudra
DDB Team: Rahul Mathew, Iraj Fraz, Dhruv Tiwari, Ashutosh Sawhney, Aniruddha Deb  
Production House: Earlyman TVCs
Director: Soeab Mohammed
Artists: Kanwarjit Paintal and Rishida Katna