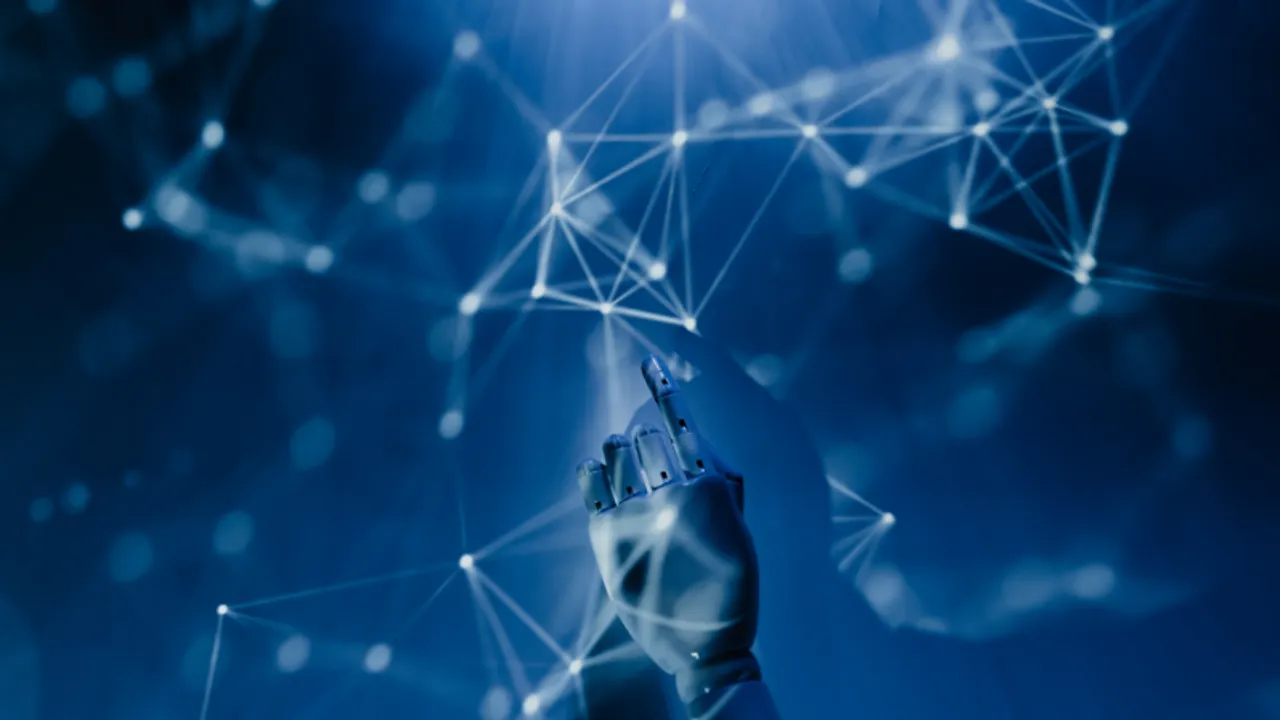 Marketing GPT and Commerce GPT will combine generative AI with real-time data from the data cloud, transforming how companies connect with their customers.
Today at Connections, Salesforce (NYSE: CRM) introduced its latest generative AI product offerings, Marketing GPT and Commerce GPT. With Marketing GPT, marketers will be able to automatically generate personalized emails, more imaginative audience segments, and marketing journeys. And with Commerce GPT, brands will be able to deliver personalized shopping experiences and customized offers that adapt to their customer's needs, using GPT-powered dynamic buying journeys. 
Significance: Generative AI is accelerating productivity and driving efficiency for businesses. Its potential is clear, with 60% of marketers saying generative AI will transform their role, while 71% reporting they believe it will enable them to focus on more strategic work. However, "accuracy and quality" is marketers' number one concern, and 63% say trusted customer data is required for generative AI to work. 
What's new: Marketing GPT will empower marketers to deliver personalized, relevant, and engaging experiences across every touchpoint with generative AI and trusted first-party data from Data Cloud.  With Marketing GPT and Data Cloud, marketers will be able to: 
Work smarter with Segment Creation, which gives marketers the ability to create audience segments quickly and improve targeting using natural language prompts and AI-driven recommendations based on trusted data from Data Cloud. 
Reduce writing workload with Email Content Creation, which can auto-generate personalized emails for improved testing and engagement. 
Improve Marketing ROI with Segment Intelligence for Data Cloud, which automatically connects first-party data, revenue data, and third-party paid media data for a more comprehensive view of audience engagement. 
Deliver the right message at the right time with Rapid Identity Resolution, Segmentation, and  Engagement, which automatically resolves customer identities and refreshes segments in Data  Cloud to help ensure up-to-date accuracy. 
Leverage Typeface's generative AI content platform to create contextual visual assets for multi-channel campaigns within Marketing GPT based on specific brand voice, style guides, and messaging. 
Commerce GPT will enable companies to deliver customized commerce experiences at every step of the buyer's journey with auto-generated insights and recommendations based on unified real-time data from Data Cloud. With Commerce GPT and Data Cloud, brands will be able to: 
Automate growth and conversion strategies while maximizing merchant productivity with Goals Based Commerce. This cutting-edge tool empowers businesses to set targets and goals and then provides actionable insights and proactive recommendations on how to meet them. Powered by Data Cloud, Einstein AI, and Flow, Goals-Based Commerce offers recommendations toward delivering desired outcomes, ranging from improving margins to increasing average order value (AOV). 
Supercharge merchant productivity with Dynamic Product Descriptions that automatically fill in missing catalogue data for merchants and revolutionize the customer experience with auto-generated product descriptions tailored to every buyer. 
Redefine shopping and loyalty with Commerce Concierge to power personalized, engaging conversations and help shoppers discover products effortlessly through natural language interactions across channels spanning from digital storefronts to messaging apps. 
Salesforce partners like DEPT®, Media.Monks, NeuraFlash, and Slalom are building a generative AI  ecosystem with new accelerators, large language and data models, and integrations to help businesses implement Marketing GPT and Commerce GPT with less cost and complexity.  
Soundbites 
"Businesses are looking to harness new AI advances and tap into vast troves of data to deliver personalized customer experiences across every interaction. Marketing GPT and Commerce GPT  — fueled by trusted and harmonized first-party data — will revolutionize how businesses interact with customers and at the same time dramatically improve employee productivity." — David Schmaier, President and Chief Product Officer, Salesforce.
"Salesforce's combination of trusted AI, data, and CRM has allowed us to deliver personalized customer engagement for over 10 years. We're excited to leverage the latest innovations from  Einstein GPT across marketing, commerce, and service to drive greater efficiency, increase productivity, and strengthen customer loyalty." — Vincent Wauter, CEO, Rossignol. 
Availability: 
Segment Creation will be in pilot later this summer, and generally available in October 2023.
Email Content Creation will be in pilot in October 2023, and generally available in February  2024. 
Rapid Identity Resolution will be generally available in October 2023 and Rapid Segmentation will be generally available later this summer. 
Segment Intelligence for Data Cloud will be generally available in October 2023.
Dynamic Product Descriptions will be generally available in July 2023. 
Commerce Concierge will be in pilot in October 2023, and generally available in February 2024.
Goals-Based Commerce will be in pilot in October 2023, and generally available in February 2024.
Data Cloud for Commerce is available now.