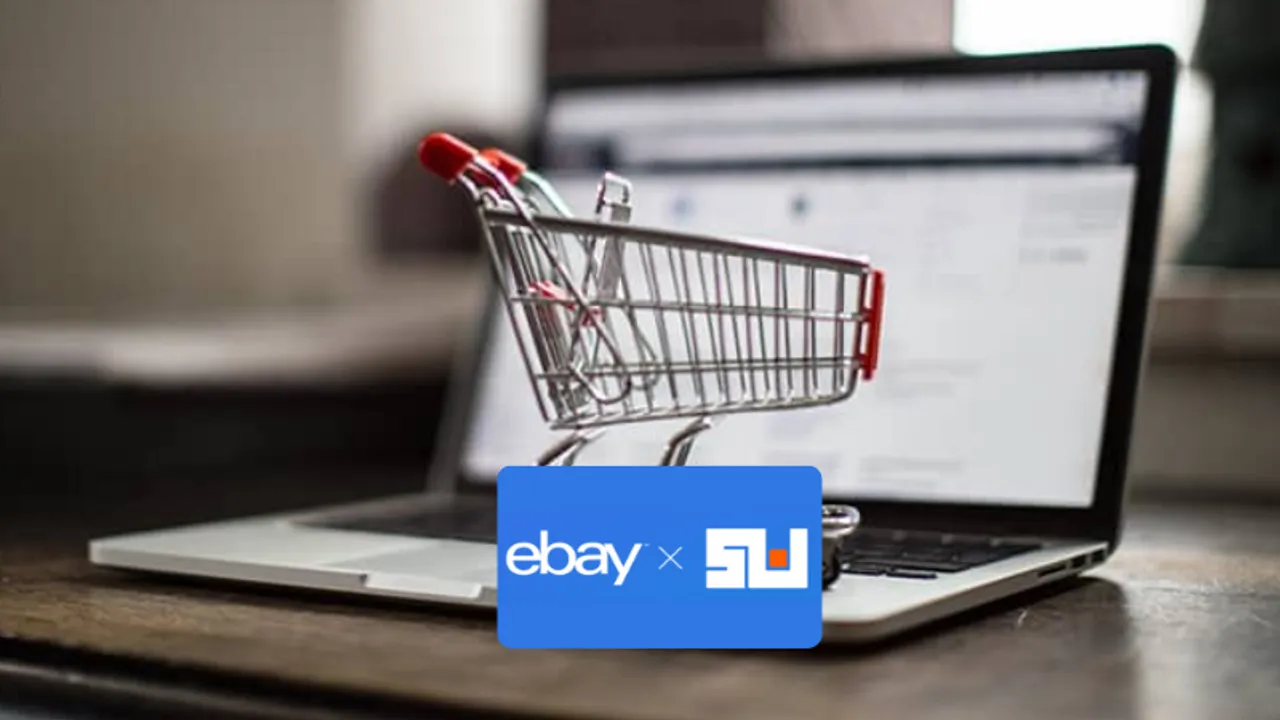 For this account, the agency will develop performance media strategies while deploying its video production and influencer marketing verticals.
Sociowash, an integrated advertising agency, has won the integrated digital mandate for eBay India, a global selling platform for online sellers to export products from India.
The agency will be responsible for enhancing the brand's overall digital presence by developing creative tactical strategies. The account was won in a multi-agency pitch and will be handled by the agency's Mumbai team.
As part of this strategic partnership, the agency will be responsible for creating awareness about the brand and executing campaigns to onboard more sellers onto the platform.
The agency will provide end-to-end solutions and services for the brand's creative, performance media, video production, and influencer marketing needs while resonating with its target audience and helping them achieve their business objectives.
Pranav Agarwal, the co-founder of Sociowash, commented on the win, "eBay India is a prominent leader in the e-commerce industry. We are elated to have been chosen by them to manage their digital landscape. Our team's extensive experience and expertise will redefine and elevate the brand's digital positioning. Together, we can create an impact that goes beyond what has been achieved before, setting new benchmarks and adding genuine value for the brand."