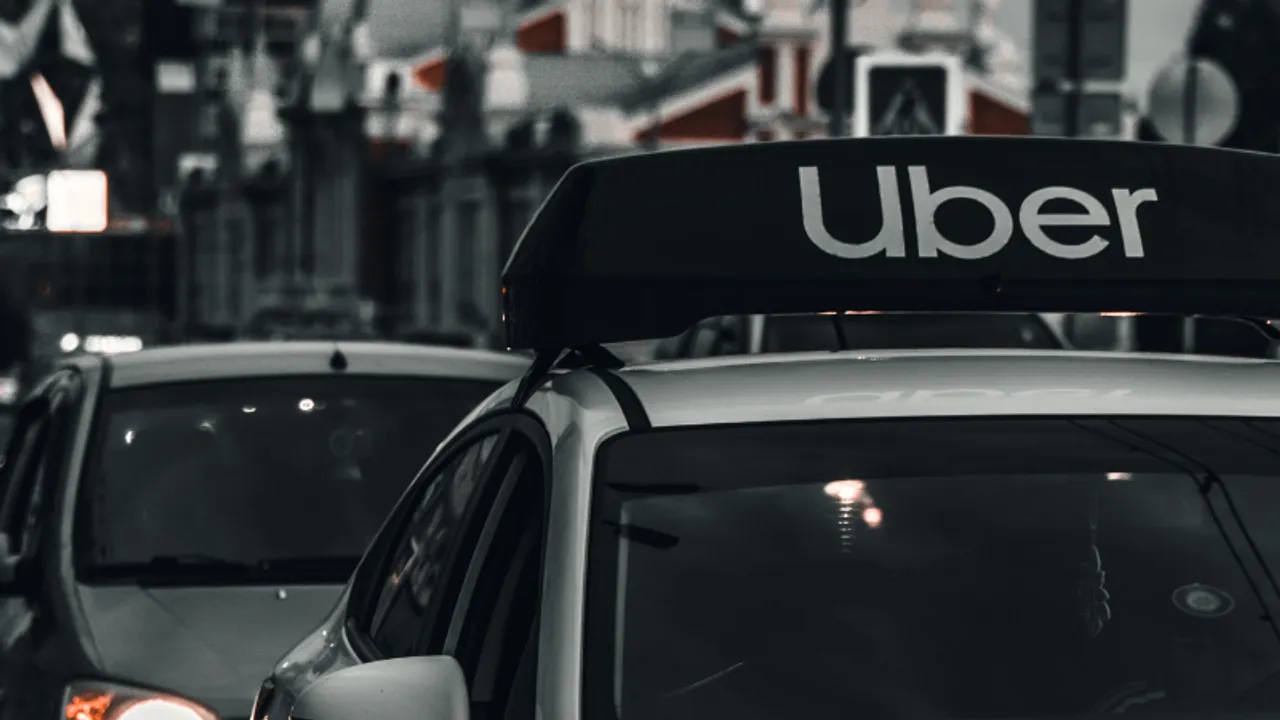 The Uber enterprise is officially unveiling Journey Ads in India, and partnering with Httpool by Aleph to help connect India's brands with ad solutions.
Uber's advertising division and Uber India have today announced the official launch of Journey Ads, an advertising option for India, as well as its partnership with Httpool by Aleph to help connect India's brands with advertising solutions. 
Journey Ads, an initiative from Uber's advertising division, offers an engaging way for brands to connect with consumers throughout the entire ride process - from the moment they book their trip through to the end of their ride. Journey Ads deliver brands share-of-voice and consumer attention from millions of riders across the region. 
Through leveraging Uber's first-party data and insights, Uber can surface interesting and relevant ads to users without compromising their privacy or experience, or sharing their personal data with advertisers. This allows brands to place relevant content in front of purchase-minded riders in brand-safe and captivating ways while respecting consumer privacy.
With a one-hundred per cent share of voice during the entire trip, consumers are exposed to the ad content for more than 100 seconds.
In addition to Journey Ads, brands are also able to leverage Uber's first-party data and insights to reach riders while in the vehicle via Uber's in-car tablet pilot in Delhi and Mumbai. 
Uber will partner with Httpool by Aleph, to help connect India's brands with these effective and high-impact advertising surfaces. With proprietary technology, performance solutions, and market knowledge, Httpool by Aleph enables advertisers to connect with their audiences in effective ways, maximizing their ROI. 
Mark Grether, VP, General Manager of Uber advertising said, "Since Journey Ads launched last year, we've seen advertisers embrace the surface with click-through rates above 3% and an average global view time of over 100 seconds - both well above industry standards, Given that impact, it's exciting to see this impactful advertising surface scale in India."
Prabhjeet Singh, President, Uber India and South Asia added, "The Uber advertising team's surfaces, such as Journey Ads and in-car tablets, offer brands a unique opportunity to grow relationships with consumers by connecting them at a moment when a customer is uniquely attentive. I'm excited to see this offering expand to give more Indian brands a space to create meaningful audience engagement."
Rabin Yaghoubi, Chief Corporate Development Officer at Aleph, said, "We are proud to partner with Uber to bring its unique advertising solutions to India. This is a milestone moment for on-the-move digital advertising globally. Connecting brands with consumers is in Aleph's DNA and partnering with Uber in the region allows us to leave our mark together from the start of the journey."
Amit Gupta, Managing Director with Httpool by Aleph in India, reiterated the significance of the partnership. "We are proud to partner with Uber to help bring its unique advertising solutions to India. The collaboration between Uber and Httpool by Aleph has unlocked an extraordinary opportunity to tap into the vast potential of reaching consumers during their journeys by leveraging the power of Journey Ads and in-car Tablets. This enables Indian brands to establish meaningful connections with potential buyers throughout their entire travel experience."