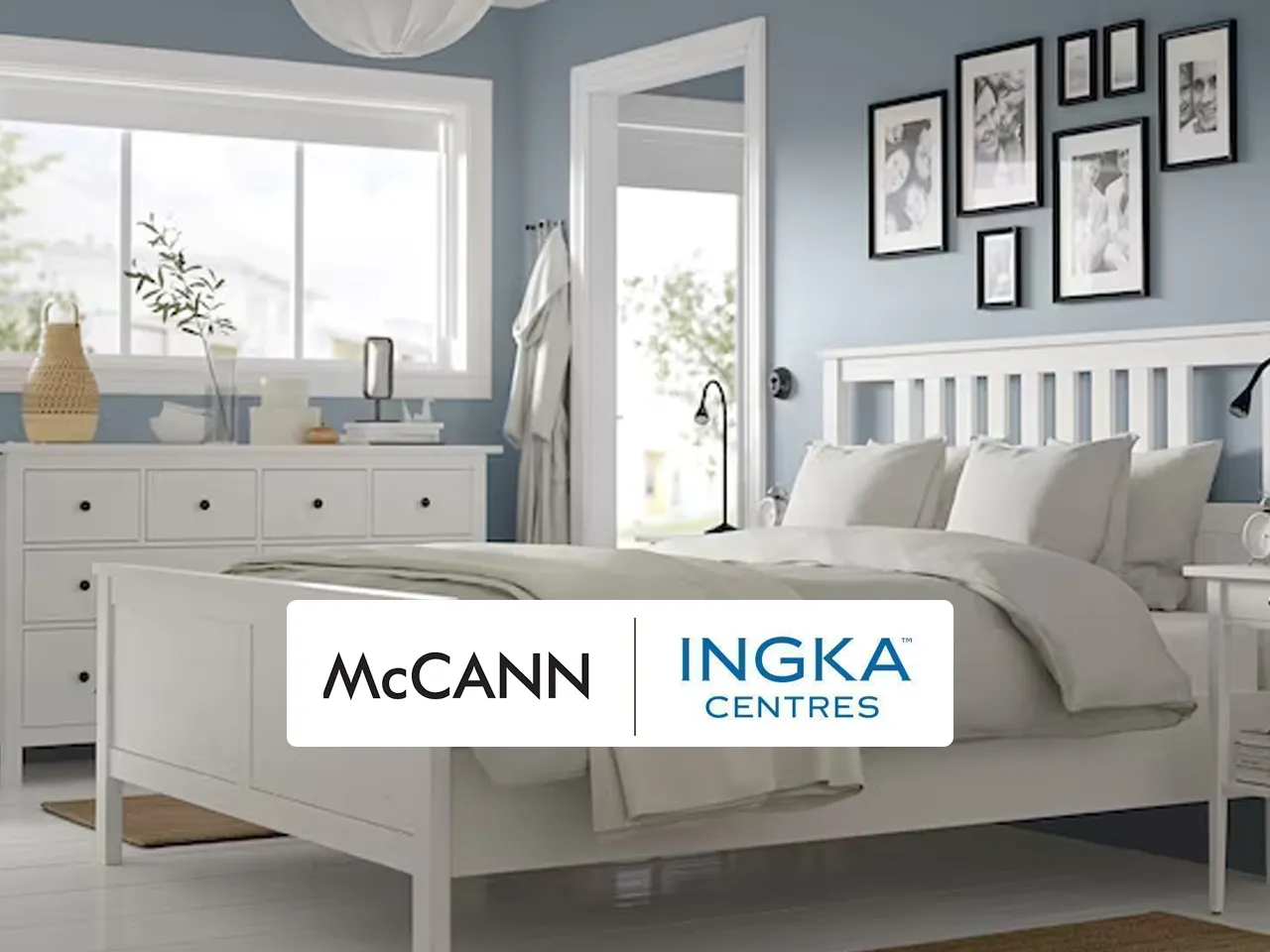 IKEA has appointed McCANN as its first Global Brand Marketing Partner. The advertising agency McCann with its base in Madrid, has been procured for the global assignment.
McCann Spain was chosen after the collaboration between the IKEA Global Marketing team and the Marketing team at IKEA Spain. 
"As one of the most trusted brands in the world, we have the responsibility to show how we are leading from our vision and purpose; that we are siding with the many through our affordable range and actions we take as a company for people and the planet. I am excited to see how this shift gives us the opportunity to connect to more people with a stronger voice," says Licca Li, Acting Global Marketing Manager, Ingka Group. 
The new approach builds on insights that people's basic needs are universal – all people need to sleep, eat, and spend time with loved ones. The IKEA vision of creating a better everyday life for the many people, can thereby set the tone and give the opportunity for the IKEA brand to emotionally connect with people regardless of culture, living situation or age with a consistent voice, delivered through global marketing brand campaigns. 
"We are very excited that McCann has been finally chosen as winner, with us as the operating team. It makes us proud and serves as an acknowledgment for the work that has been carried out for the IKEA brand in Spain for years now. It also comes with the responsibility to build up and strengthen the emotional connection with consumers from all Ingka Group countries in a solid and consistent way, while leaning on the strengths that have shaped how we communicate at IKEA Spain and positioned the IKEA brand as the benchmark it is today", says Gabriel Ladaria, IKEA Spain's Marketing Director.
The new approach and partnership start September 2023, and the outcome of this plan is to be visible during spring 2024. 
"We are humbled and excited to be appointed as IKEA's first global brand marketing partner," says Daryl Lee, Global CEO, McCann Worldgroup and McCann and continues: "IKEA's vision to create a better everyday life for the many people, based on universal truths, is perfectly aligned with our global philosophy of Truth Well Told. Our teams that collaborated around the world, brilliantly led by McCann Spain, cannot wait to launch an enduring brand platform that resonates globally and further builds IKEA's leadership position in every market."