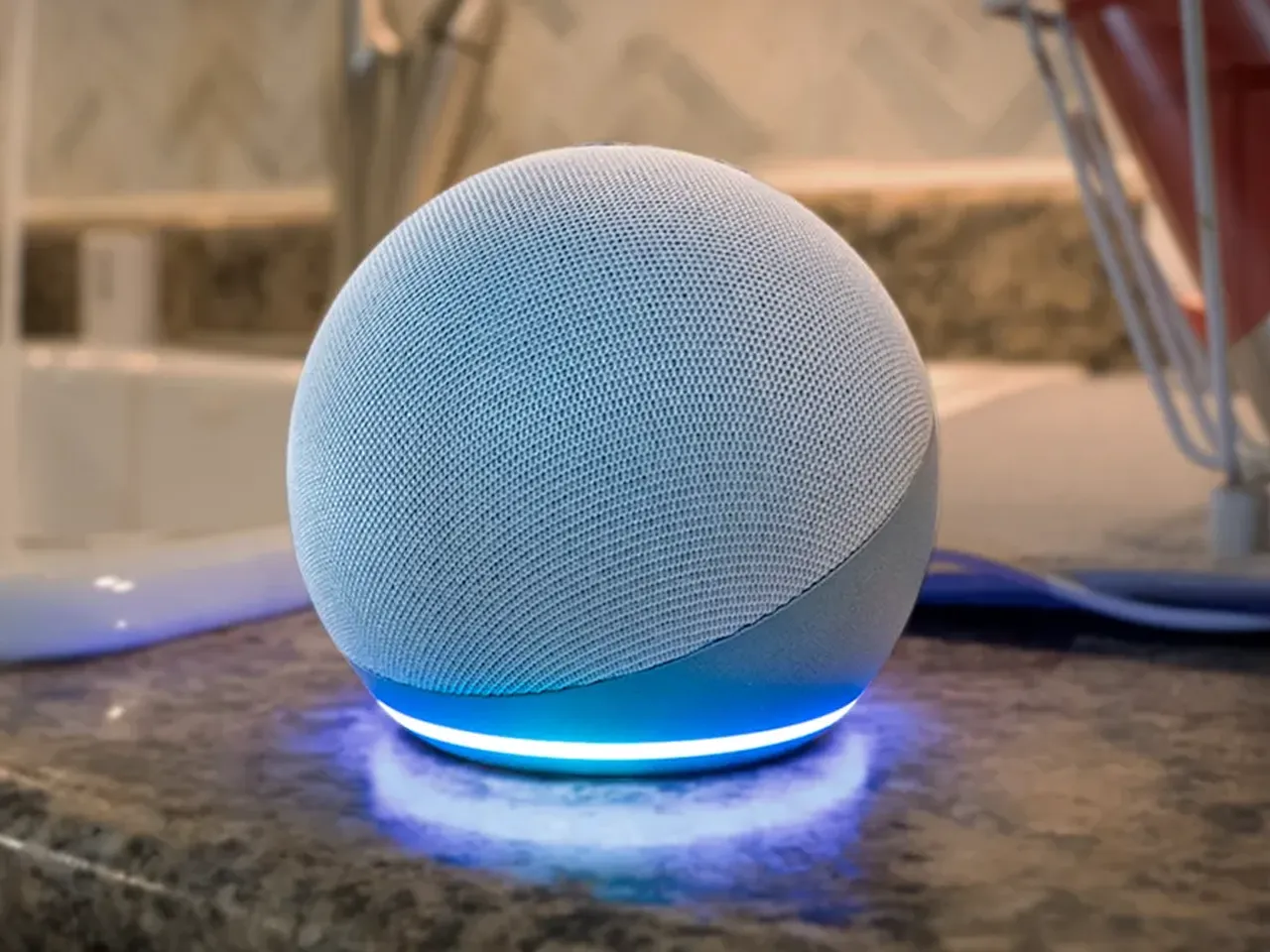 Amazon, at a press event, announced the launch of generative AI to Alexa with the aim of inculcating the whole experience with human-like interactions. The AI model aims to power improved experiences across its Echo family of devices and provide a more nuanced version.
Amazon mentions that the new model can interact by focusing on body language, gestures, and eye contact. It can combine multiple requests into one interaction and can also carry on conversations without using the word 'Alexa'.
Along with this, it will now have the ability to interact with APIs to enable new smart home capabilities, assuming the meaning of descriptions like 'spooky' lighting. Alexa is set to get an opinionated personality with a more natural-sounding voice that can provide expressive responses, including laughter, excitement, empathy, and sounds like 'uh-huhs'. It will now, take into account, human pauses and apply certain emotions to ensure a seamless conversation.
"Our latest model has been specifically optimized for voice and the things we know our customers love — like having access to real-time information, efficiently controlling their smart home, and getting the most out of their home entertainment," said Dave Limp, the SVP of Devices and Services at Amazon at the event held at the company's HQ2 headquarters in Arlington.
These new capabilities will soon be available to customers in the U.S. with a free preview on Echo devices.