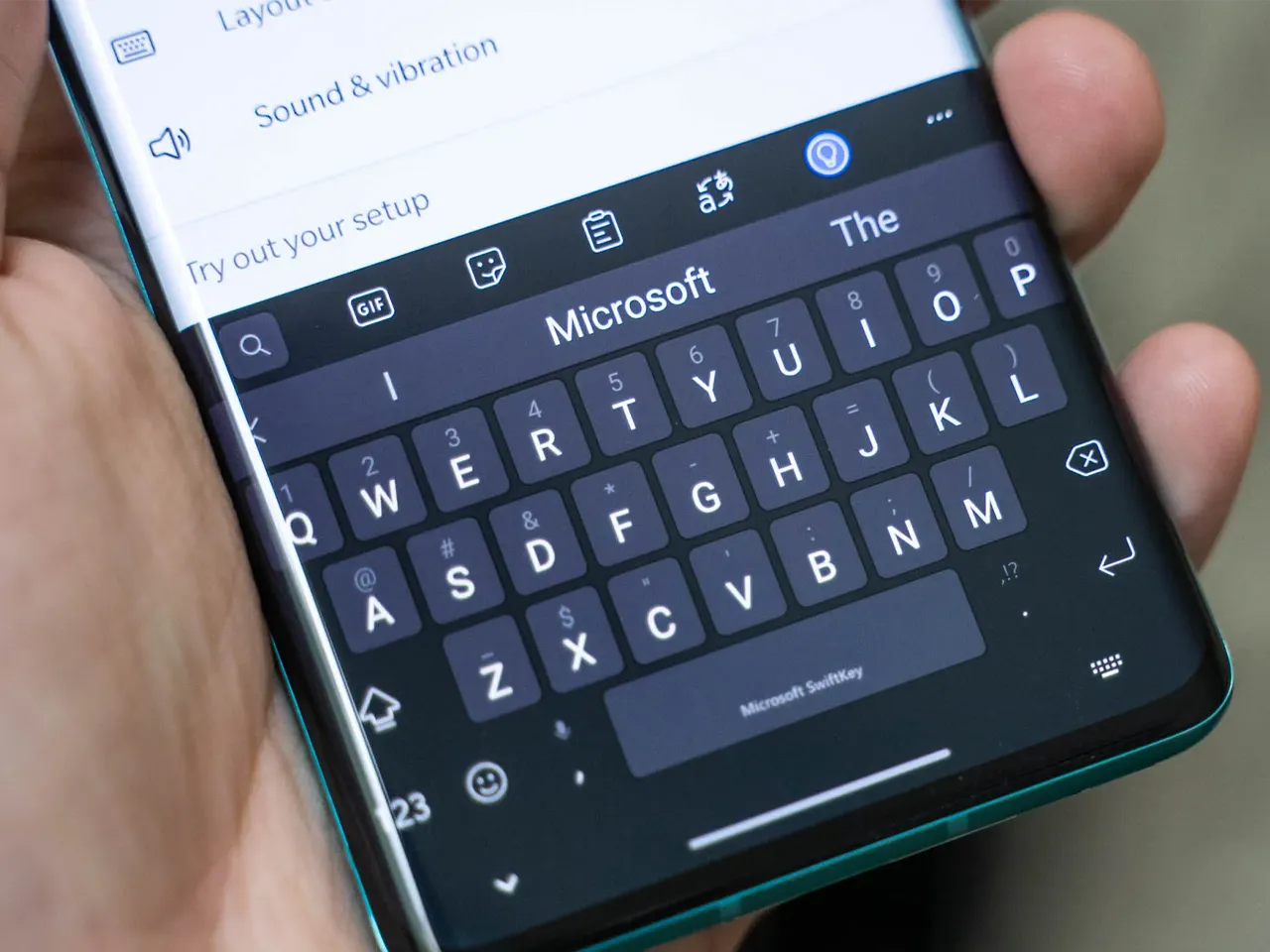 Microsoft has been adding features to SwiftKey including tying it with Microsoft Bing and has now introduced new powered features. The mobile app is available on both Android and iOS. The app is used as a default keyboard for mobiles, where it learns and adjusts it's suggestions so that users can type faster and efficiently The new AI features include AI camera lenses, AI stickers, an AI-powered editor, and the ability to create AI images from the app.
AI lenses will help users create images, videos, and GIFs with a variety of effects including the ones available with Microsoft X Snapchat collaboration. There are now over 250 tools and filters available to play around with on AI lenses.
Users can make AI Stickers with Microsoft Bing's Image Creator using their own selfies and photos. These stickers can be sent to friends and family on WhatsApp, Messenger, etc. Microsoft Bing's Image Creator can be accessed easily with the mobile app to click or upload images to get visual results.
AI Editor will help users edit their writing - grammar, spelling, and punctuation and provide suggestions. Users can highlight any sentence for editing suggestions.
The new features are rolling out to the app on both iOS and Android.