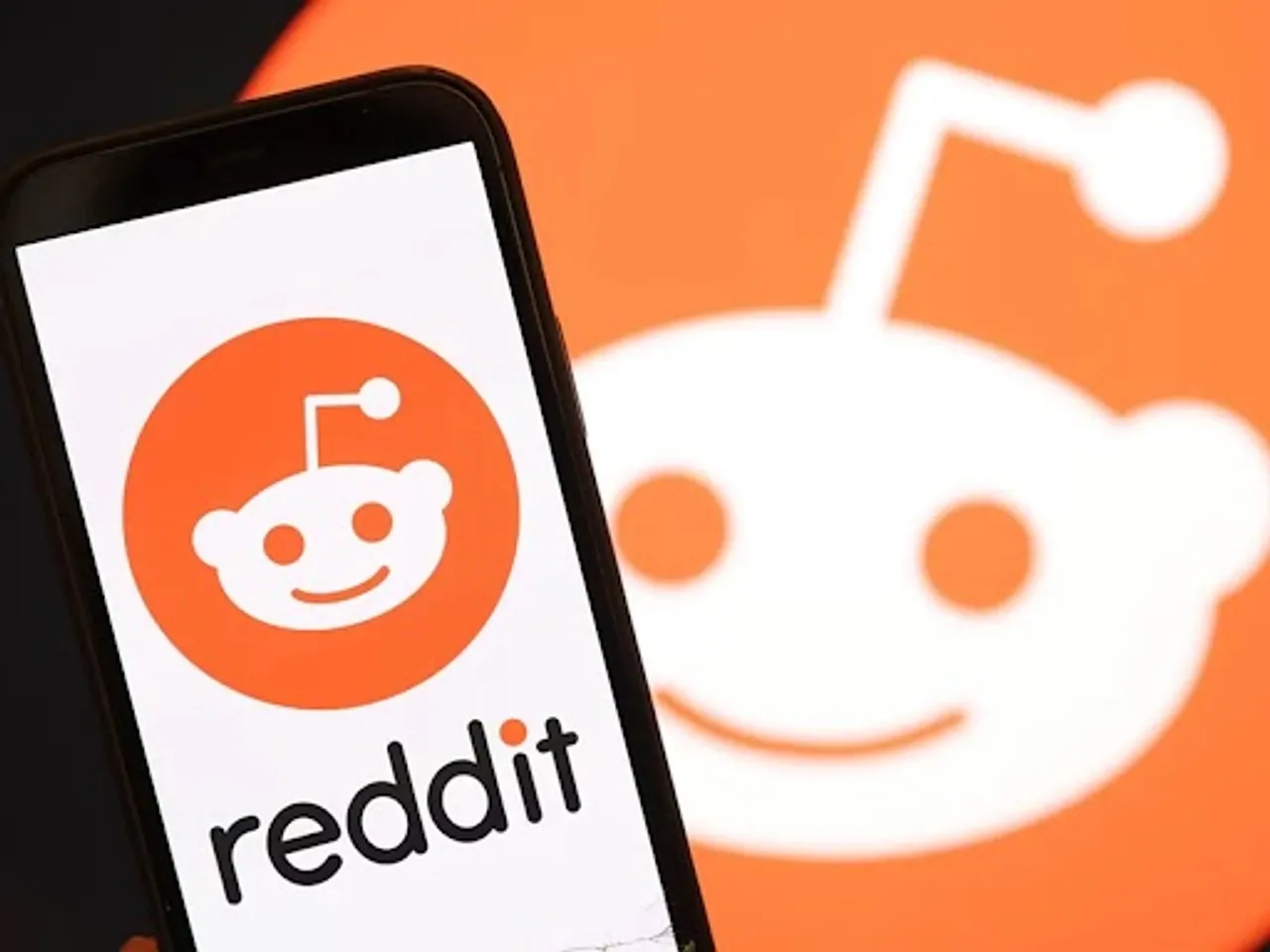 Reddit, on its support page, revealed that it is taking out the ad personalization option where users could select the kind of ads they wanted to appear on their feed.
This is being done to make ad personalization and account visibility toggles consistent. This new feature will let the platform analyze a user's activity, which it couldn't do before if a user had personalized their ads and catered ads accordingly. The blog mentioned how users won't see more ads but better-suited ones.
"Reddit requires very little personal information, and we like it that way. Our advertisers instead rely on on-platform activity—what communities you join, leave, upvotes, downvotes, and other signals—to get an idea of what you might be interested in," said Reddit in its post.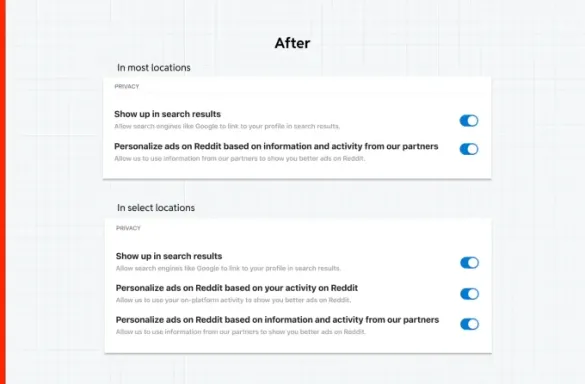 With this, users won't be able to choose the option to not be tracked by their Reddit activity.
The platform is going to combine the two toggles in ad settings - based on activity and information from partners into one toggle. Users can't choose one option.
The app is going to roll out some restrictions on ads of a sensitive nature i.e. alcohol, weight loss, dating, gambling pregnancy, and parenting.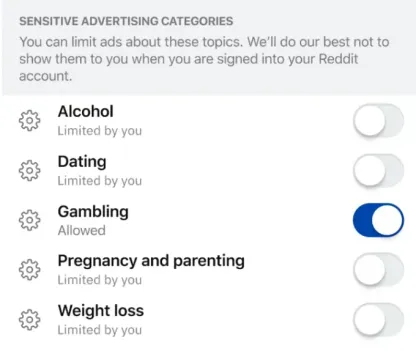 Ads of these kinds will appear fewer in number but not completely gone even if the user makes the appropriate setting. Reddit justified this by stating it uses manual tagging and machine learning to label ads so won't be able to filter out all ads.
 
Reddit has recently introduced monetization for creators where users can earn real money by buying Gold and other points on the app.