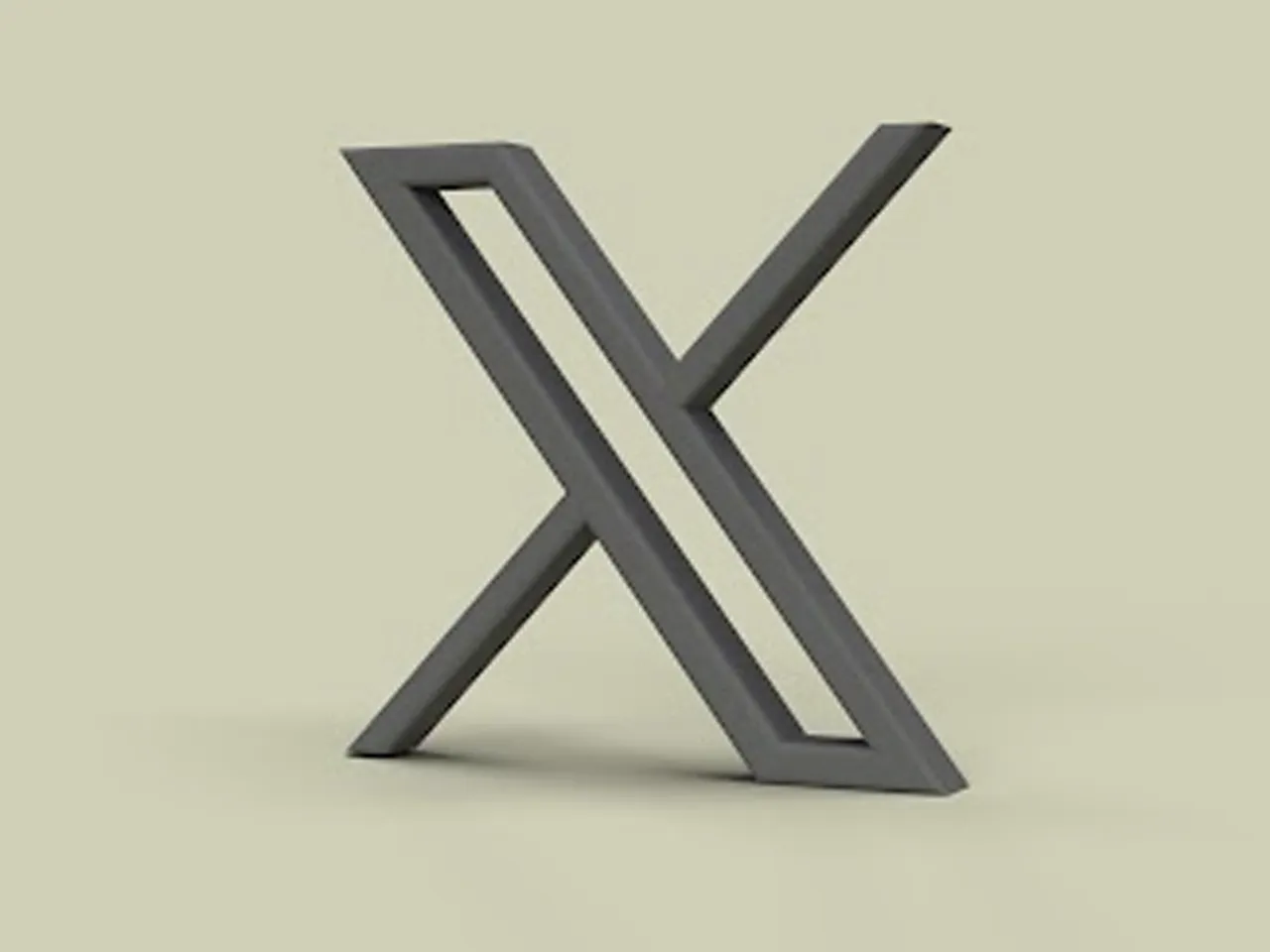 X, formerly Twitter, has launched account verification based on government IDs for paid users in order to prevent impersonation and provide benefits like 'prioritized support'. The verification process focuses on ensuring that a real person with valid identification is the owner of the account. 
X has collaborated with Israel-based company Au10tix for identity verification solutions. It is indicated in the verification pop-up that Au10tix could store this data for up to 30 days. 
While ID verification is available in numerous countries, it is currently not available in the European Union (EU), the European Economic Area (EEA), and the United Kingdom. 
X's support page for verification said, "X will provide an optional ID verification option for certain X features to increase the overall integrity and trust on our platform. Users who choose to participate in this optional ID verification may receive additional benefits associated with the specific X feature in the future. This option is currently only available to individual users and not businesses or organizations."
Last month, X had rolled out a way for paid users to hide their checkmarks from their profiles. X has stated that in the future, it aims to speed up the process of obtaining a blue check mark through a simplified review process and that users will be able to enjoy greater flexibility in making frequent changes to their profile photo, display name, or username.