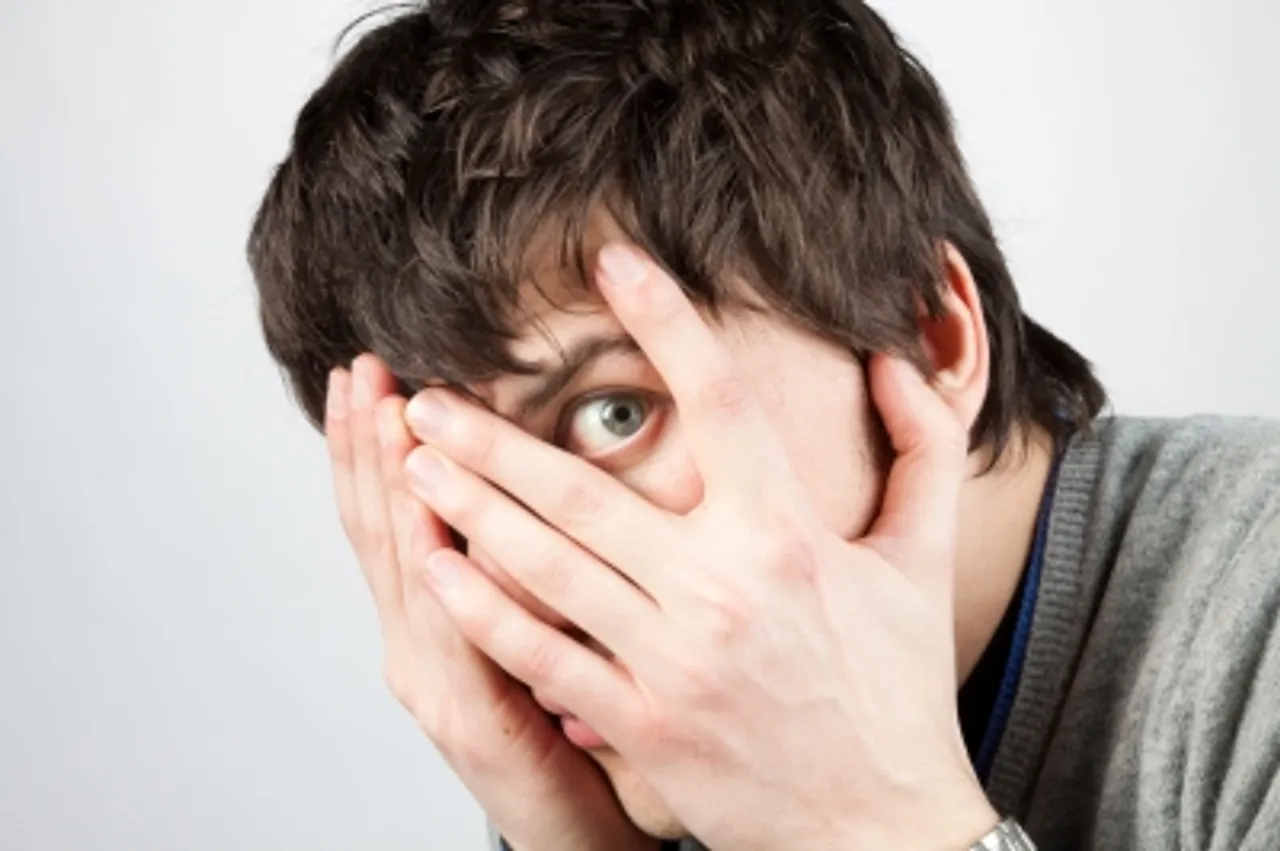 In 2005, a magazine took a satirical shot at a management institute's advertisements. A reader posted the article to his personal blog. Two things happened after that. The institute demanded that the blogger's employers fire him or they would burn the company's products outside its gates. The magazine's editor received a barrage of hate comments on her personal blog. These two incidents sparked off India's first ever social media controversy. The social media, then just a fledgling blogging community, rose up in uproar. Bloggers wrote about it, readers commented, someone created a badge and soon every Indian blog was sporting a telltale triangular badge in the corner, pledging its support to the cause.
If you don't recognize this story, here are some names.
JAM, the magazine
Rashmi Bansal, the editor
Gaurav Sabnis, the blogger
IBM, his then employer
IIPM, the institute
India's social media had found its collective voice with the Bloggers versus IIPM case.
While on one hand, the powers-that-be worry about how to manage this public spewing of individual opinion, the system holds its structural integrity on one premise – the fear of public shaming. All the major parties in the above case used public shaming as tactics. The question was simply who the public at large, decided to side with.
Individuals are starting to feel the power of the media. Public shaming has proven mighty effective when it comes to breakdowns with brands and companies. Tweeting about poor service and other complaints, gets much faster response than call center chasing & other complaint registrations. A corporate entity that fails to respond or responds carelessly, can expect the issue to flare up into something much bigger and harder to control.
A prime example is the argument between Ayesha Takia & Siddharth Mallya. Ayesha Takia used the public shaming tactic to draw attention to her sister's bad experience with Kingfisher Airlines. Siddharth Mallya's tweets, actually helped her case, by drawing media attention to what might otherwise have been a regular set of rant-tweets. Not giving the conversation enough importance, made it snowball into something bigger. The issue was laid to rest with a carefully worded tweet by Vijay Mallya (who made no mention of the tweet-war).

Ms.Takia's tweet highlights an important point – any individual has the right to complain about poor service and now has the power to do so, with a reasonable expectation of being heard. If you are a celebrity or have a sizeable online following, then you're in a good position to influence public opinion when you choose to shame somebody. If not, skilful use of keywords, meta-tags, trackbacks and hashtags can cause social media attention to snowball into something big enough to be taken notice of.
That brings me to another thought. If the social space is truly democratic, every entity on it should be equal. This space is populated by individuals, groups, communities, service providers, corporate entities, celebrities and brands. Does public shaming work the same way for them, then?
There is a definite belief that the brand (or any corporate entity) is larger than an individual. When a corporate entity commits the same action targeting an individual, it is seen as bullying and is likely to lose the brand some brownie points. Especially in the light of such events as the Vodafone-Dhaval Valia case, public sentiment runs high in favour of the individual.
I came across the following recently on my timeline: A brand-owned Facebook page carried a status update about one of the members of the community. It referenced an agreed-upon arrangement between the brand and the individual, which had not been kept up by the individual. Morever, the brand said, that the person refused to take calls or respond to messages but continued to pitch for further dealings with them. The status update carried a link to the individual's Facebook profile.
The brand's spokesperson clarified later, that the action had been taken to find other ways to connect with the person and not to shame them. But for the person tagged in that update, it would certainly have been an embarrassing situation. Brands & other corporate entities need to tread extra carefully in the space that might be otherwise receptive to complaints & grievances.
Communications Consultant, Payal Shah Karwa says,
"Shaming an individual in public is a complete no-no. Incriminating a person is not right on this forum as you are tampering with her/his image in a reckless way."
As an individual, one might be able to expect a less judgmental stance. But even so, too much of this only detracts from how readers see you and further, how much they're willing to support your actions.
As Nirav Sanghvi, CEO & Founder of BlogAdda says, ,
"Do share useful resources, but don't share too many personal matters. Don't just rant, eventually others will know what should they expect from you."
Moksh Juneja, founder of Avignyata Inc. adds a proactive approach to the phenomenon, when he says,
"With the given communication system, a lot of money is being spent on understanding the consumer as well as requesting consumer for feedback. Social media, if channelized properly, can really help in saving money."
There is the obvious, if somewhat airy benefit of better consumer understanding. But more tangibly, the complaints and responses are documented, thus eliminating any Chinese whispering about the issue. Earlier,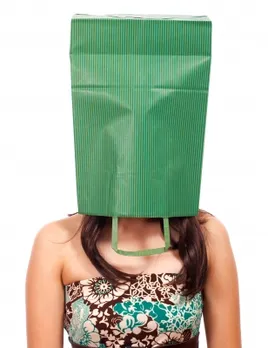 a mollified customer would be the best possible end of the situation. But now, since the conversation is open for the world to see, it's more likely to win the brand extra respect for a situation well-handled. And finally, easier public communication means that a happy customer is likelier to spread the good word.
There are always those who are not afraid to air their grievances. Social media just made extra sure that these people are heard by a much larger audience than before. Public complaining and the fear of shame are undeniable aspects of human behaviour (just as networking is). If it already hasn't, it's just a matter of time before it becomes a regular aspect of our social behaviour online.
Images via Stuart Miles & Grar Razvan Ionut on FreeDigitalPhotos