Who are we?
We are 22feet, an independent digital solutions provider, where the people, the culture, the work, and the possibilities are as interesting as the '22feet story'.
We didn't measure the human gut. however, Wikipedia tells us it's 22feet long. we're a digital solutions provider whose engines run on 'gut fuel'. we go by instinct, in everything we do: the work we create, the people we hire, the clients we choose, for everything, we trust the 22feet in us to tell us which box to tick.
We believe that creativity and technology should not sit in different cubicles and meet only at the point of execution, instead our work culture encourages continuous conversations between these two pillars on which any successful digital solutions is built.
At 22feet, it's all about conversations. conversations between the creatively-bent and the technologically-inclined. conversations between brands and consumers. conversations between 'practical' and 'impossible'. conversation between today and the day-after-tomorrow. the conversation never stops.
The core team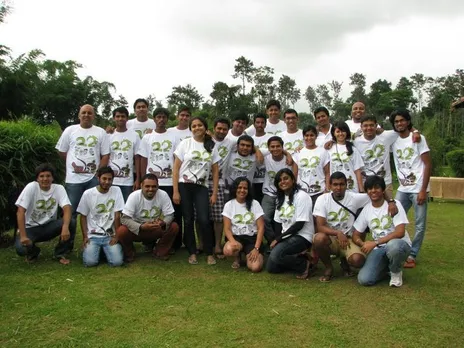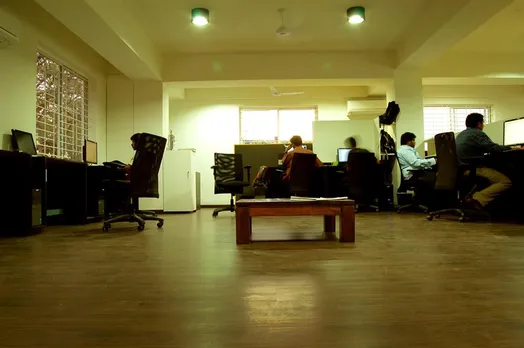 What's in the name?
22feet - the length of an adult's intestine (a.k.a the gut), which cues our belief in gut feel, and our hunger for great work (even though our name is backed by data)
What we do?
Everything Digital that deals with the intersection of Creativity & Technology. We are a full service Digital outfit and social is just a part of the offering.
Why we do it?               
Its purely driven by passion for the medium and hunger for some good work
How we evolve?
The 22feet culture encourages each individual to challenge the norm - Normal is Boring and we live by that philosophy. There is enough and more incentive at 22feet to do things differently and each member of our team contributes significantly towards this.
Also, the diverse background of our team members automatically helps breed a culture around fresh thinking, cross learning and knowledge sharing.
Social responsibility in social media
Its quite simple Stay genuine. It does not really matter who or what you are as long as you keep it genuine. Gone are the days when one could get away with false promises. Now its about speaking the truth, how creatively you do that is what makes the difference. On digital, if it aint genuine, It shows. So in that sense we need to behave responsibly and with absolute integrity.
Need of the hour
Like we mentioned earlier, you've just got to be genuine. Whether its about what you put out there to promote your brand message or as a response to a consumer, you've got to do it with utmost sincerity. All brands need to put the hygiene checks and balances in place, but its that much easier when its genuine.
We learned the hard way
We learn everyday because the medium evolves everyday. I don't think there is a hard or easy way to this.
Did we just share that?
Nice try :)
They work with us
Fastrack, Kingfisher, lee, Café Coffee Day, Heineken, Kolkata Knight Riders, Titan, Lenovo, TVS Wego, Marico and Peter England, to name a few.
Stay tuned for more :)
Industry as we foresee
The definition of Social amongst most Indian marketers and agencies is quite narrow and limited. We firmly believe that Social is everything and everything is social. It is not about having a social media strategy around facebook or twitter or youtube, its more about how do brands and organisation embrace social as a culture in everything they do. Some brands have already made the right moves but its just a matter of time before a lot more fall in line and get the larger picture, which is much beyond Fans, Likes, Comments, etc etc
A day without Internet
Would be weird.