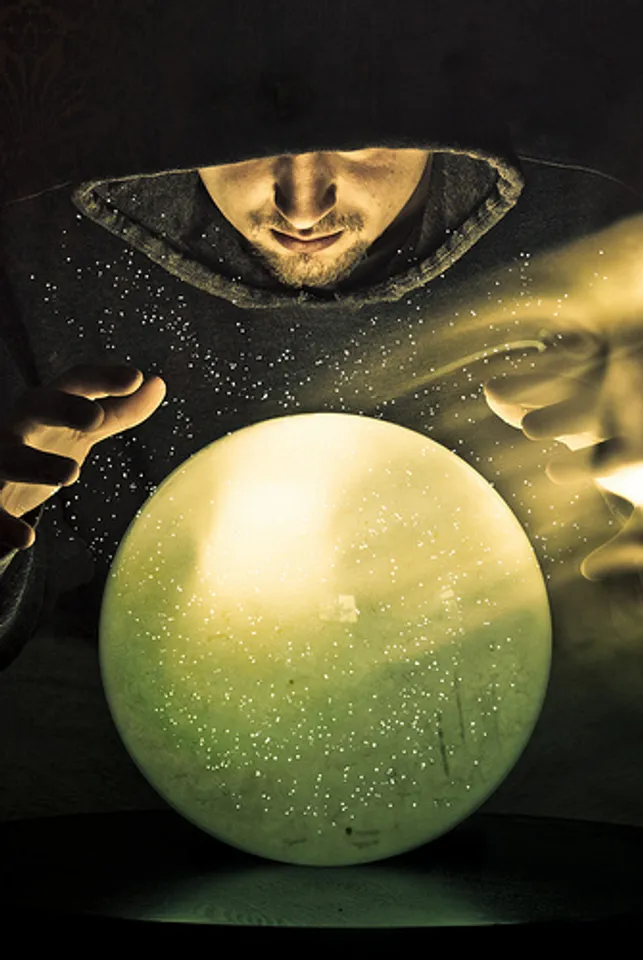 There has been much talk about Social Media. Though at nascent stages and just like many other posts, this one may also be looked upon as another future teller, trying to make a guess work and predict something, like the magician gets the rabbit out of the hat put on fire!!
The Context
I recently attended a high profile conference of some of the best known brains in the Media and Entertainment industry led by Shri. Kapil Sibal, Hon'ble Minister of Human Resource Development, Communications & Information Technology. The conference really was focused towards creating a solid framework for talent development for the Media and Entertainment industry in India, aptly titled: "National Vocational Educational Qualification Framework for Media and Entertainment Industry".
Coming from the thought, interacting with many established media people across the table and taking their insights, I realized the following:
Businesses are increasingly looking at a new breed of managers who are evolved and informed to lead Social Media in-house. Only a few specialized top performing agencies with clear vision and a strong case studies will finally be ruling the roost in the Digital Media space. There will be a major need for trained and skilled manpower in the Digital Media space, this will become a basic expectation from the future marketing managers.
Businesses are Increasingly looking at a Smart Future: Digital Ready managers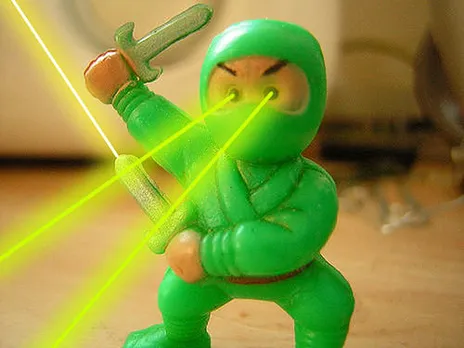 My interaction with various industry experts revealed that large businesses are actually looking at creating a strong and smart marketing team. While the entire Digital Media space is evolving as I am writing this post, we are talking of businesses leveraging the medium as they are growing and getting a hang of the same. Marketers today are expected to come equipped with the knowledge of Digital Media at least at a basic level, which enables them to be powerful contributors in the process of creating a solid Digital Media strategy for their organizations.
Lack of skilled professionals: the current situation
As discussed with key people from the industry who have seen the Digital Media space grow right in front of their eyes in India and have experience of how things are moving internationally as well, the sense is, there is a lack of skilled manpower currently and various businesses are doing their bit, though in an un-organized fashion to train employees and so are the educational institutions, by collaborating with leading entrepreneurs/ digital media companies to produce future ready managers.
What does it mean?
In my view, in a couple of years time (3-5) Digital Media will essentially become an integral part of the marketing function within organizations and agencies will essentially play a supporting role, while working very closely with these organizations. Also, only a handful of "specialized" agencies will be leading from the front.
This will further create a major demand for trained and skilled manpower, future ready managers, who are well versed with the Digital Media.
This emerging business need will surely fuel many entrepreneurial fires. This is sure a golden opportunity to step into the education part of the Digital Media business and especially makes all the more sense for established digital agencies, as it helps them churn and place more professionals in the market, at the client's end, who then become prospective business generators!
Images courtesy mcgraths and  TheAlieness GiselaGiardino²³'