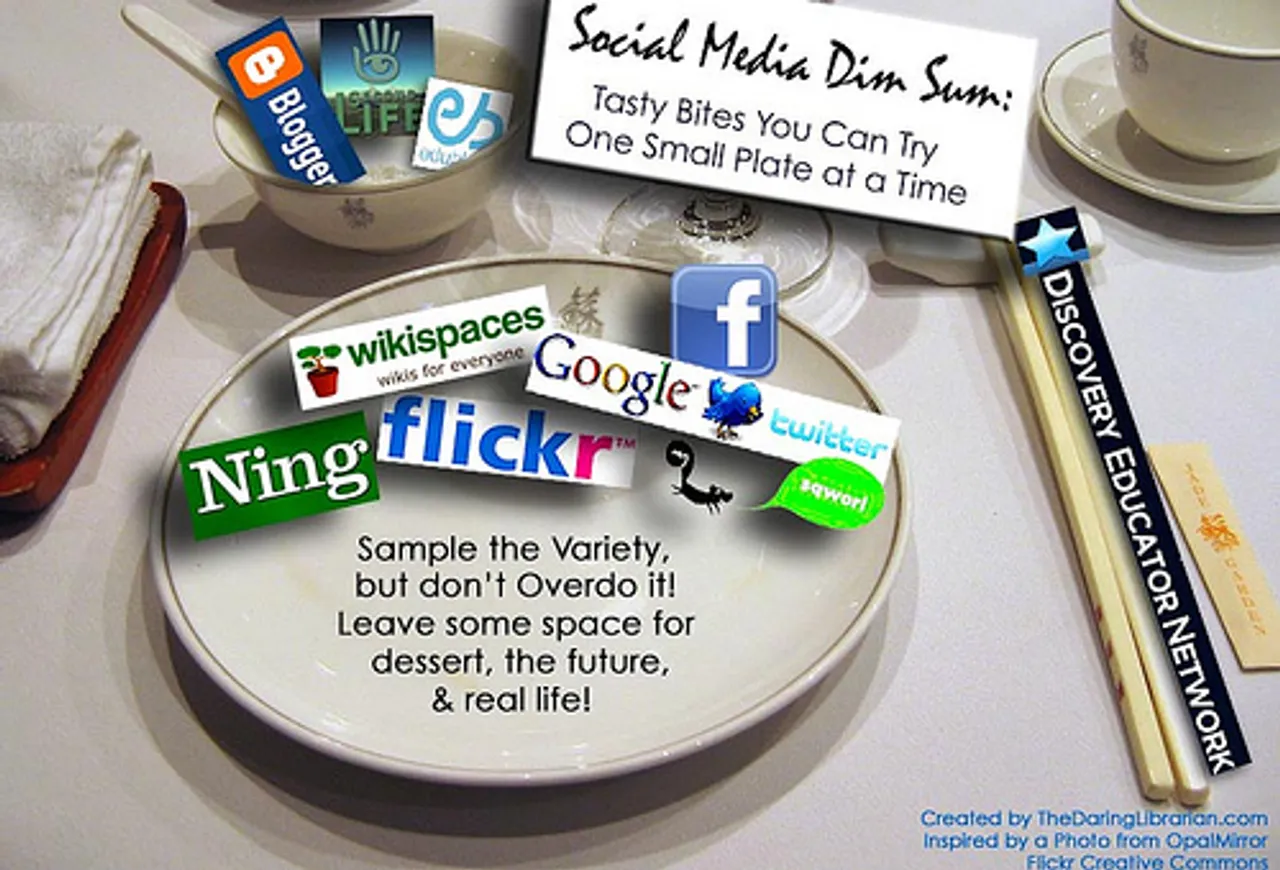 Sure, we like Facebook. We like taking the time to like, share, post, comment and constantly discover new pages, apps and content that helps kill more time. Quite unlike Twitter which some sadly, solely use as a personal vent to portray an impersonal existence. But Twitter has grown far beyond an open diary over the past few years. Ample wit and drivel aside, its brevity and linear delivery of information deems it the perfect platform of social media for brands to streamline their content feed and have it directly percolate to their consumers' social feed. Even more heartening for them, is the response and the sheer viral nature of Twitter, making their presence acquire a vast reach in short spans of time.
Twitter's concise nature requires brands and businesses to develop a terse style of communication and in the process, effect a brand personality overhaul. SMEs too, have taken to the twitterverse, to widen their prospects and forge a stronger emotional connect with their clients. A particularly interesting constituent among SMEs flourishing on Twitter, is a new generation of well known local restaurant chains and cafes which seem to extend their experience and appeal to regulars and otherwise, beyond their premises. And their respective Facebook pages occupy those following with constant updates and quirky contests to secure a place in every customer's head. So I got in touch with a couple of Mumbai's favourite hotspots, who actively engage their customers on Twitter and Facebook.
How Local Restaurants are using Social Media: 
Faaso's: Facebook and Twitter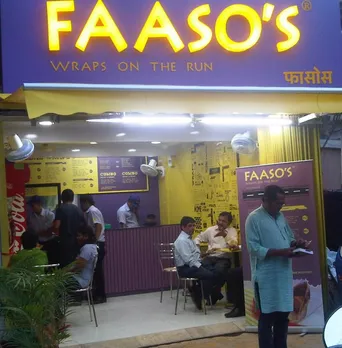 Faaso's (@faasos), a chain known for its succulent wraps, has come a long way since its inception in Pune, circa 2003. Today, it spans across Mumbai and Pune, delivering piping hot, wrapped joy to many a customer. Faaso's has been on Facebook for well over a year, garnering over 5,000 fans. And on Twitter, they have something better. All customers have to do is register on their website for a "tweettoorder" / #faasosnow option and they can henceforth 'tweet' their orders using the hashtag (#TweetToOrder / #faasosnow). Instead of using Twitter to push content, they now utilize it as a whole new source of revenue. This innovative online ordering system has gained them a lot of customers, while fans on their Facebook page partake in various wrap-based trivia and contests hosted every week. The prize of course, is wraps worth Rs.100 which are redeemable at their nearest outlet, thus helping increase footfall, general awareness of the outlets' locations and other ongoing offers. Facebook and Twitter have also become their most effective medium for obtaining feedback from customers, helping them constantly improve their services. Faaso's also occasionally tweets a secret code using which lets their customers avail a 20% discount – yet another well received offering. Their casual tone of communication, regular updates and the occasional offer has helped Faaso's cement their presence amongst a growing breed of loyal regulars.
Gostana: Facebook and Twitter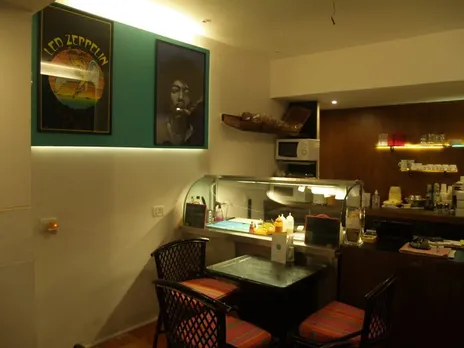 There's always that one local hangout we'd like to claim our own. The gang's usual rendezvous point where most evenings begin and nights end. Gostana (@Gostana) is one such joint. This quaint little burger and salad café aims to make Mumbai look upon junk food as a healthier option with their unique mélange of healthier additives. Their customers are a fiercely loyal lot. And their presence on Facebook and Twitter has helped strengthen the base even further. Personally handled by Arpana Gvalani, chef extraordinaire and the magician behind Gostana, their social media interactions are mostly random in nature. Inadvertently portraying an individual user's characteristics, Gostana is highly reactive on Twitter and responds to followers promptly. Timely updates on offers and ongoing events aside, Twitter serves as an excellent medium for gathering instant feedback. Amassing over 1,700 between Twitter and Facebook, Gostana seems to have a steadily growing presence. More than 75% of these followers have been acquired on Twitter within a mere year. Arpana makes sure Gostana's behavior remains highly organic in nature as its growth.
This relatively recent trend of small and medium sized enterprises embracing social media to broaden their prospects yet again proves that neither size nor a large regional/national presence is essential to achieve growth and brand recognition. It's what one makes of the facilities and the vast broadcasting potential that matters. More and more local brands are establishing their presence on Facebook and Twitter every day, forging a stronger, deeper relationship with their consumers. Social media has the capability to not just magnify a brand's visibility but alter its very image in the consumer's mind. It's easier to interact and identify oneself with a brand that has a certain personality and voice evident in its tone of communication. Social media has helped brands evolve into a smarter generation by helping them learn more about their consumers, quicker. It helps forecast trends which will eventually steer its growth forward. And as far as eatouts are concerned, tweeting your order is just the beginning.
Images courtesy Gostana, Faaso's and The Daring Librarian