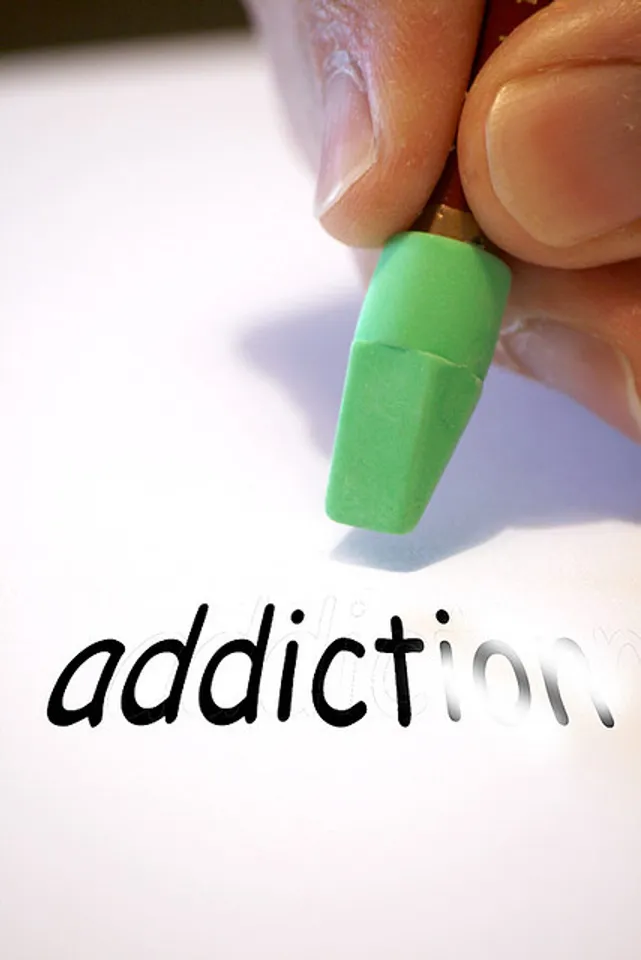 When I first heard about Pinterest, I couldn't help but wonder what the buzz was all about. Why were people making such a fuss about uploading & sharing, or rather 'pinning' and 're-pinning images'? Then I saw the numbers. They indicated that Pinterest got more traffic in 6 months than Google+ got from the time it came into existence!
Take a look at the info-graphic below from Column Five that illustrates a few reasons why people have started showing a lot of love to the new kid on the block. It inspects the reasons for the highly viral growth in people using Pinterest and also explains why people love pinning.

 Between September 2011 and February 2012, Pinterest has seen an amazing increase in unique traffic to the site. From a modest 1.68 million to 16.23 million unique visitors is indeed a tremendous growth. Also, at 98 minutes a month, the average time spent by people on the site is also noteworthy considering that the platform is less than 2 years old. Another interesting fact is that an amazing 80% of the total "pins" get "re-pinned" which is a far cry from twitter's 1.4% re-tweet figures! This shows that the platform is far more successful at attracting users to it as compared to Facebook or Twitter.
Let us now discover the reasons for the same.
No-Nonsense Design:
The main reason that people get addicted to Pinterest is the highly simple and no-nonsense design of the platform. It allows users to scroll excessively and as of now,  there are not many distractions in terms of ad's and pop-ups. Secondly, a majority of the space is taken up by images. Unlike Facebook, where everything appears cluttered, the likes, comments as well as the re-pins are placed neatly below the image. Even the action buttons are kept neatly hidden until a user scrolls over them.
Proper Organization of Critical Mass:
Pinterest offers a lot of critical mass primarily in the form of images that can be uploaded and shared. And along with this, the platform lets users organize them in an elaborate manner. For instance, you can have one complete social album, or a board as it is called, dedicated to Food or anything under the sun. Here all the pins and re-pins related to food can be shared. This makes navigation a hell of a lot easier as compared to other platforms where everything appears as one huge mass of data. Also, Pinterest primarily relies on its users to generate content.
A welcome refuge for those tired of FB'ing and Tweeting:
Just like people got tired of coffee shops and nightclubs, there are many out there who are bored of sharing, "What's on their mind? "Who are you with?" types of status messages, vacation photograph albums and composing new Tweets. Internet users today are always hunting for new platforms and the overall packaging of Pinterest makes it much more user-friendly. It also has a certain "newness" attached to it. Moreover, people can share more personal information on Pinterest without having to worry about their privacy.
Also, the "Pin-it" desktop application, a browser app and the apps for Android, Blackberry and Apple (including iPhones), you can put up content on Pinterest from almost anywhere today. Also, the browser plug-in will let you pin content from any site that you are navigating on, a feature presently not available on Twitter or Facebook.
Celebrity Status & an "I can do it better" feel:
Firstly, all new Pins on Pinterest are exhibited on the first page. Also, the platform lets your Facebook friends automatically follow your boards here. This will make your posts all the more popular and encourage you to pin more and re-pin more, thus making you a sort of celebrity.
Secondly, anyone, who has managed to make a creative collage or at least had a look at it, will have felt they could have done better. There is a desire in everyone to be more creative and Pinterest capitalizes on this desire extremely well. It harnesses the human desire of doing something that is better than they have seen in an effort to gain attention.
Conclusion...
All said, Pinterest as a platform is very addictive and is also loved by almost all of its users. However, there are still many aspects that need to be covered in order to make it financially viable and successful. For instance, an effective advertising strategy needs to be worked out in order to make it sustainable.
Featured Image Courtesy:Alan Cleaver