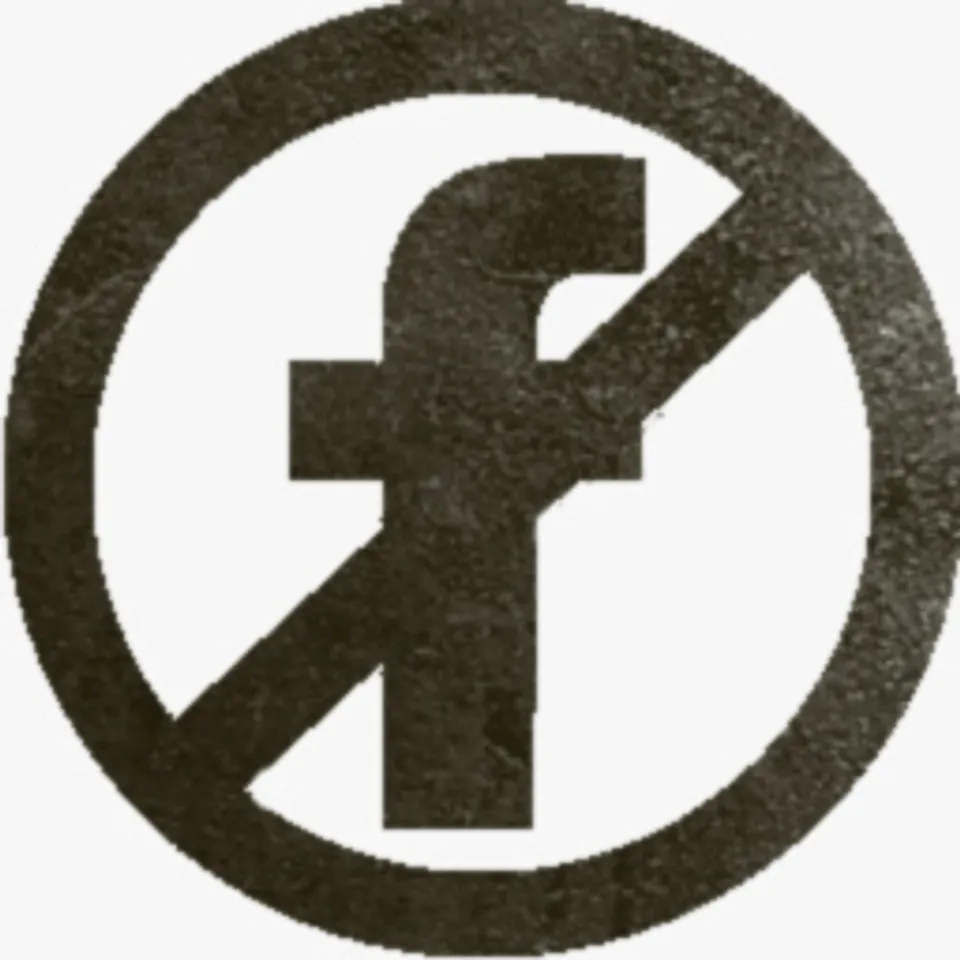 Recently, I found an interesting case in one of the newspaper dailies. The headlines screamed, "Prisoner Found Surfing Facebook in Jail!."
The report was about a man serving a life imprisonment sentence in Gwalior Jail, Madhya Pradesh. Durgesh Bhadouria, a 33 year old man who was convicted of murdering his wife is currently in the fourth year of his life term. He was found updating his status and his online profile from his quarters in the jail.
His online profile claims that he was a Student of IIT M and an employee of CDAC, Center for Development of Advanced Computing. Some of the "likes" featured on his profile include former Indian President, Dr. APJ Abdul Kalam, singers like Lata Mangeshkar & Jagjit Singh, and noted sports personalities like Sania Nehwal. The latest update on his profile was done on April 7, 2012. This, despite the fact that prisoners are not allowed to use computers.
Though the report was a surprising one, it did not shock me much. Stuff like this has been happening in foreign countries for ages now. Some prisoners have even gone to the extent of threatening and abusing their victims on their online profiles. I was, however, surprised that Durgesh was even able to access his profile, given the appalling connectivity conditions in India.
What also surprised me was the fact that authorities at Gwalior Jail routinely took his help for troubleshooting their computers. They justified this by claiming that they were short-staffed and Durgesh's knowledge of computers was commendable. Also, while his Facebook profile clearly claims that it was created in the month of July, 2010, when Durgesh was still in Jail, authorities claim that it was created much later when he was out on parole owing to his good behavior. They justify this by claiming that there was no internet connection in the jail at that time. Yet another case of mismanagement it seems. Something that has become so very common in our country today.
As of today, Bhadouria has 99 friends on his list, which incidentally also includes a law student and has posted many messages on social topics like female foeticide and the like.
Featured Image Courtesy-Adam Westbrook