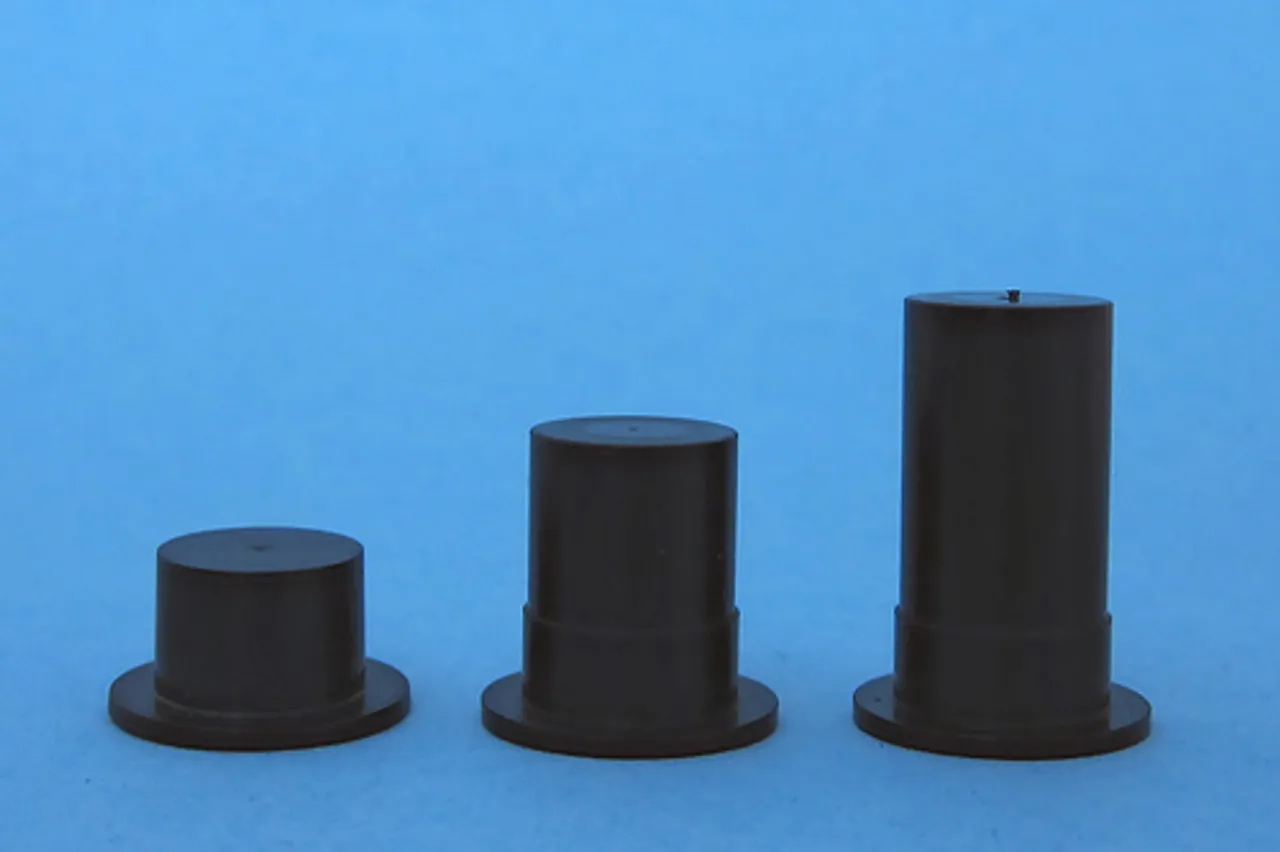 Wearing the 6 Thinking Hats on your blog helps in generating valuable, interesting and diverse content.
What are the 6 Thinking Hats?
Dr. Edward de Bono's 6 Thinking Hats is a simple, effective parallel thinking process that helps people be more productive, focused, and mindfully involved. And once they're learned, the tools can be applied immediately!
The premise of this concept is that the human brain thinks in a number of distinct ways which can be identified, deliberately accessed and hence used in a structured way to develop strategies for thinking about particular issues.
De Bono identifies six distinct states in which the brain can be "sensitized". In each of these states, the brain will identify and bring into conscious thought certain aspects of issues being considered.
His 6 Thinking Hats are:
The White Hat, which calls for information that's known or needed: "The facts, just the facts."
The Yellow Hat, which symbolizes brightness and optimism; under this hat you explore the positives and probe for value and benefit
The Black Hat, which is judgment—the devil's advocate that spots the difficulties and dangers, and where things might go wrong; this is probably the most powerful and useful of the Hats but a problem if overused
The Red Hat, which signifies feelings, hunches and intuition; when using this hat, you can express emotions and feelings and share fears, likes, dislikes, loves, and hates
The Green Hat, which focuses on creativity, the possibilities, alternatives, and new ideas; it's an opportunity to express new concepts and new perceptions
The Blue Hat, which is used to manage the thinking process; it's the control mechanism that ensures the Six Thinking Hats guidelines are observed.
How to wear the 6 Thinking Hats on your blog
Blogging is a testimonial of an individual's thoughts, creativity, and literary expressions. And the quality of the content you create on your blogs is directly linked to the quality of your thoughts. Given that de Bono's principles focus on mindful thinking, the Thinking Hats concept is highly relevant to blogging.
In my journey as a blogger for more than two years, I have published 1000+ blogs and have been featured in several forums, communities, and reputable sites. And when I look at the body of work that I have created, I realize today that I have consciously and unconsciously worn these many hats in my blogging.
The Six Thinking Hats can help you create diverse content on your blog, keep it vibrant, enjoy blogging, and create a meaningful relationship with your readers. Here's how.
The White Hat
Ensure that some content in your blogs are based on hard data and facts. This can be information that you personally know, or links to articles, research, and literature available in published sources.
This is important because:
You tend to read and learn about key data and facts before you can blog about them
Sometimes the data itself can alter your and others views, comprehension, opinions, judgments, perceptions, and conclusions on a subject
You have logged this data for your future reference, and also the reference of your readers
You build credibility when you support your views and opinions with hard facts and data
Readers place more value on the content you generate, since your blog is not purely based on your thoughts and feelings
The chance that you'll be quoted or referenced in other places is significantly higher than if you never wore the White Hat.
The Yellow Hat
Ensure that some content in your blogs gives a positive, bright and optimistic view. This is important because:
When you write positive stuff, you tend to think and feel positively
When anyone reads your blog, they take-away a positive thought, message or emotion
Readers are more likely to share a positive post in their sphere of influence—the positivity just spreads and magnifies along the way! And it all started with your blog!
The Black Hat
Ensure that some content in your blogs highlights the difficulties, challenges, risks, dangers, and negatives of your topic. This is important because:
This is the reality of life and it needs to be reflected in your blogs; otherwise, you may appear to be in your own dream world, far from reality
Having all positive, data-driven content does not give the real holistic picture for any topic, hence it is imperative to wear this hat.
The Red Hat
Ensure that some content in your blogs articulates your feelings, hunches, and intuitions. This is important because:
It makes you think, introspect, and feel
It also gets your readers to think, introspect, and feel
It makes you connect within—to draw from your creative imagination
It makes you acknowledge, recognize, and appreciate the power of your sixth sense.
The Green Hat
Ensure that some content in your blog is creative, innovative, novel, and radical. This could present your own views or thoughts or something you've read and would like to share with your readers. It's important because:
When you read and hear such things, they transport you to a different plane—a different world in which you are able to view the world through a very different lens; this usually gives you a radically different perspective on any topic, and on life itself
When you immerse yourself in creative, innovative, novel and radical readings, thoughts and ideas, you tend to dream and visualize beyond the realm of the known.
The Blue Hat
Ensure that some content in your blogs is about processes. This is important because:
It makes you clear in your own mind about processes that should be followed
It gives you an opportunity to showcase your knowledge and understanding on subjects which you are aware of and strengthens your own personal brand.
Do you wear the 6 Thinking Hats on your blog?
You can wear the 6 Thinking Hats on your blog for many purposes:
To choose a topic that you will blog about
To write the title of your post
To create the actual blog content itself
You can wear one or many hats in a single blog post. But ensure that over a period of time—a month, for example—you wear at least four of the hats in your blog. We all wear the different thinking hats at some point, so the more you wear, the more likely you'll be to meet the varying needs of your readers.
Do you wear all six thinking hats in your blog? Tell us in the comments.
Originally published here 
Reposted from here
Featured Image Courtesy pakasuru76