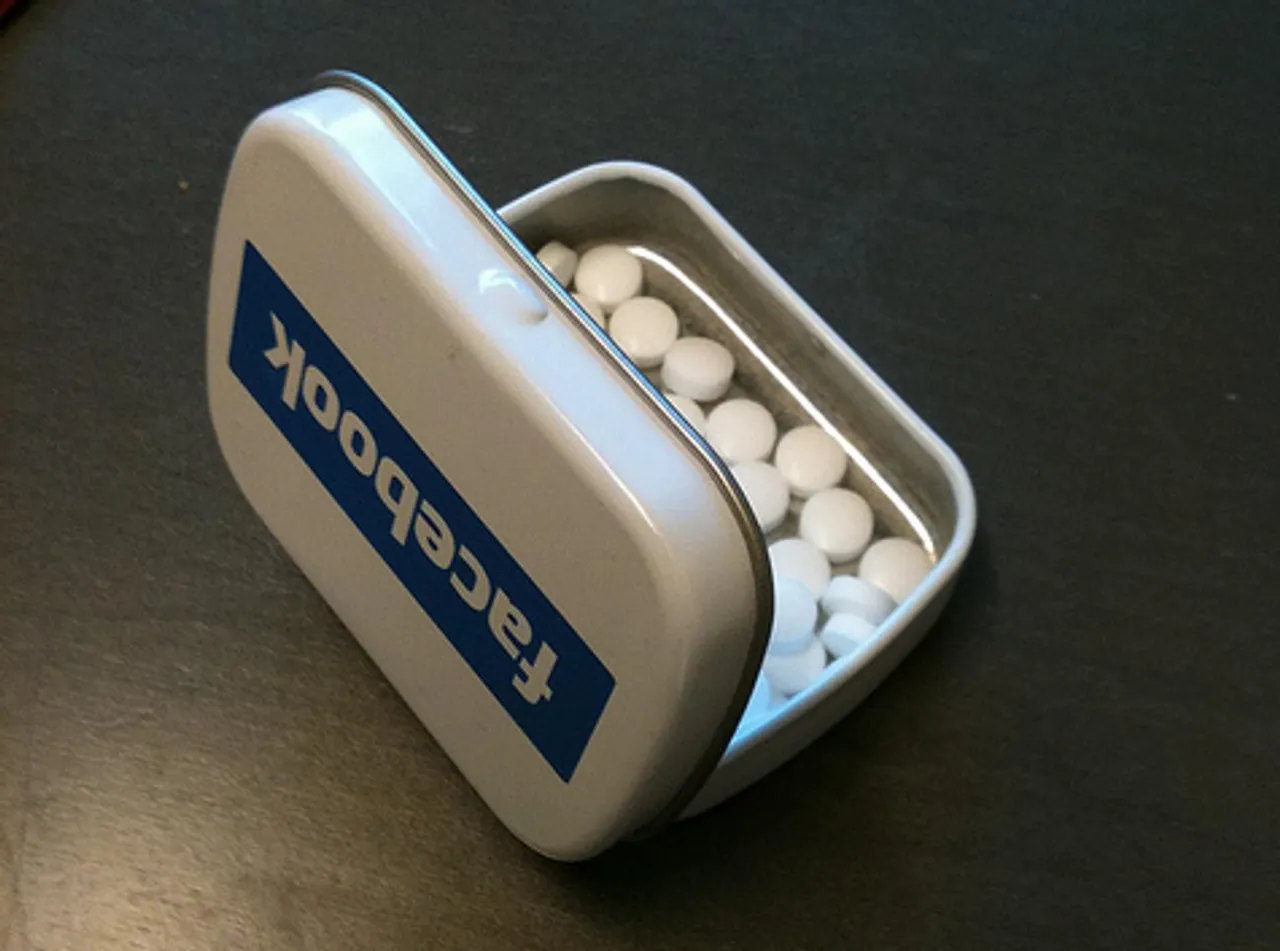 Facebook Pages now Available as Timeline on Mobiles
Facebook has finally rolled out the Timeline for Facebook Pages for mobiles.
Enforced on desktops in February, people were wondering why the feature hasn't been rolled out on mobiles yet. While that the Timeline interface for personal profiles on mobiles was rolled out simultaneously with the desktops at the beginning of the year, nobody knows why rolling out this change for Pages on mobile took so long.
The present Timeline for pages is markedly different from the old look with the obvious addition of a 'cover photo' on top. The old design only had the profile image, category and the number of likes followed by a small 'Like' button. Now, it has a cover photo, the profile image, number of likes, 'people talking about this' and the about section of the page. Beneath this, there is a large 'Like' button followed by icons that allow you to navigate to the page's photos, videos and events.
In case your profile image is an extension of your cover photo, you might want to separate them as they both won't be in sync due the variations in the sizes and resolutions of different mobile phones.
'Weddings and Celebrations'
In another move, Facebook has rolled out the 'Weddings and Celebrations' feature which will start displaying the special happenings in the life of your friends. To start with, Facebook will start notifying whenever your friends update their relationship status to 'engaged' or 'married'.
You can view these notifications on the top of your right sidebar, above the birthdays.
The notification on the top right allows you to wish your friend right from your Home page by commenting on their walls without leaving the page and it also lets you add their partner as your friend.
Facebook Monitors Your Chat Activity
In what might be another jolt to Facebook's reputation as a privacy violator, Facebook's Chief Security Officer Joe Sullivan has told Reuters that Facebook does monitor the chat activity of its users as a security measure.
He said that Facebook does this to protect teens who from becoming victims to cyber bullies and sexual predators. Facebook only monitors the chat activity of people with suspicious profile who don't have a well established network and are friends with much younger people.
The chat is monitored by a program which scans the chat logs for specific words and phrases to spot anything suspicious. If the program finds anything suspicious enough, it will notify Facebook's Security team which then manually goes through the chat and decides whether to notify police or not.
According to the Reuter's report, at least one alleged child predator has been brought to trial because of Facebook's chat monitoring.
Facebook Fails When It Comes to Customer Satisfaction
According the American Customer Satisfaction Index, which keeps a track of 230 businesses, Facebook was the worst performing entity this year. Its ratings fell 8 percent to 61, putting it amongst the last five of all the 230 compaines.
Other social networks like LinkedIn (63%), Twitter (64%), Pinterest (69%) and Google+ (78%) made their debuts in the index and all have been ranked above Facebook. It is the worst performing ebusiness this year.
The chief reason for this has been attributed to the Timeline change, over-advertising and the usual privacy concerns.
What do you think, is Facebook dying a slow death?
Image courtesy: callion