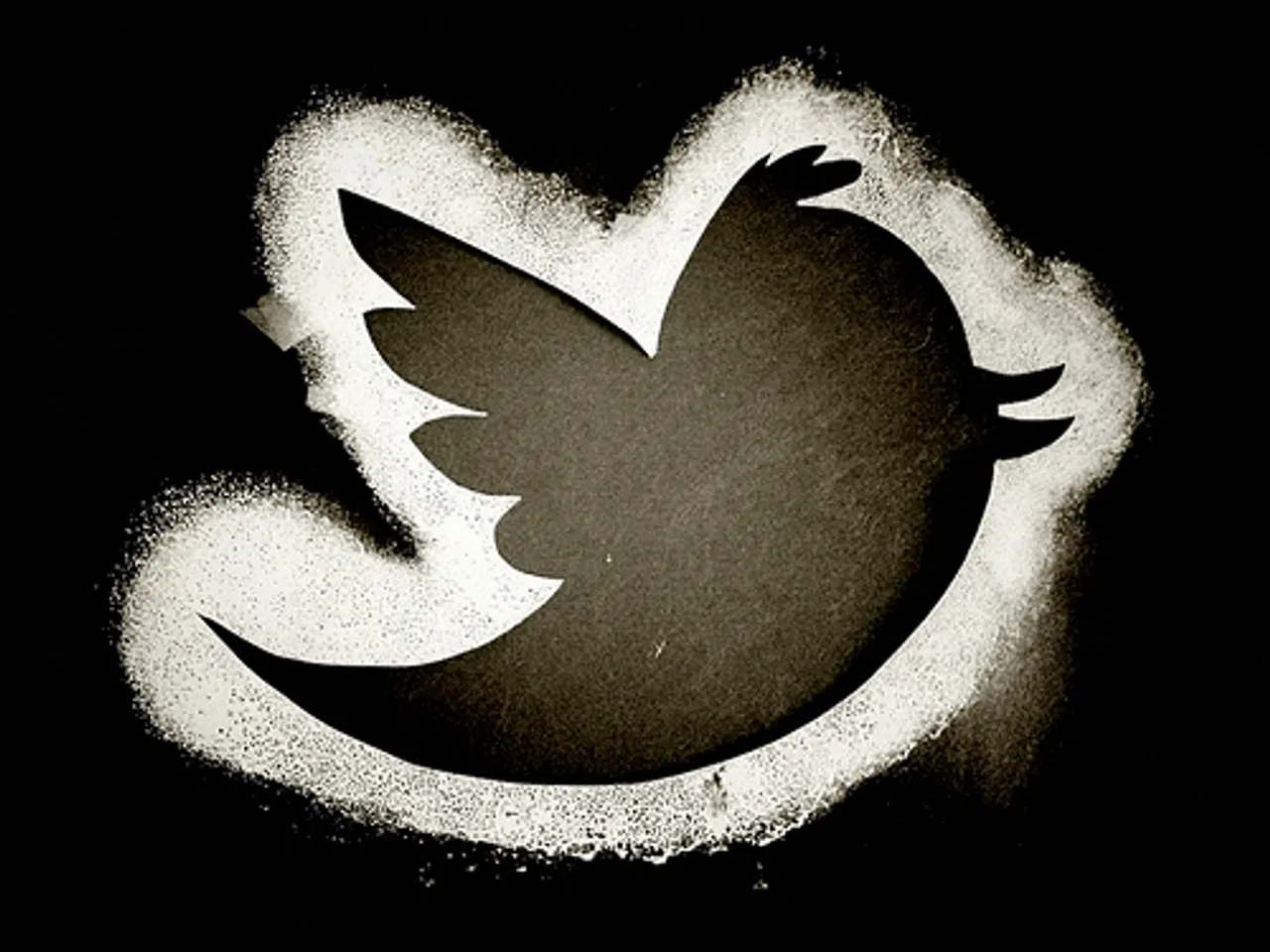 The Indian government has started clamping down several web pages and caught in the midst are several Twitter users who now find their accounts blocked by various ISPs.
No, these handles are neither parody accounts nor are they inciting violence and hatred. Some are journalists, while some simple folks with an opinion.
Following is a list of handles that government has blocked. according to various tweets. We will keep it updated as and when we come across more such handles.
Amit Paranjape - @aparanjape (Reported to be unblocked since 10 A.M)

Kanchan Gupta - @kanchangupta (Reported to be unblocked since 10 A.M)
@ankitagaba Screenshot taken at 11:35 AM IST. Reliance (netconnect+ ) is my ISP. twitter.com/saikumar_k/sta…

— Saikumar (@saikumar_k) August 23, 2012

Shiv Aroor - @ShivAroor (Blocked as of 12:14 P.M.)

Dosabandit - @Dosabandit (Blocked as of 11.18 A.M.) (Now unblocked : 11.30 A.M.)

Barbarindian - @barbarindian (Blocked as of 11.18 A.M)

PM Manmohan Singh: @PM0India
Eagle Eye: @eagleeye47
Twitanci (Anil Kohli) - @anilkohli54
Sangparivar.org: @sanghpariwar
Sumeet: @sumeetcj
Dr Pravin Togadia: @DrPravinTogadia
Panchajanya: @i_panchajan
Scamsutra: @Scamsutra
Ekakizunj: @ekakizunj
redditindia: @redditindia
A bunch of other Facebook accounts, Youtube links and websites were also blocked.
"Through four (1, 2, 3, 4) directives to Internet Service Providers between 18 August and 21 August, the department of telecom has blocked numerous web pages on concerns that communal tensions were being fanned in the wake of the unrest following violence in the border districts of Assam" - Economic Times