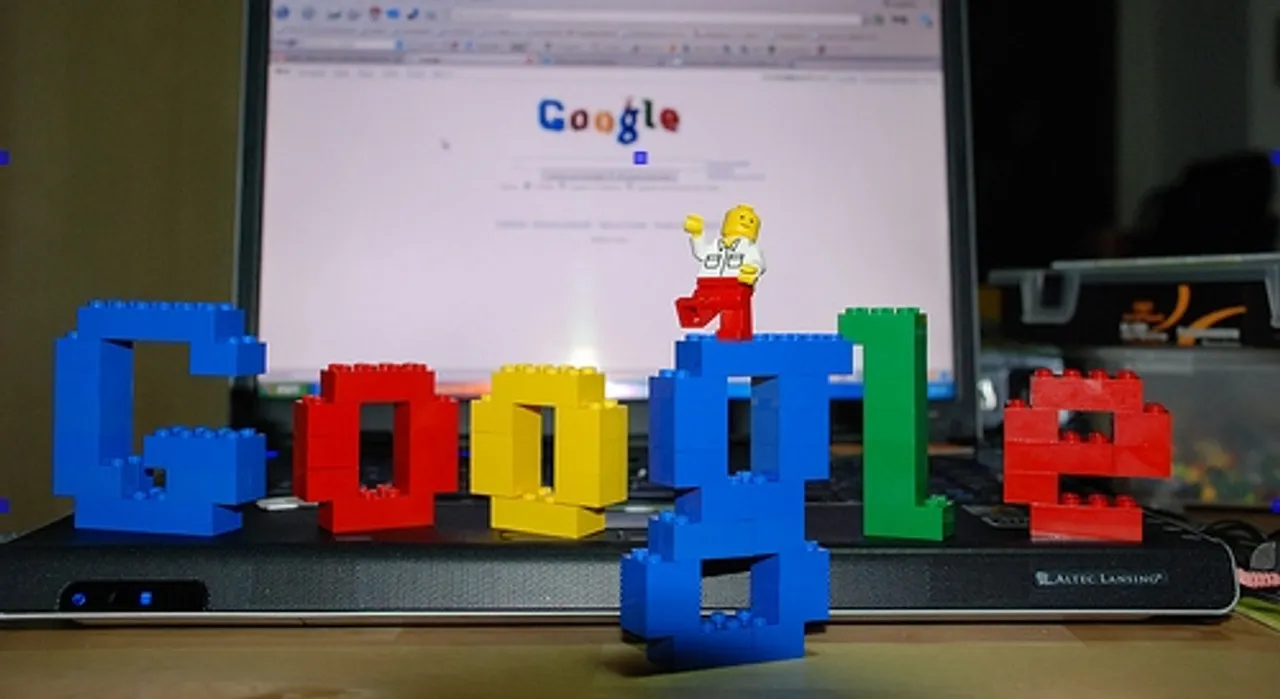 Though Google+ would not be a first choice as Social Networking site for many of us, it has some cool features. Since its inception more than a year back, Google is trying to justify the time, money and man-power spent behind Google+ project. Their motive was to compete with Facebook/Twitter as the No 1 Social Networking site, by adding new features and differently conceptualizing it. One of it is Google+ Hangout.
One of its excellent features - Google Hangout, is a place where you can virtually hangout with your friends/family even if you are miles away. While Google tried to take Video Chatting to a whole new level, Google+ Hangout is the answer to all the best Video Chatting Websites/App out there. You create a Hangout; people can join or drop in between and say Hello! It's like bumping to someone you know at a Local Café.
So What is Google+ Hangouts Actually?
It is a Video Chatting space, where in you can catch up with 9 other friends of yours and chat simultaneously. No! There's more. Irrespective of your device, be it laptop, mobile or tablet, with Google+ Hangout, you can do much more than Video Chatting with friends, you can watch Youtube Videos together, share apps, share your screen, and more importantly dress like a Pirate (and we are not kidding, you can do that). The normal video chatting apps/websites limit the number of people video chatting at a time and has very less features; Google+ Hangout takes a huge leap here.
This allows free Video Conferencing for up to 10 people, so you can also use it for your office purposes. Need to share a document, diagrams or presentations? Its quite simple. Share your screen, collaborate Google Docs, and view everything together. Just like that. Also, you can make calls to people from Google Hangout, though calls to US and Canada are free, but other country rates are quite nominal.
Also, the best part is Google allows you to broadcast your Hangouts to the world.
Hangouts on Air - Be it Online Cooking Lessons or Dance tutorial, addressing to your fans to performing live for them, you can do it all. Just start a Hangout and broadcast it. It's going live from your laptop. You can directly stream anything on Hangout/Youtube/Website. Youtube automatically saves all the Hangouts on Air to your account. Even if the Hangout is over, you can still promote it, re-share it and converse about it. It's still there.
Here is what Google says:
Recently, Google+ Hangouts were popularly used by media personnel to address to people's questions and concerns and host shows for Internet Community. Similarly, many other celebrities use it regularly to get themselves engaged with their online audience. In fact, for the first time in India, the social media savvy politician, Mr. Narendra Modi (Gujarat CM) went Live on Google+ Hangout and answered to people's questions. The versatility of Google+ Hangout is tremendous and the use of it is just getting more and more popular.
Have you tried Hangout? Let us know what you think in the comments below.
Featured image: manfrys