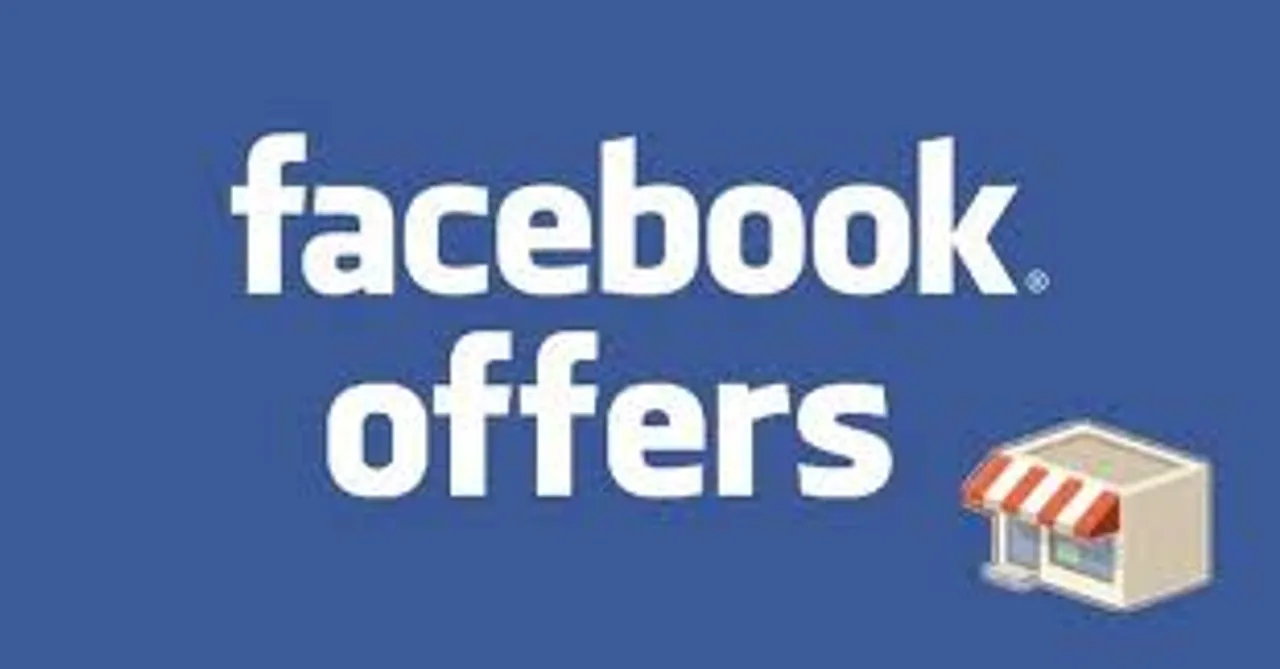 Facebook had launched a new feature back in may for Finding and Sharing Offers on Facebook Get discounts from businesses when they post an offer on their Facebook Page. To claim an offer, all you need to do is click Get Offer from the story anywhere you see it on Facebook.
What's new?
From today, and gradually rolling out globally, Facebook is adding some new features —
1. You can enhance the product for businesses, with a new e-commerce option - businesses will start getting the option to include a barcode, or other unique code, into their Offers.
As one of the most requested features from businesses, it enables campaign managers as well as Facebook to better track the results of the deals they share on user News Feeds.  It also extends Offers to be run on a retailer's own e-commerce platform, thus making it easy for the business and also the user who chooses to redeem such an offer.
2. Enhances the product for Facebook itself, in the form of more ads.From now on offers can be run in user's news feeds - the optimal place for them to get seen .
Facebook initially rolled out its Offers product to a limited number of businesses, testing how they interacted with the platform and making it free to use.With the introduction of an advertising requirement, Facebook is looking to finally earn some money from the product.
Facebook said is revamping its "Offers" service, by making companies pay for what had been free advertising until now. Businesses will still be able to run Offers for a minimal budget, but ads must be created in order for people to see Offers in their news feeds.
Businesses can spend as little as $5 per ad. Offers will be available globally to all companies with more than 400 fans.
The new features will help people find the most relevant Offers, such as in their local area, and help businesses better measure the success of their Offers. Offers will remain free for people to claim